Before registering as an Affiliate at AZDIGI, please refer to the Affiliate Program Introduction to review some important information about the program.
To start becoming an Affiliate, you need to register for an account at AZDIGI's service management system at https://my.azdigi.com/register.php, which you can use to register/manage services at AZDIGI and join the Affiliate Program. If you already have an account in the AZDIGI system, skip this step.
After the account registration is complete and login to the system at https://my.azdigi.com, click the Affiliate link on the menu bar.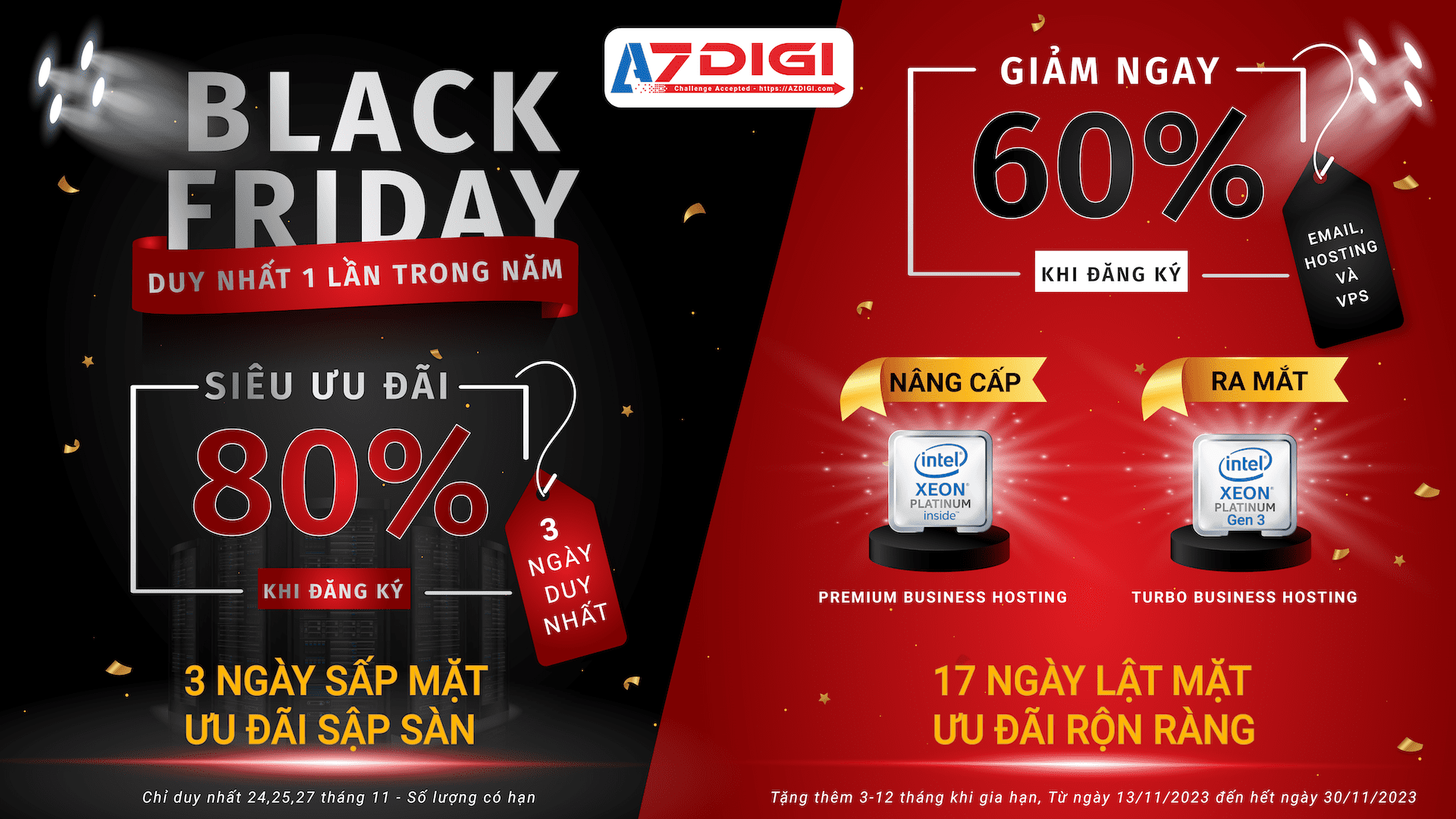 The first time you visit here, you will need to activate your collaborator account by clicking the activate account button as shown below.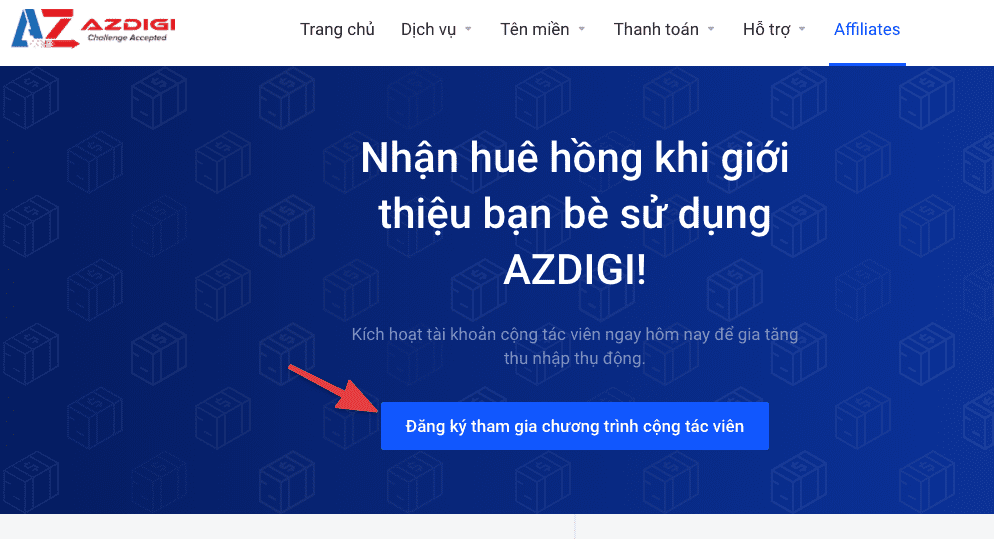 After the affiliate account activation is complete, you will be able to access your affiliate account management area with the features of visit statistics, registration statistics, commission statistics and banners Support booking at the website. You will also see your referral link on this page and can use it to start referring friends now.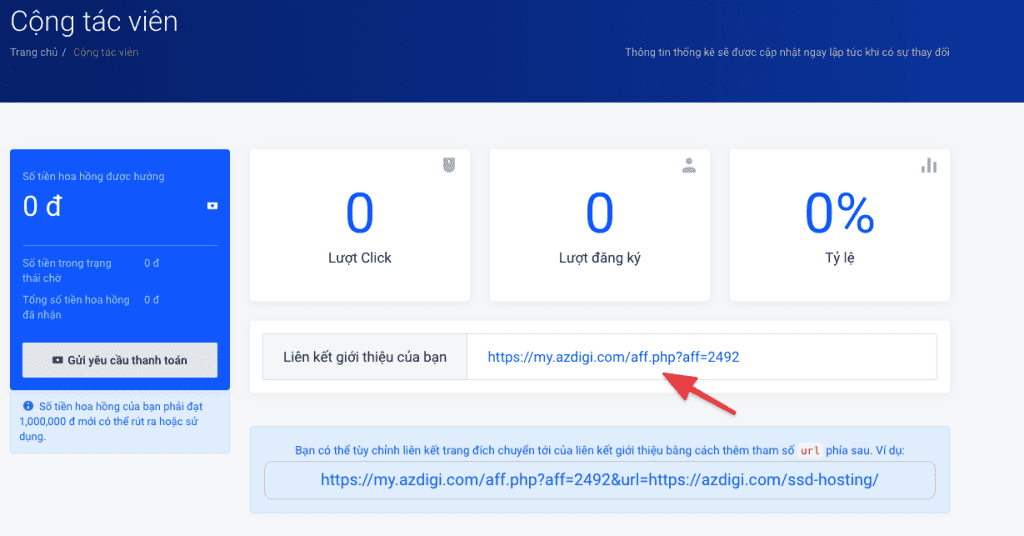 Next, you can refer to the guide to create a custom referrer to direct visitors to the desired service page at AZDIGI.
After completing the affiliate program registration, please join the AZDIGI Affiliate community at Google Group: https://groups.google.com/g/azdigi-affiliate to receive program or update notifications fastest promote.
For any questions, please contact the Sales Department via email at sale@azdigi.com for the best support.