From August 1, 2020, AZDIGI will apply declarations when registering domain names, as well as when transferring and changing domain name information in order to authenticate the owner and keep good domain names more according to Circular No. 06/2019/TT-BTTTT amending and supplementing several articles of Circular No. 24/2015/TT-BTTTT dated August 18, 2015 of the Minister of Information and Communications providing regulations on management and use of Internet resources.
After the domain name is activated and put into use, AZDIGI's Customer Service department will actively contact you to complete and update the declaration.
For some special domain names such as .gov.vn, .edu.vn, .name.vn,…maybe AZDIGI will require a declaration before activating the domain name because these domains need an identity verification owner before registration.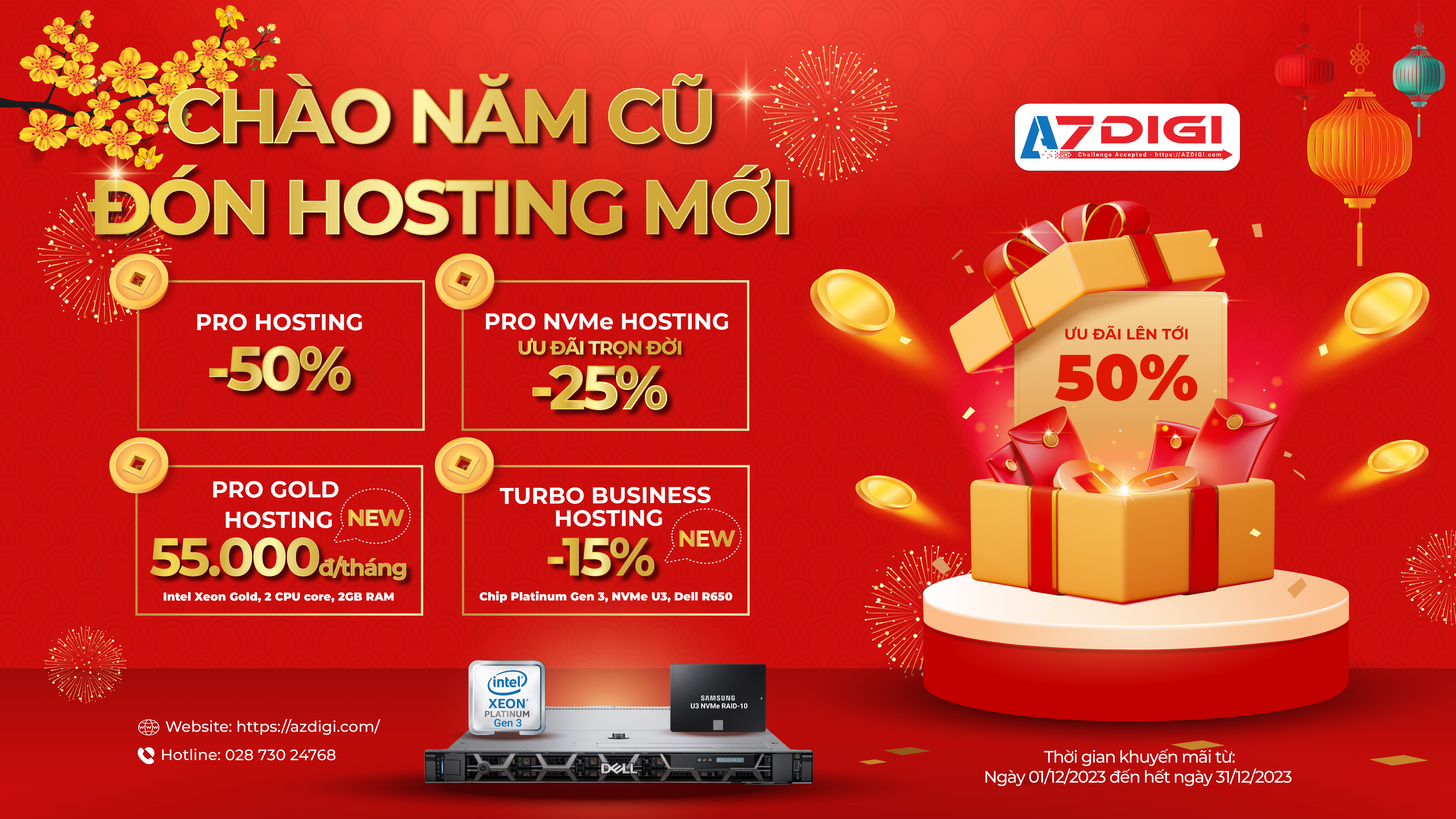 If you need further assistance with any domain declaration issues, please contact AZDIGI's Sales Derpartment at the information below:
Hotline: 028 730 24768
Email: sale@azdigi.com
Address: 768 Nguyen Thi Dinh, Thanh My Loi Ward, Thu Duc City, Ho Chi Minh City, Vietnam
Working time: Monday to Friday from 08:00 to 17:30, Saturday to 12:00.