Currently, international domain names belonging to the group of shared top-level domain names (gTLDs), are domain names with non-national generic extensions such as .com, .net, .info, .top…. will need user identity verification (Whois Verification) according to the mandatory standard from ICANN (Internet Corporation for Assigned Names and Numbers). Domain identity authentication will be required in the following 2 cases:
When registering a new domain name.
When changing domain information.
Newly registered and changed domain names will need to verify their identity once within 14 days and after this date, if not verified, the domain name will be temporarily locked.
Upon new registration, the domain name system will send an email to the domain name registrant's email address with the following subject: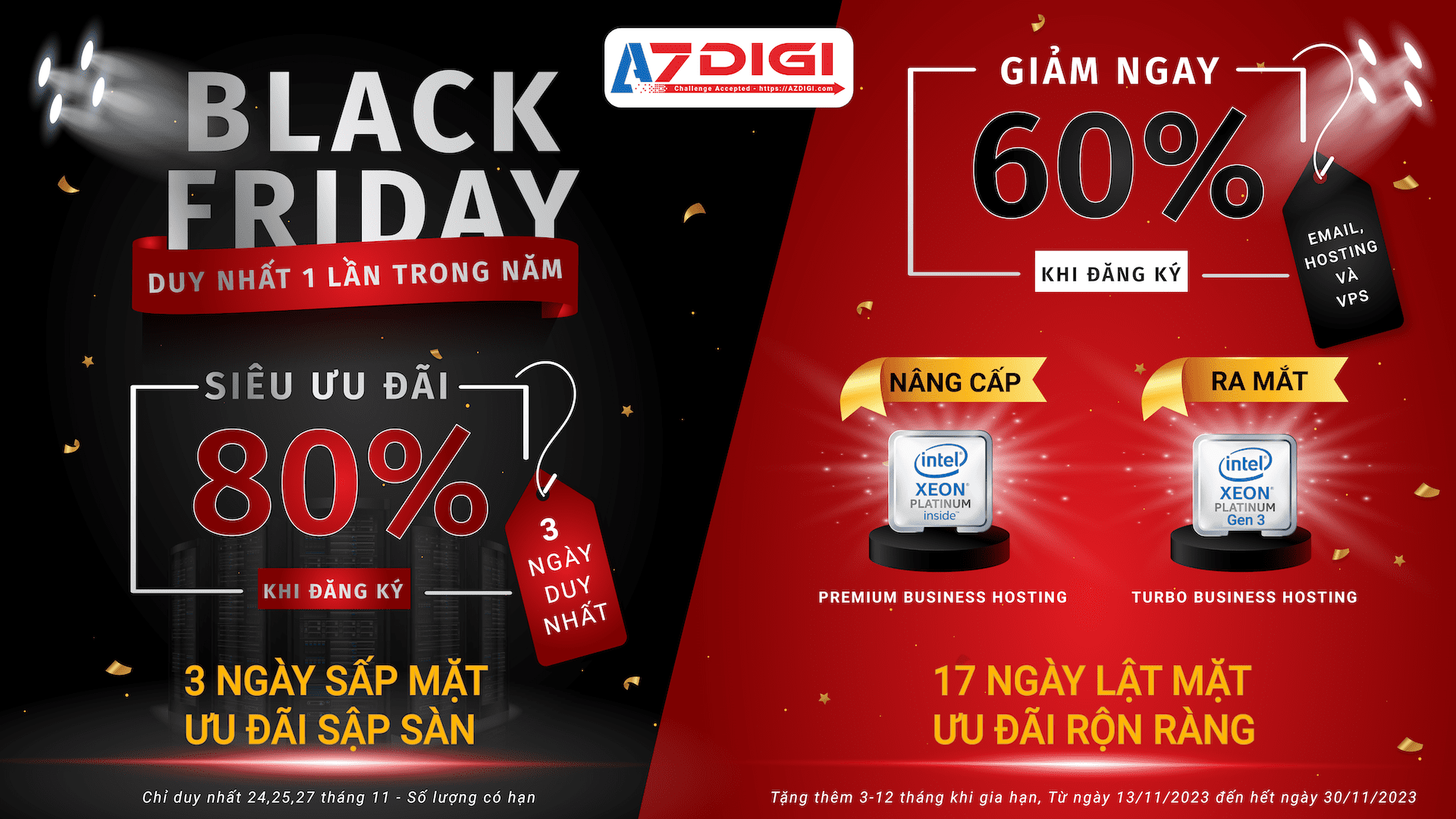 registrant e-mail verification
The address sent to is domain-admin@azdigi.com, with the content attached an authentication link with the domain name wam.manage.name as shown below: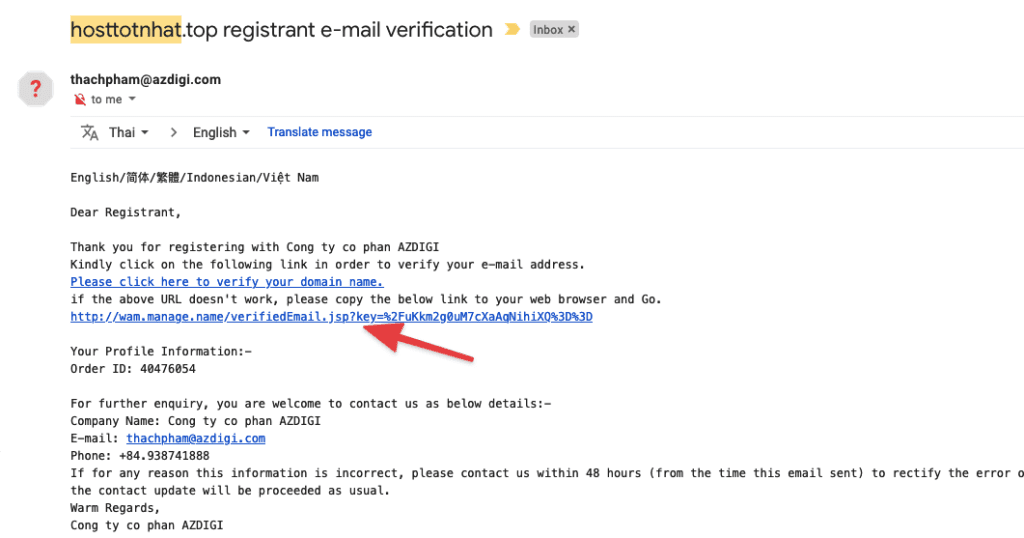 You just need to click on the link attached to the email to verify the domain name information is completed.
For any support requests related to authentication and domain name usage, please contact our Technical Team at https://azdigi.co/ticketkythuat or email support@azdigi.com for quick support best.