In today's article, AZDIGI will show you to change the password of your email account.
You access Email Accounts as shown below:

At the interface below, select the account to change the Password. Then click Edit to change.

Method 2: Change in the cPanel interface
This way will help you change your email account password when you have forgotten the login password of that mail account.
You log in to the service administrator in my.azdigi.com
Click Services => My Services => select the corresponding mail service.
Note: If you use the free email with your hosting, you also need to log in to the cPanel of your respective hosting package.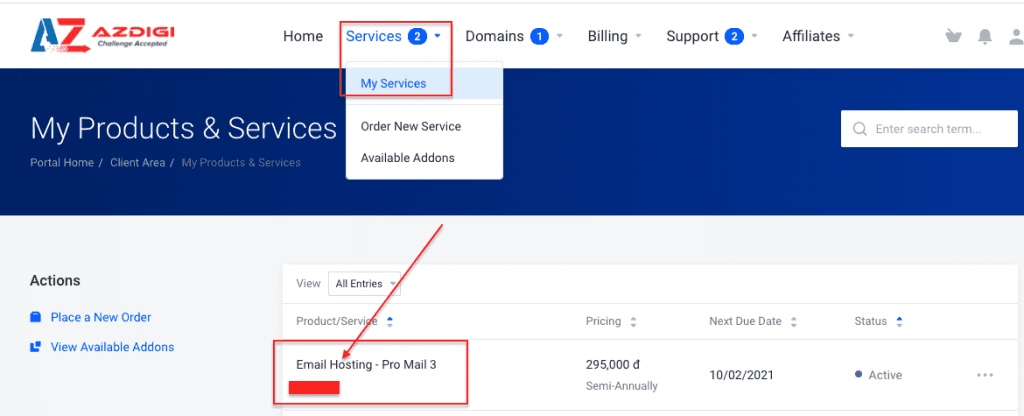 Next, you select the cPanel icon as shown below: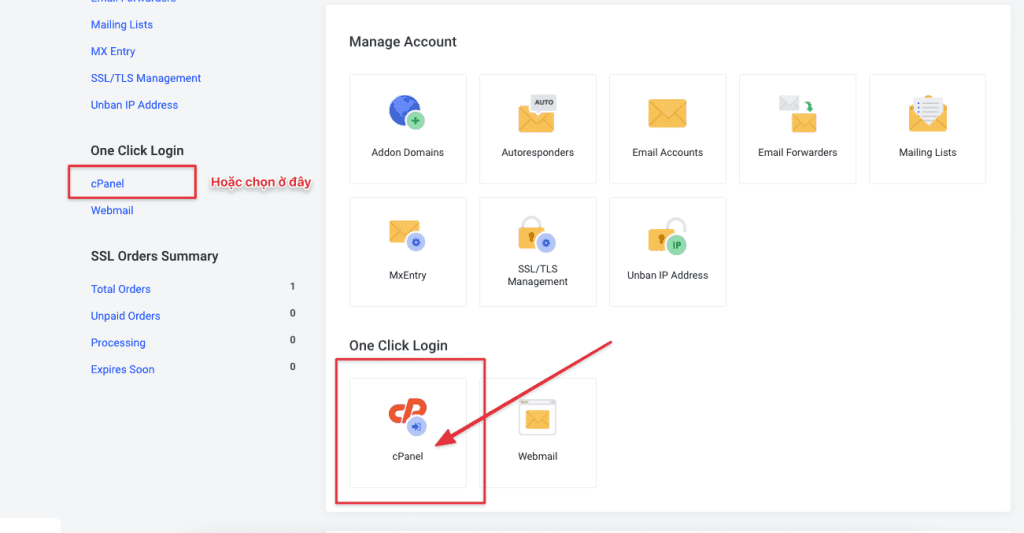 At the cPanel interface, go to the EMAIL section and select Email Accounts.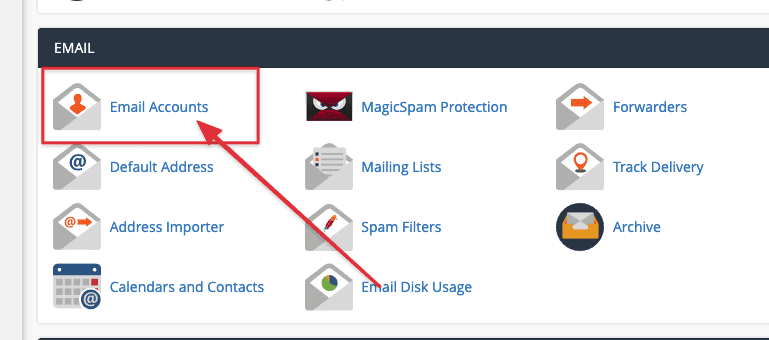 After entering the interface to manage mail accounts, select the account to change the password => selectManage

In the password change section, enter a new password in the New Passwd box, AZDIGI recommends you set a password of high complexity to be safe for security.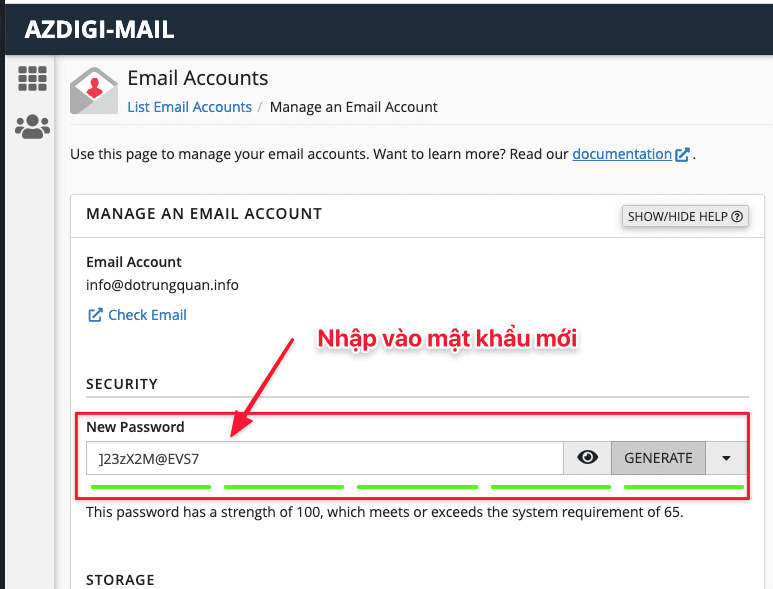 After entering, scroll down and click on Update Email Settings to apply the changes.

To refer to the documentation for using mail, you can access the Pro Mail Hosting Guide at the link below:
Hotline 247: 028 730 24768 (Ext 0)
Ticket/Email: You can use your email to register for the service and send it directly to: support@azdigi.com