The Autoresponders function is helpful to help you set up an auto-reply to emails when mail arrives. To use it, you do the following:
Step 1: At Email Management, click Autoresponders as shown below:

Next, click Create Autoresponders.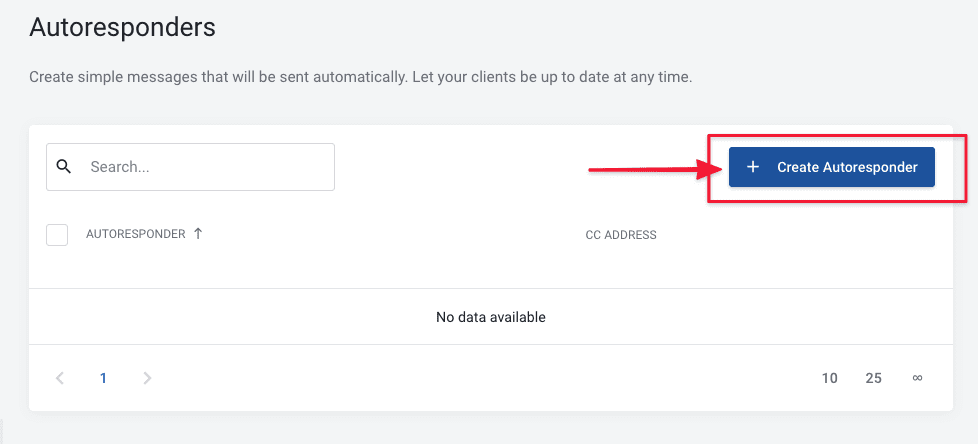 Step 2: Enter the Autoresponder configuration information
You enter the configuration information as follows:
From: Enter the email to reply
Message: Enter the content of the message to be Autoresponder
CC Recipient: You can enter an additional mail account to perform CC.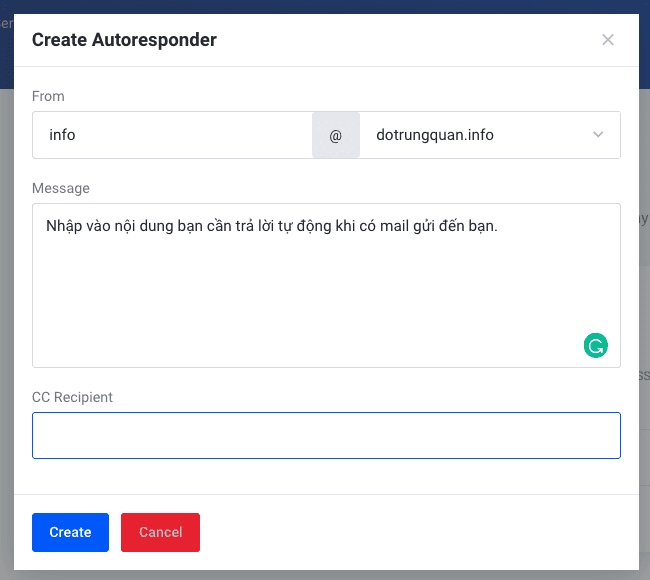 Once setup is complete, Autoresponders will be up and running immediately. Below is an illustration I set it up: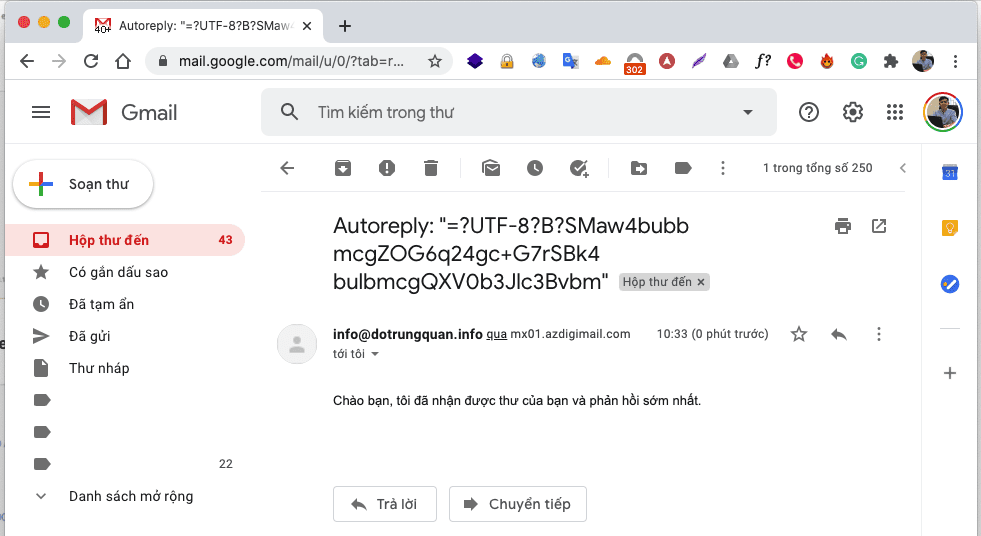 So AZDIGI has shown you to complete the Autoresponders mail configuration.
To refer to the documentation for using mail, you can access the Pro Mail Hosting Guide at the link below:
Hotline 247: 028 730 24768 (Ext 0)
Ticket/Email: You can use your email to register for the service and send it directly to: support@azdigi.com