This feature allows you to set up a password to protect important folders on your web hosting, like the admin folder, or when you don't want anyone to access your website. When enabling this feature, the system will ask for a username and password to be able to access that folder.
This is a very effective protection to prevent unauthorized access, if someone does not have your cPanel information, it is almost impossible to access that folder.
Setting up folder password protection in cPanel
The first is access cPanel => File Manager.

Then right-click in the folder where you need to set the password and select Password Protect.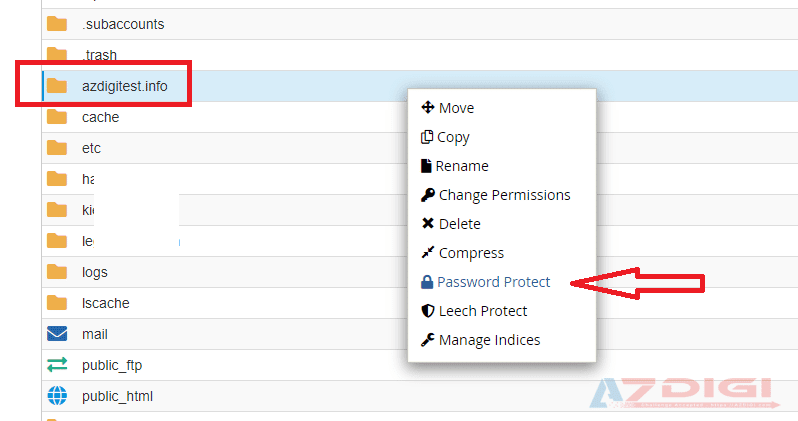 Check Password protect this directory and name the folder to set a password, enter the username and password you need to set up below => press the Save button to finish.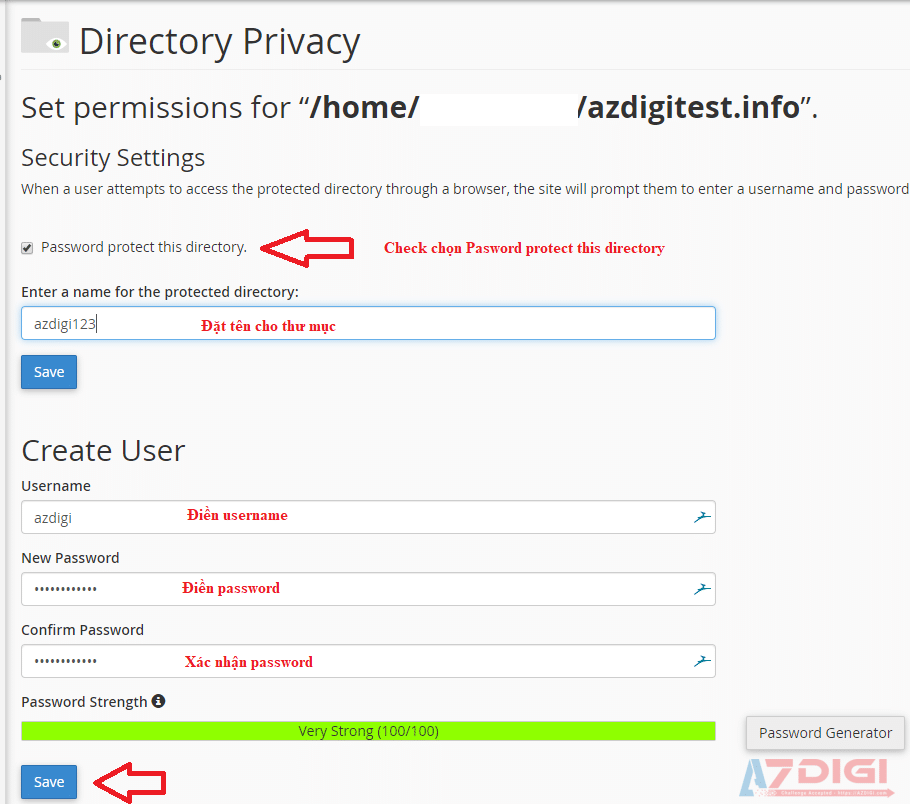 Once completed, you will receive the following message:

Now you can access to check the results

So you have successfully protected the folder with the Password Protect feature on cPanel. Wishing you success!