In today's article, AZDIGI would like to guide you to remove the domain from cPanel Hosting. Note: you can only delete addon domains. The main domain cannot be deleted and if you want to change the main domain, you need to contact Technical Department for support.
Note: On cPanel, when deleting a domain, your data is still intact and not lost.
Step 1: Access the Domain section on cPanel
First, you need to log in to cPanel. Next, click Domains. If you have forgotten the cPanel password, you can reset it according to the instruction below: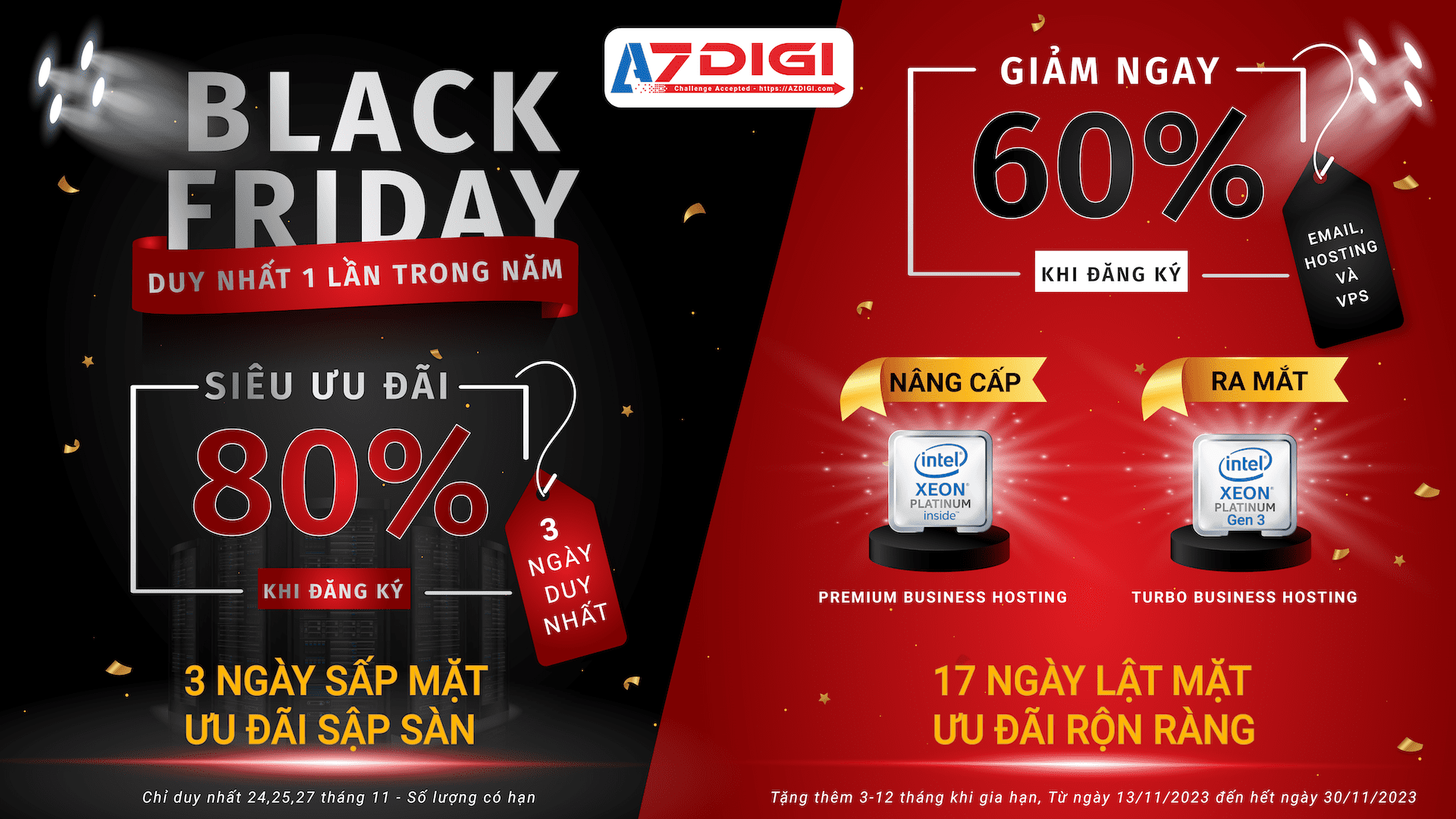 Step 2: Choose the domain to delete
After entering the interface of domains. Choose the domain you need to delete and click Manage

Next, you press the Remove Domain button to delete.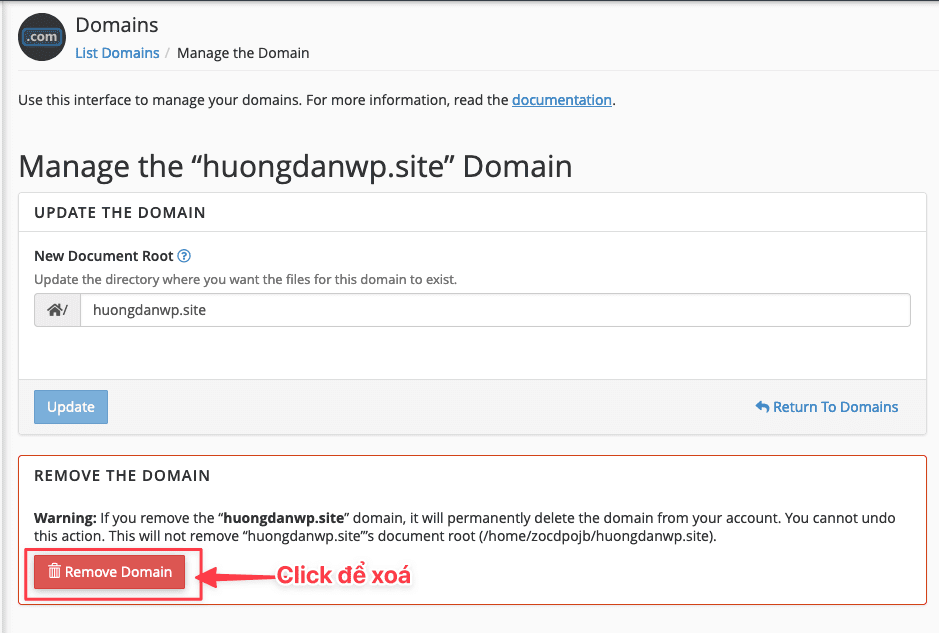 The system will appear a message asking if you agree to delete. If you agree to delete, choose Yes, Remove This Domain. If you don't want to delete it, select Cancel to cancel the order.

Wishing you success!
If you need assistance, you can contact support in the ways below: