In this article, AZDIGI will help you track resource usage on cPanel.
I. Introduction
TIn the process of a Hosting operation, it is essential to track resources to upgrade or downgrade the package proactively.
Some of the parameters that affect the performance and operation of the hosting package include the following:
CPU Usage
RAM
IOPS
I/O Usage
Number of Processes
As long as one of the above parameters reaches 100%, the hosting package will undoubtedly be slowed down and potentially lead to website downtime.
II. Tracking resource usage on cPanel
To track resource usage, you first log in to your cPanel
and go to the Resource Usage feature in the METRICS section. or search for the Resource usage feature on the menu bar.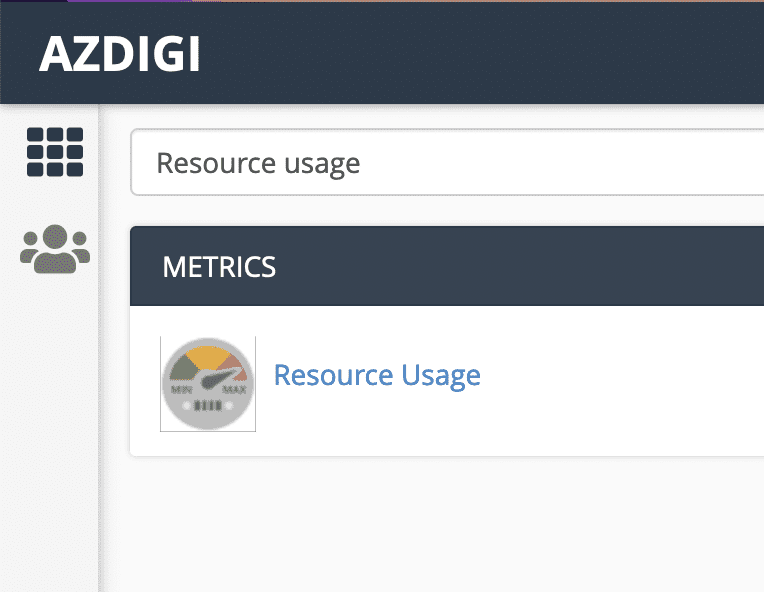 After accessing this feature, you select Current usage tab and see the current resource usage.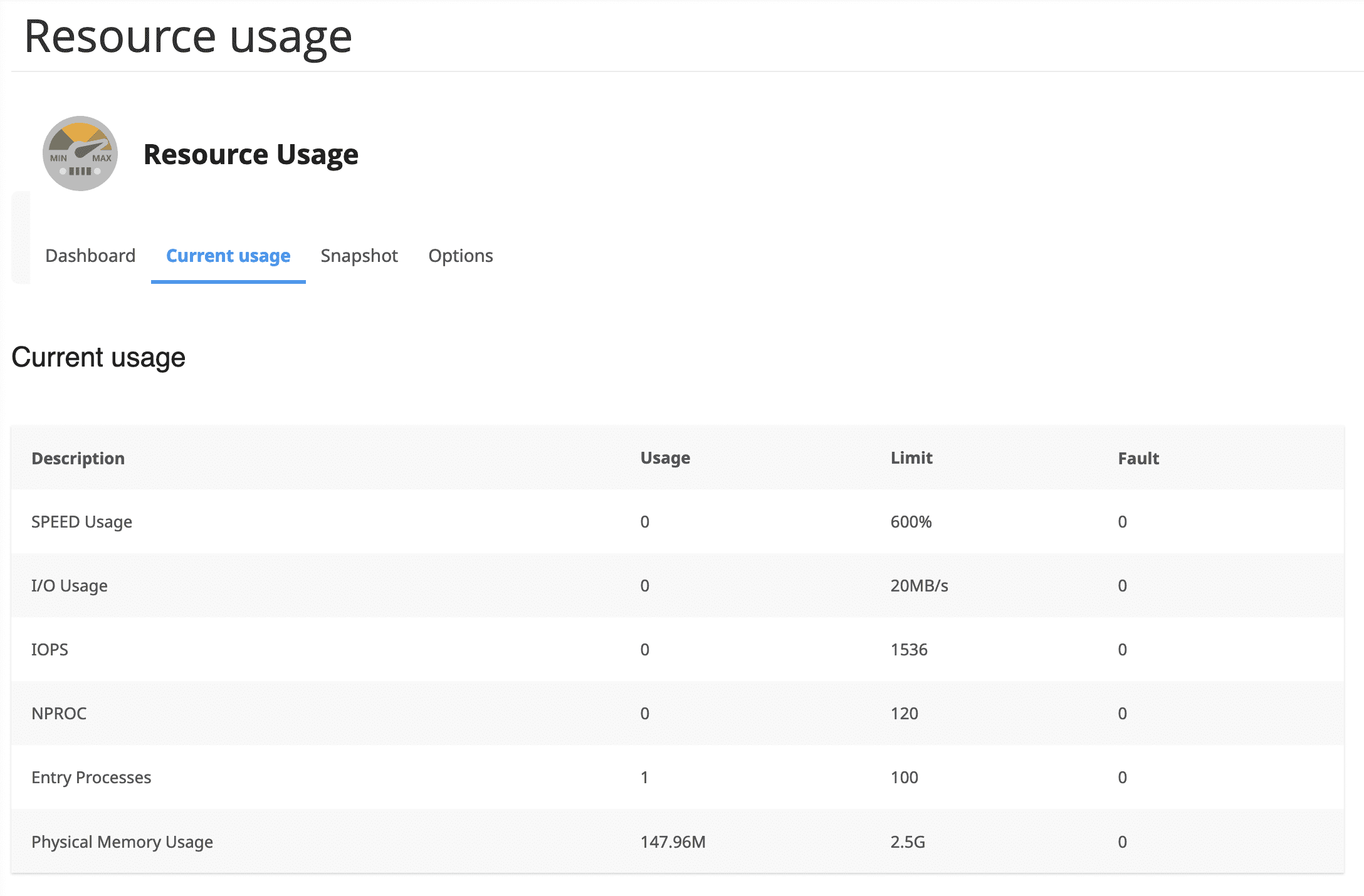 To see the resource usage history in the form of a chart, please continue to scroll down.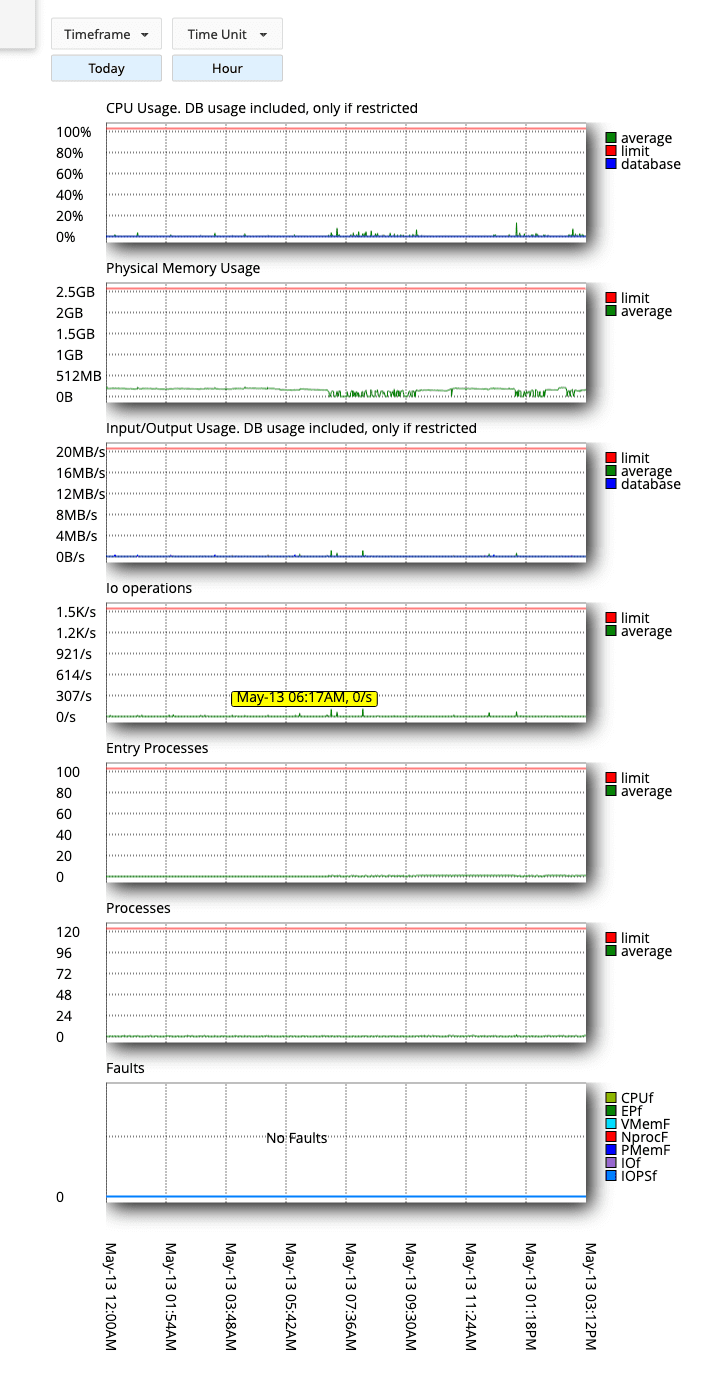 You can also view details by day, an hour or a series of days. From there, you will know if your hosting package is overloaded or not to offer a suitable upgrade or downgrade solution.
III. Summary
Through this article, you have learned how to track resource usage with Resource usage on cPanel to help you manage to host easier.
Hope this article is useful to you. Wishing you success!
See more useful cPanel articles at the following link:
If you need support, you can contact support in the ways below: