Surely SSL certificate not too strange for website users because of the security of personal information, good SEO support, and increasing brand recognition in users' eyes thanks to the support of websites using HTTPS protocol. However, a disadvantage of HTTPS, except for the extra cost, is affecting the speed of the website.
So how to speed up the website even when working with HTTPS protocol?
HTTPS can slow down the website
It sounds a bit crazy but it's true. Because of its high security, the HTTPS protocol has to go through many steps with many layers of authentication to maximize the protection of user information. Therefore, when using HTTPS protocol, your website speed may be slower than websites using HTTP.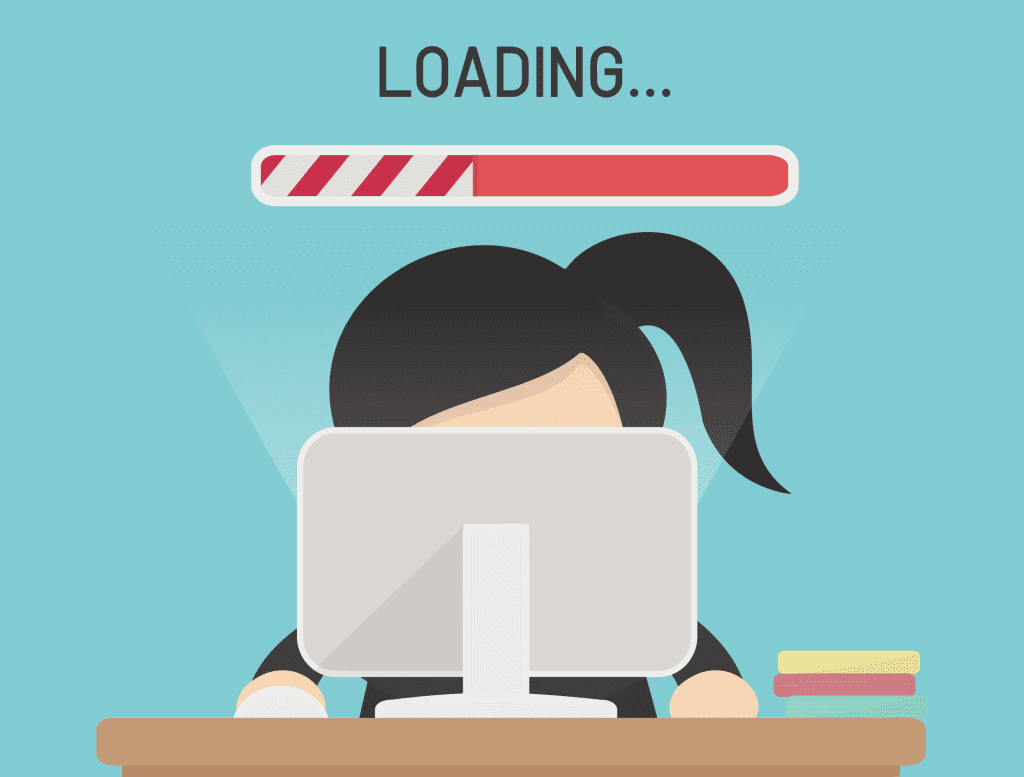 Speed up website when using HTTPS with HTTP/3
HTTP/3, although it has appeared on the market for a long time (with the name QUIC) since 2012, many users are still feeling very unfamiliar with this protocol.
Unlike HTTP/1 and HTTP/2, HTTP/3 uses the UDP protocol instead of TCP. The disadvantage of this protocol is that it does not receive confirmation from the receiver that the packet has been received and also does not number the packets, so the only limitation of HTTP/3 is not high reliability.
However, thanks to this drawback, UDP helps to reduce the amount of information exchanged between the server and the user, thereby reducing a certain amount of work. So the page load process will be significantly reduced.
Therefore, AZDIGI has integrated HTTP/3 into all servers Hosting service comes with LiteSpeed Webserver to overwhelm the advantages and cover the disadvantages, giving HTTPS websites high security but without worrying about delays.
Check the website is using HTTP/3
A simple way to check if your website supports HTTP/3 or not is to use the tool https://http3check.net/ and enter your website's domain name, if it shows up as shown below, it means that it is supported HTTP/3.
And to use HTTP/3, your website must satisfy all of the following requirements:
The server running the website supports QUIC/HTTP3.
The website must use an SSL certificate. Self-signed certificates or certificates without CA Root will not be able to use HTTP/3.
Summary
Thus, we can understand that the HTTP/3 protocol is one of the must-have technologies in every website when the requirement for a website to use the HTTPS protocol is increasing daily.
If your website still doesn't have HTTP/3, use the Hosting service at AZDIGI today to experience a new protocol technology faster and safer right now. And especially this new protocol will help speed up your website to the maximum.
Currently, when buying hosting at AZDIGI, you can contact the Technical Department to receive support related to ECC SSL certificates through the following means:
Website: www.azdigi.com
Email: support@azdigi.com
Hotline: 028 730 24768