In addition to direct support via Chat and Hotline (028 732 24768), AZDIGI also focuses on support via ticket. This is the most optimal support method because the system will save supported tickets for customers next time, support is easier.
What is a support request ticket?
A ticket (or Support Ticket) is a system that receives customer inquiries/questions by sending a message to the system, and the support staff will receive the request and then respond. In general, this method is similar to email support, but it will be more optimal because:
Having multiple supporters working on the same Ticket system means faster support.
The management system saves, evaluates or categorizes tickets to shorten the support process.
Direct connection to customer services, so support staff will not need to ask for basic information about the service.
How to submit a Support Request Ticket
To send support requests to departments, you can access each of the links below:
Image showing how to send support tickets/tickets to departments at AZDIGI
Access the service administration page at https://my.azdigi.com and log in with the created account.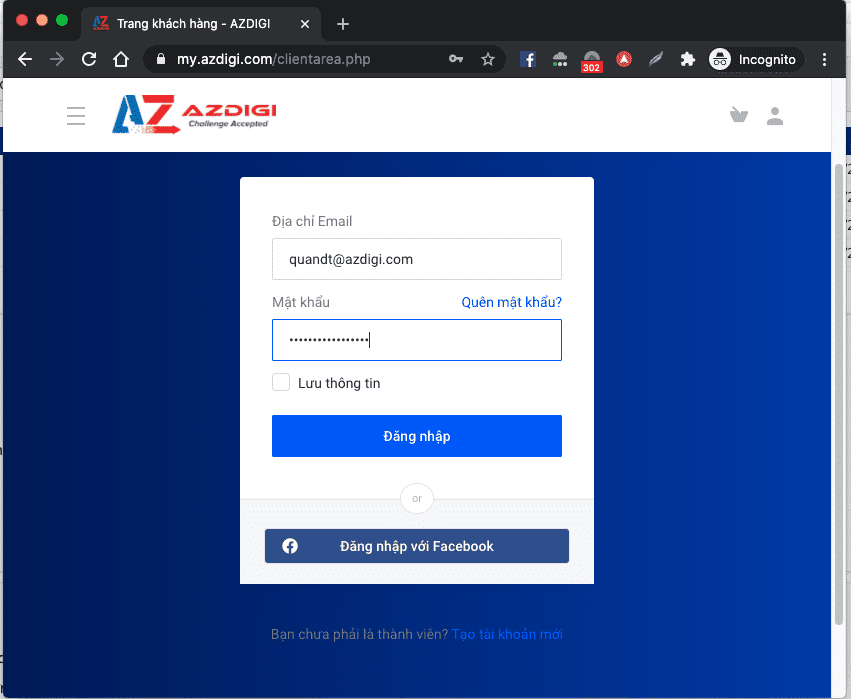 Click Support and select the departments corresponding to the request for support.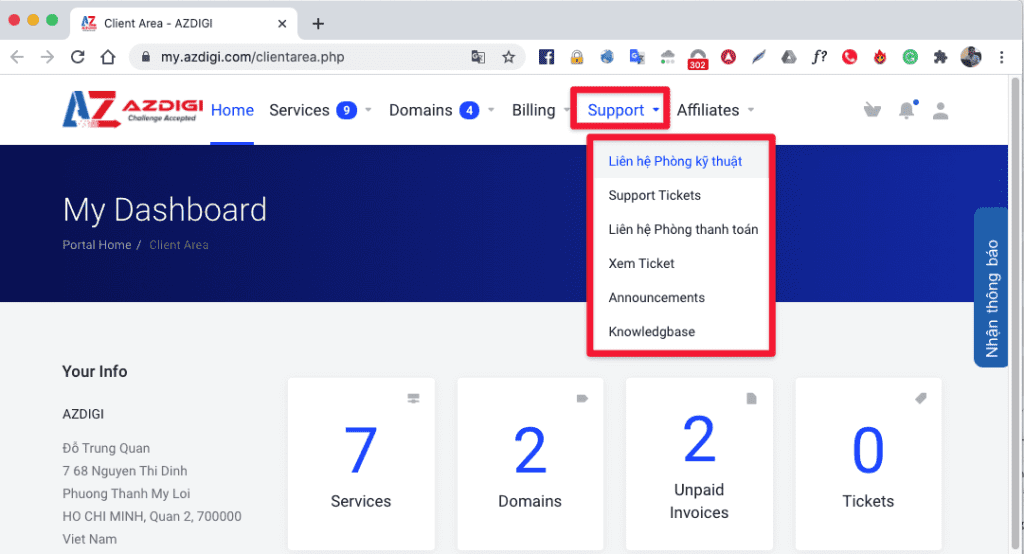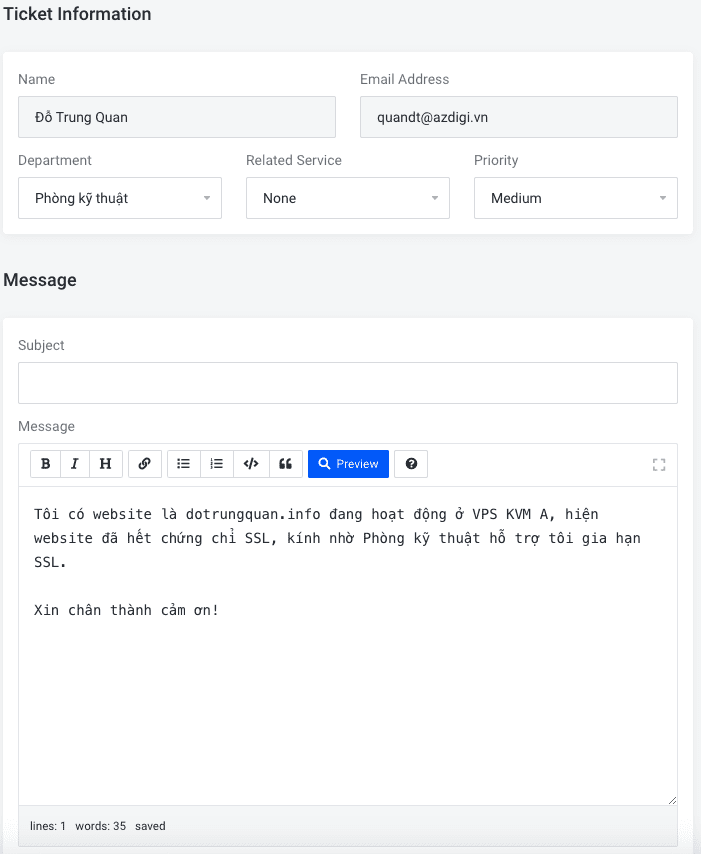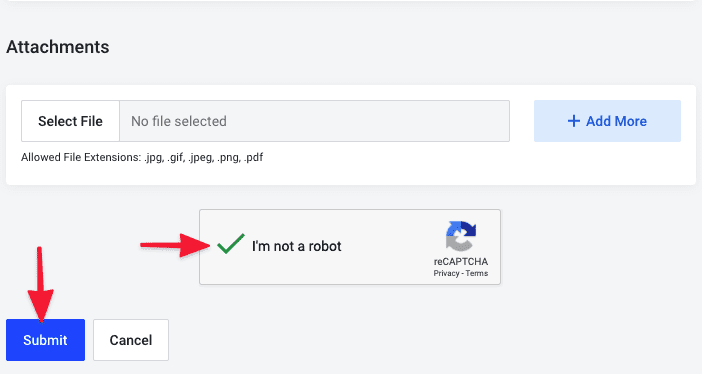 As soon as you submit a support request, the system will notify the supporter and you will be responded to when there is information.
Technical Department will respond to support tickets 24/7/365, Payment Department and Sales Department only support during office hours.