Currently, in order for emails to be sent to the inbox of another email service, the domain name you send must have a full DKIM and SPF record. So if you don't have DKIM and SPF records for your domain, your email may not be sent or sent to spam.
At AZDIGI, all Email Hosting services will use the same SPF and DKIM configuration, so no matter which service package you use, just point to the two records below:
| | | |
| --- | --- | --- |
| Name/Alias | Record type | Value |
| @ or leave it blank | TXT | v=spf1 +mx +a +ip4:45.252.248.0/22 +ip4:103.221.220.0/22 ~all |
| azdigi.com._domainkey | TXT | v=DKIM1; h=sha256; k=rsa;p=MIIBIjANBgkqhkiG9w0BAQEFAAOCAQ8AMIIBCgKCAQEA1AGn3G3/DksjRy2C5EriqjvIjOuTiQ4ewmXT3kl+OjkH0EwxZEyy8YW7+G59b0aj5Js118rh5enk3V8dpXT6ytrrsA7x64l+mGW1jO9triVFlgPjsr4RV8mdiWaucGbhdPLHtA3gqkFF8Acsh/RdZOgCWnGoSe6yd8RrCTasEH4hAEe46BGJot2+QoN/b5vQik8KbqEoRf8WFNgr59yi9BfLzrFH4tupziqk2q+Yq0lC/6trW1RJUH/Ox6FG7TZHXw9CFuhmjqrMDVirmfR3Bf0rHKiGdaq9cpsLrbwz0XnZSoLi1Ecdkp1sckNSTeKfUwLneqXlqbhYV+ynbzZX9QIDAQAB |

If you use AZDIGI's Hosting service, and the domain names using the nameservers are ns3.azdigi.com and ns4.azdigi.com, you can edit this DNS record at the Zone Editor in the hosting's cPanel interface, refer to the details here.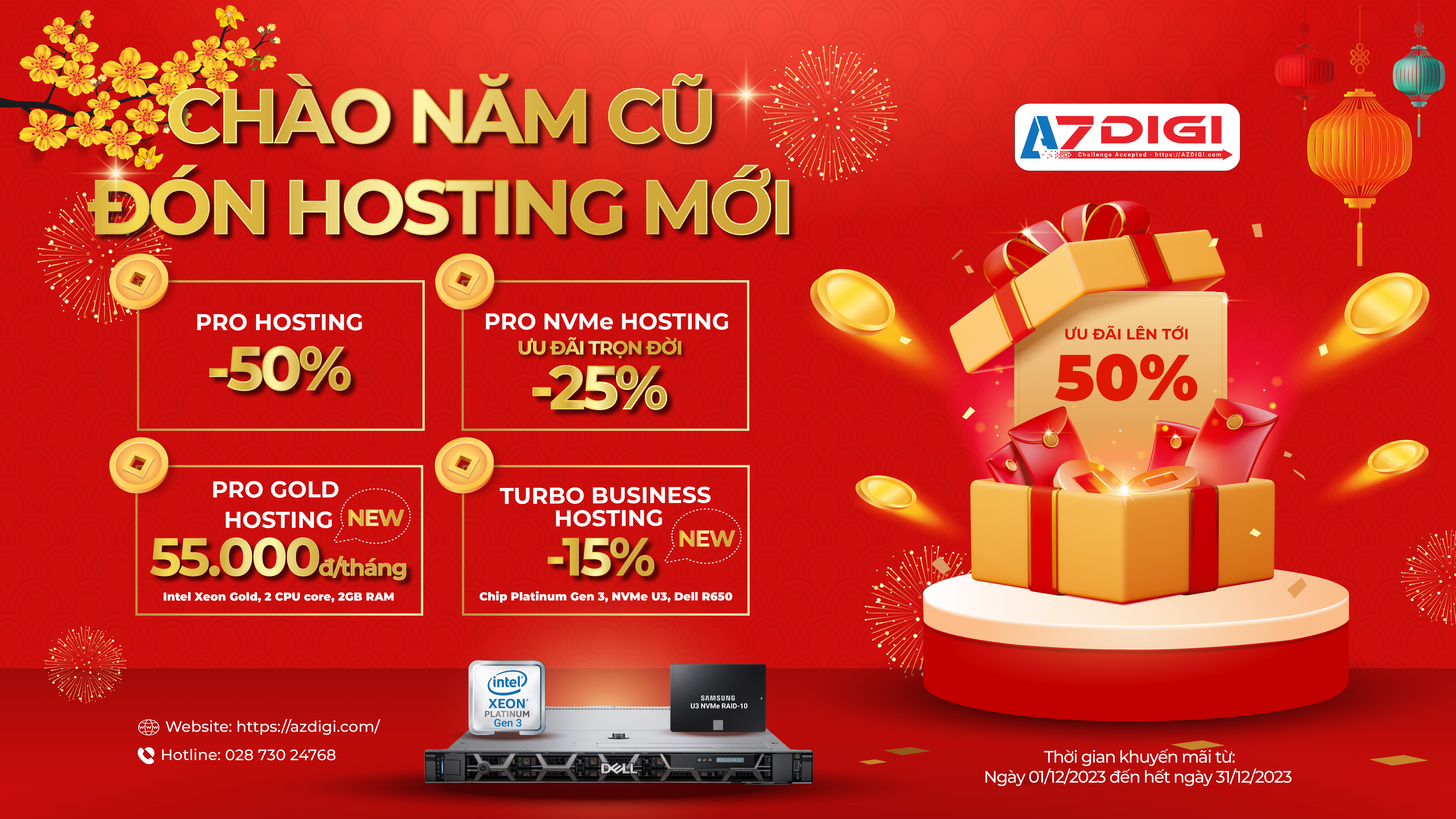 In case you are using nameservers ns1.azdigi.com and ns2.azdigi.com, you can edit it through the DNS Manager feature on the https://my.azdigi.com interface.
Or if you have any difficulty in editing DNS records, you can contact technical support for the fastest support.