If you use AZDIGI Hosting, you can point the domain name to the nameserver pair ns3.azdigi.com and ns4.azdigi.com. Now, if you need to edit or add DNS records, you will have to do it in the host through the Zone Editor feature.
Here are the record types that Zone Editor will support:
A
AAAA
CAA
CNAME
MX
SRV
TXT
Note: The above instructions are only valid when you use the Nameserver pair at AZDIGI, which is ns3.azdigi.com & ns4.azdigi.com. Or if you are using another host, you must point to the correct nameserver of that host.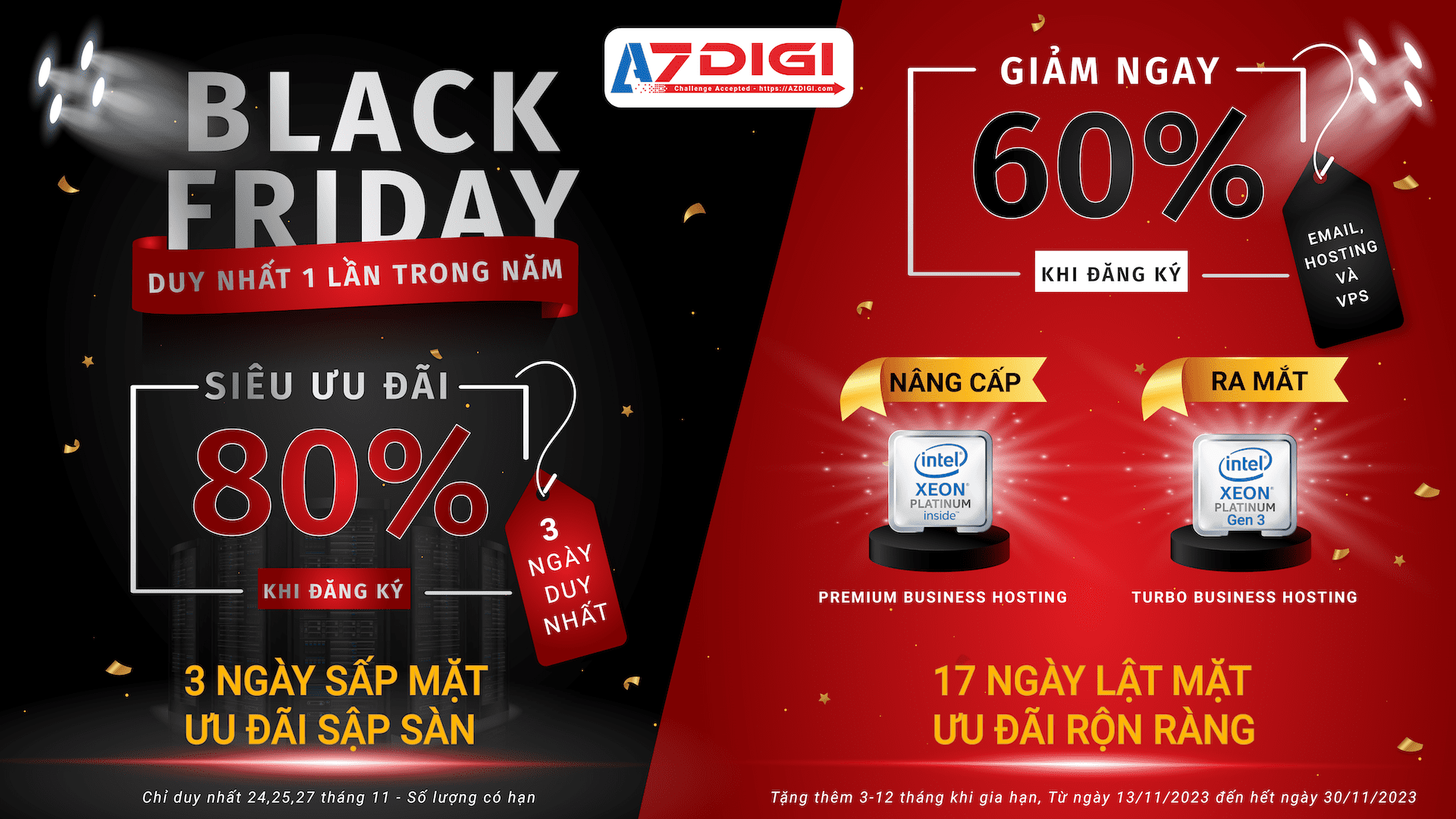 To customize your domain's DNS, go to cPanel and select Zone Editor.

You select the domain to edit and select MANAGE as shown below.

To add a new Record, select ADD RECORD => select the corresponding RECORD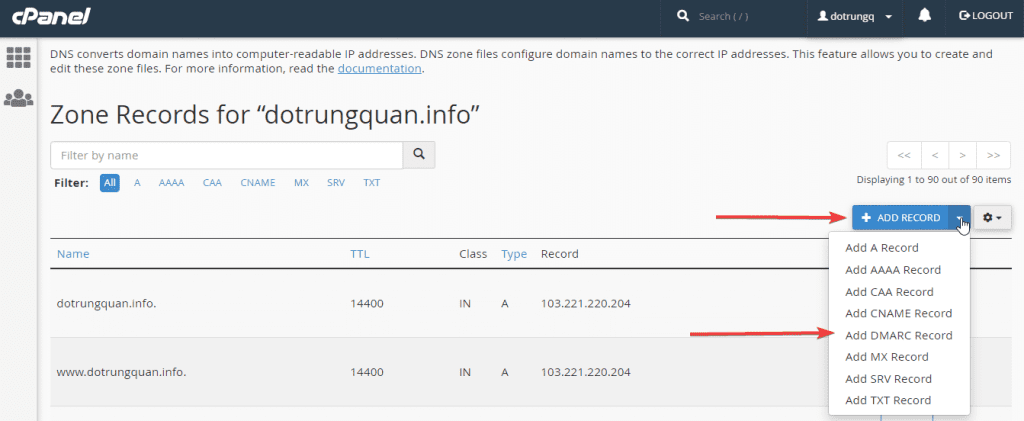 For example, I create Record A with the subdomain name labaz and point to IP 103.221.220.204

To delete a Record, select the Record to delete and click on DELETE as shown below => select CONTINUE to confirm the deletion.


To check if the DNS record is valid, you can use the dnswatch.info tool to check the record.
Wishing you success!