In this article, AZDIGI will guide you through creating a Database on cPanel and decentralizing the Database with users. Let's follow along.
In the cPanel interface, you find and select MySQL® Database Wizard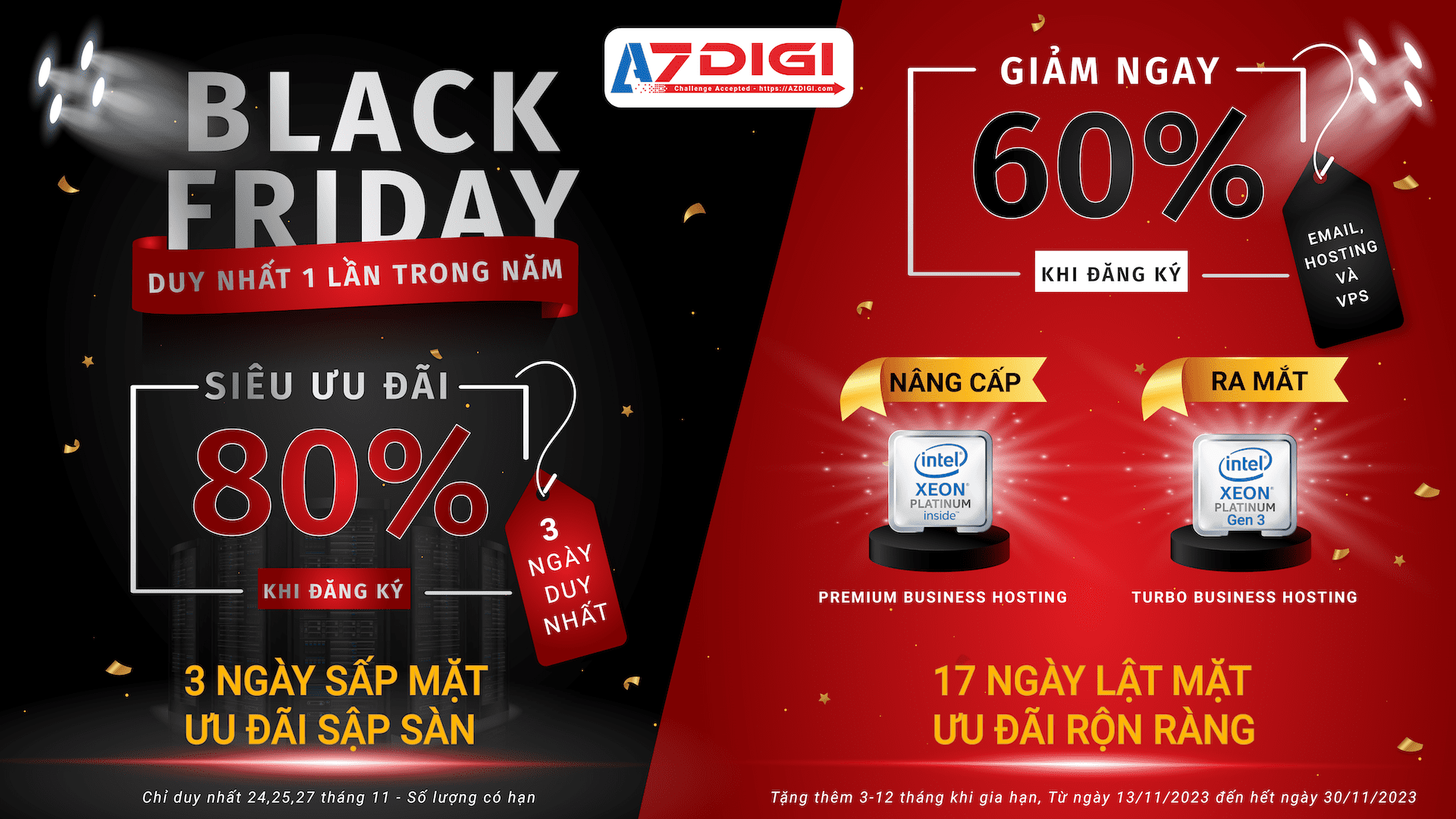 In this section, enter the database name to create => Next Step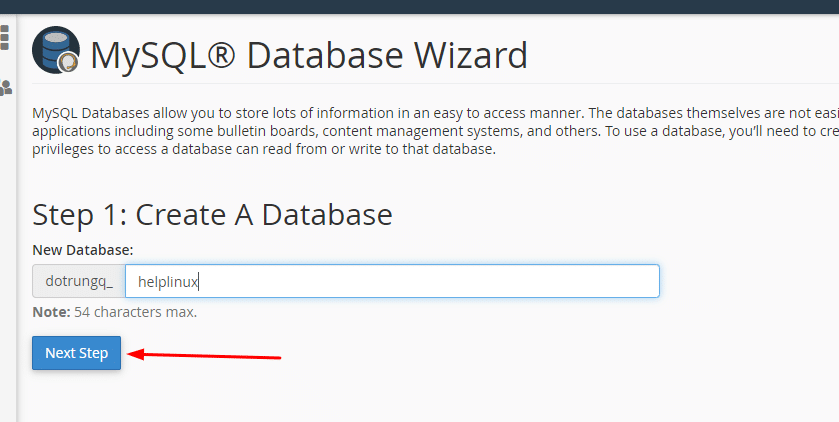 Next is to create a database user, you enter the user name and user password. In this step, you should enter the Database Name and Database User with the same name for easy management when hosting you run many websites, when you look at the database, you will know which database belongs to which. Avoiding the case that the name is meaningless when looking at it is very difficult to manage because it is not known which database the website is using.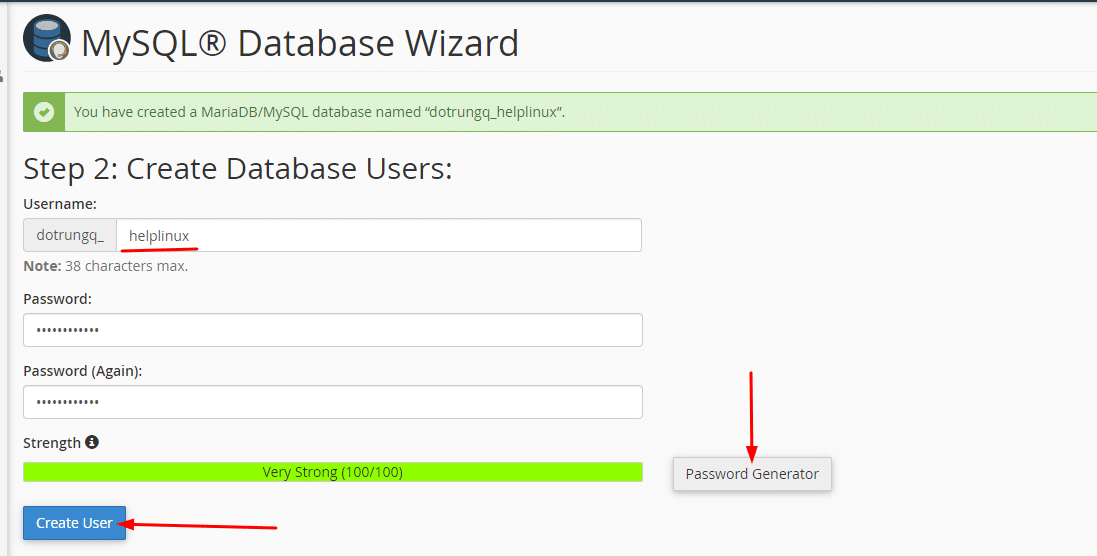 To assign permissions to the database, select ALL PRIVILEGES => Next Step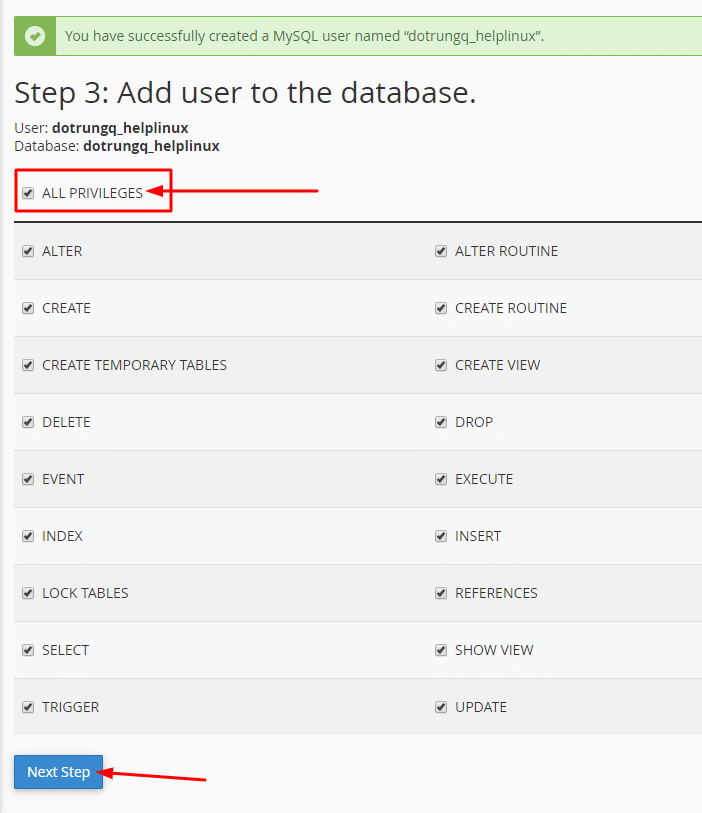 After successful creation, the screen will show as below

So you have completed the steps to create a MySQL database on cPanel hosting and can use it immediately.