In this article, AZDIGI will guide you on how to install FTP Server on cPanel.
I. Introduction
In the previous tutorial, AZDIGI showed you how to install WHM/cPanel on Centos 7, but unlike other Control Panels, by default, cPanel will not install any FTP Server service on your server.
To use FTP on cPanel, we must start installing FTP Server on cPanel.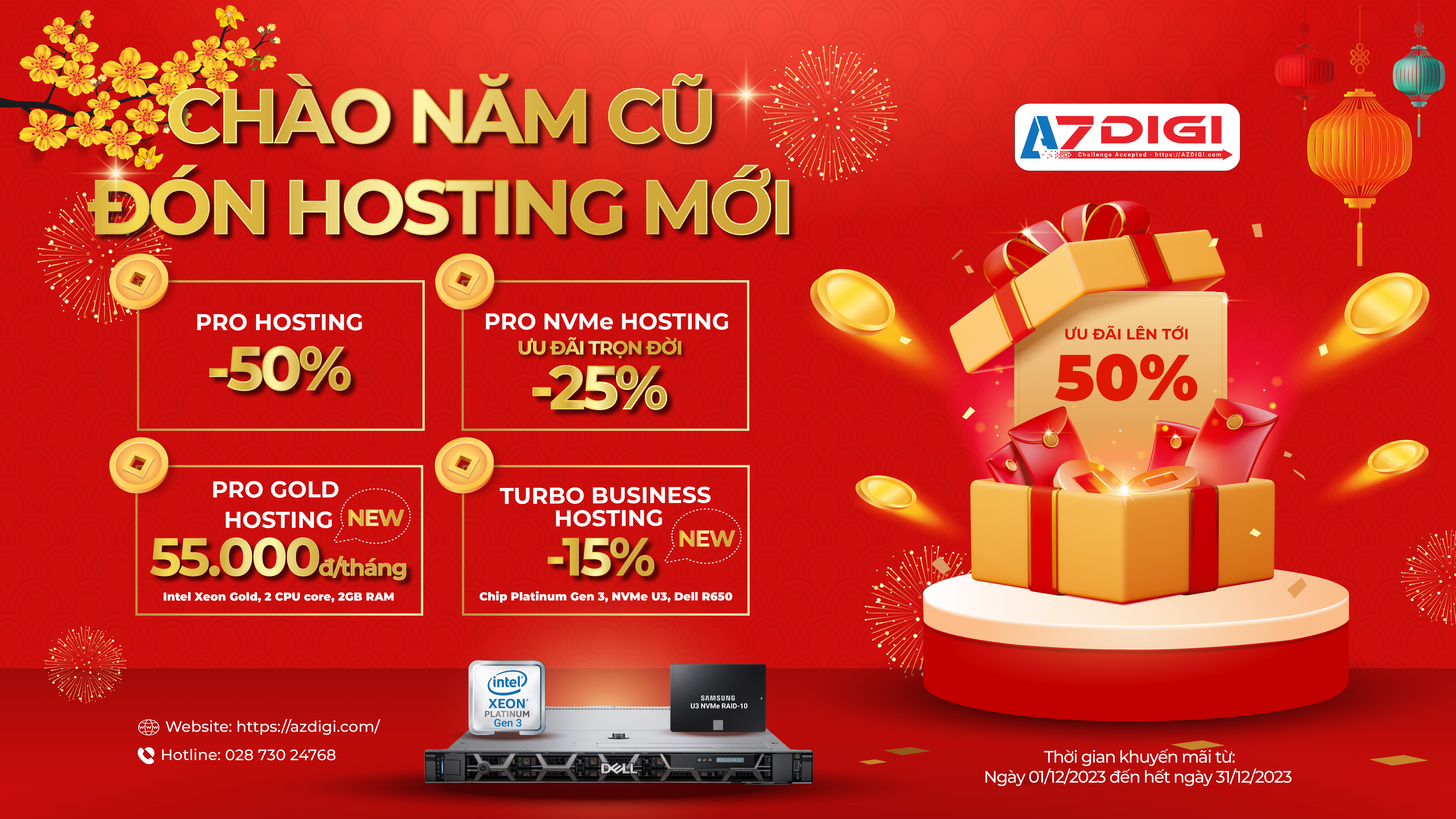 II. How to install FTP Server on cPanel
To install FTP Server on cPanel, you need to follow 2 simple steps as follows:
Step 1: Login to WHM with a root account
In this step, you just need to access the link https://IP:2087 to access the WHM interface.
The login account is the server's root account where you installed cPanel.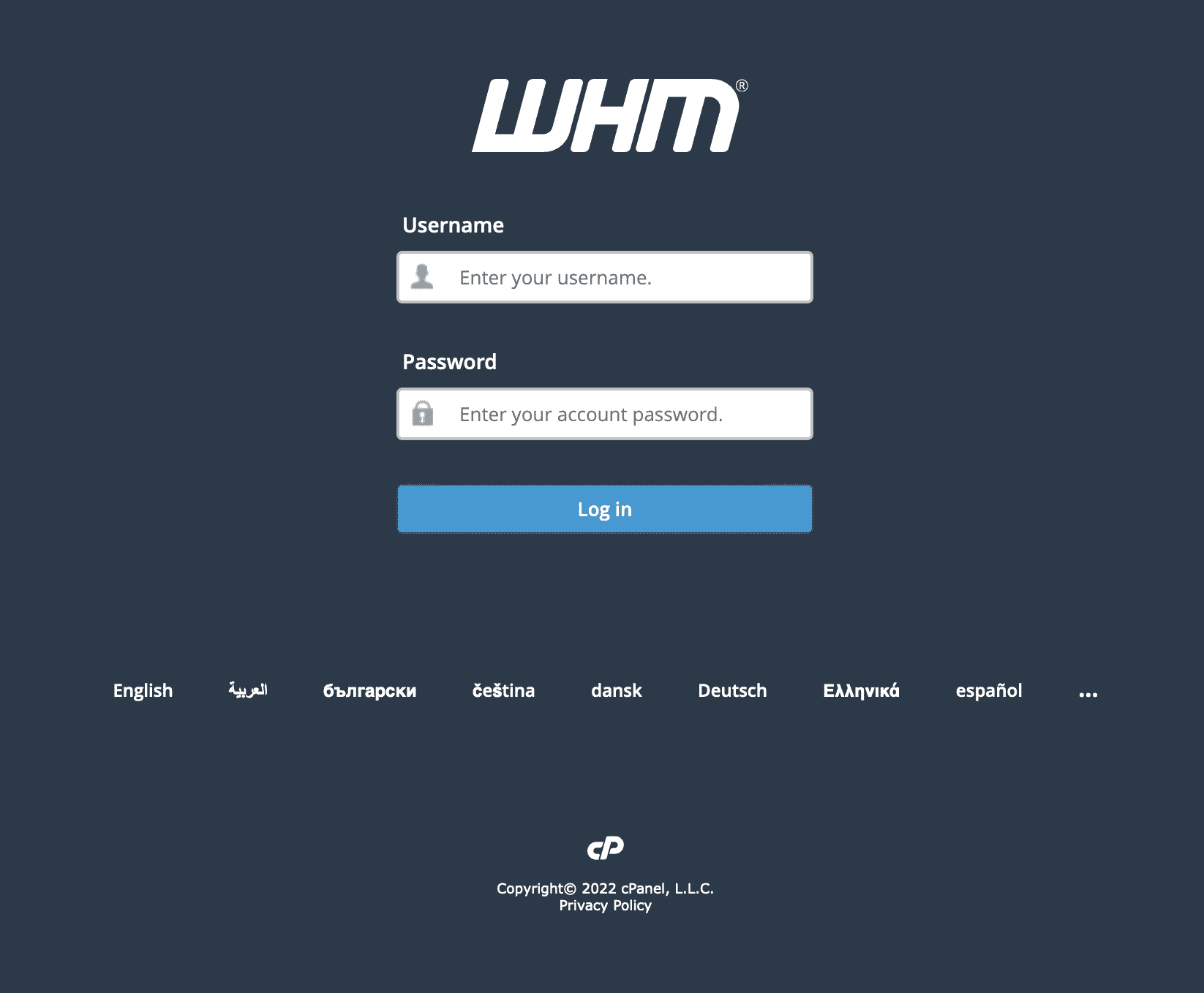 After successfully logging in, we continue to perform step 2.
Step 2: Install FTP Server on cPanel
At the WHM interface, search for the keyword FTP and select the FTP Server Selection feature as shown below.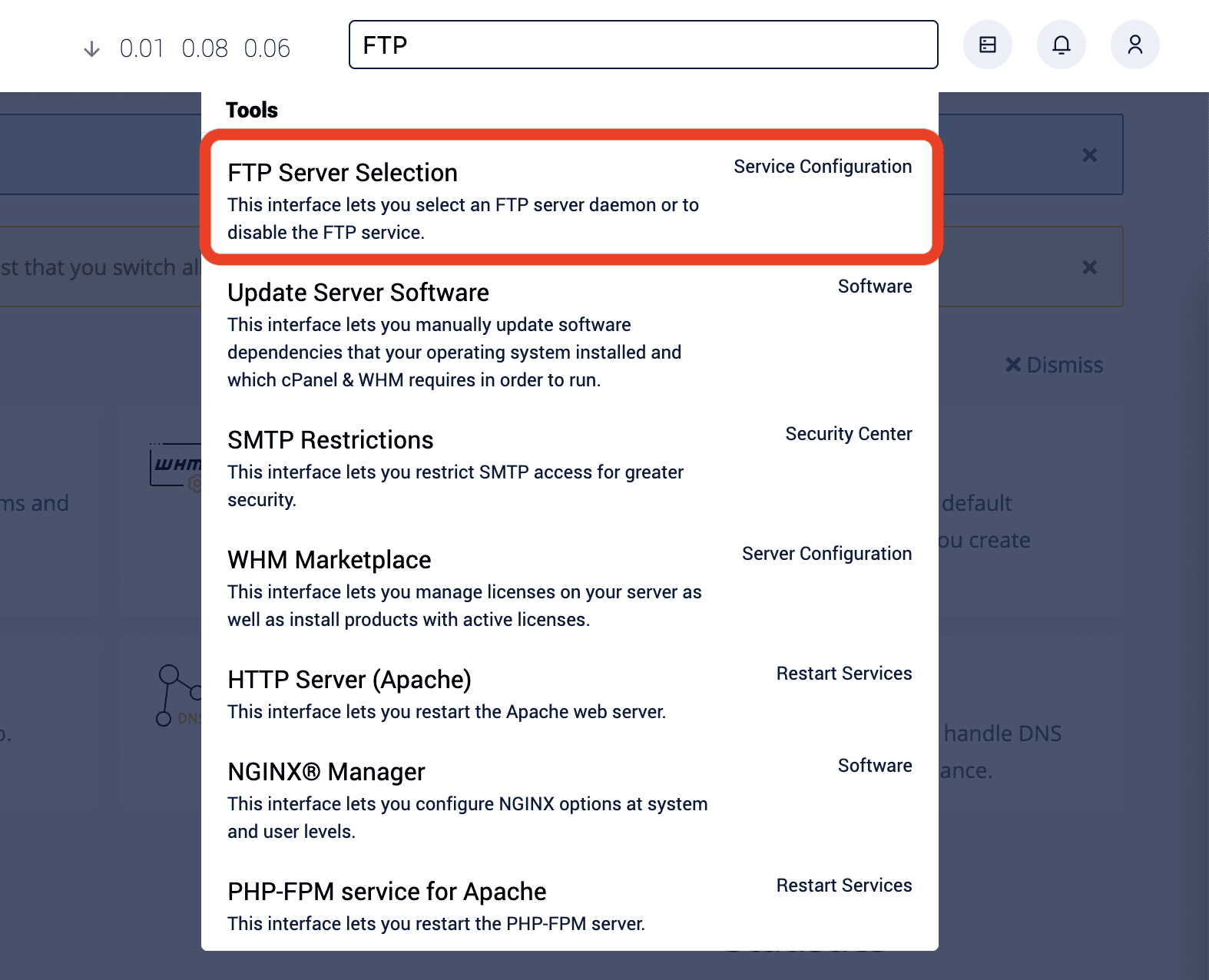 At the FTP Server Selection screen, you will have 2 options for translating FTP Server software: ProFTPD and Pure-FTPd.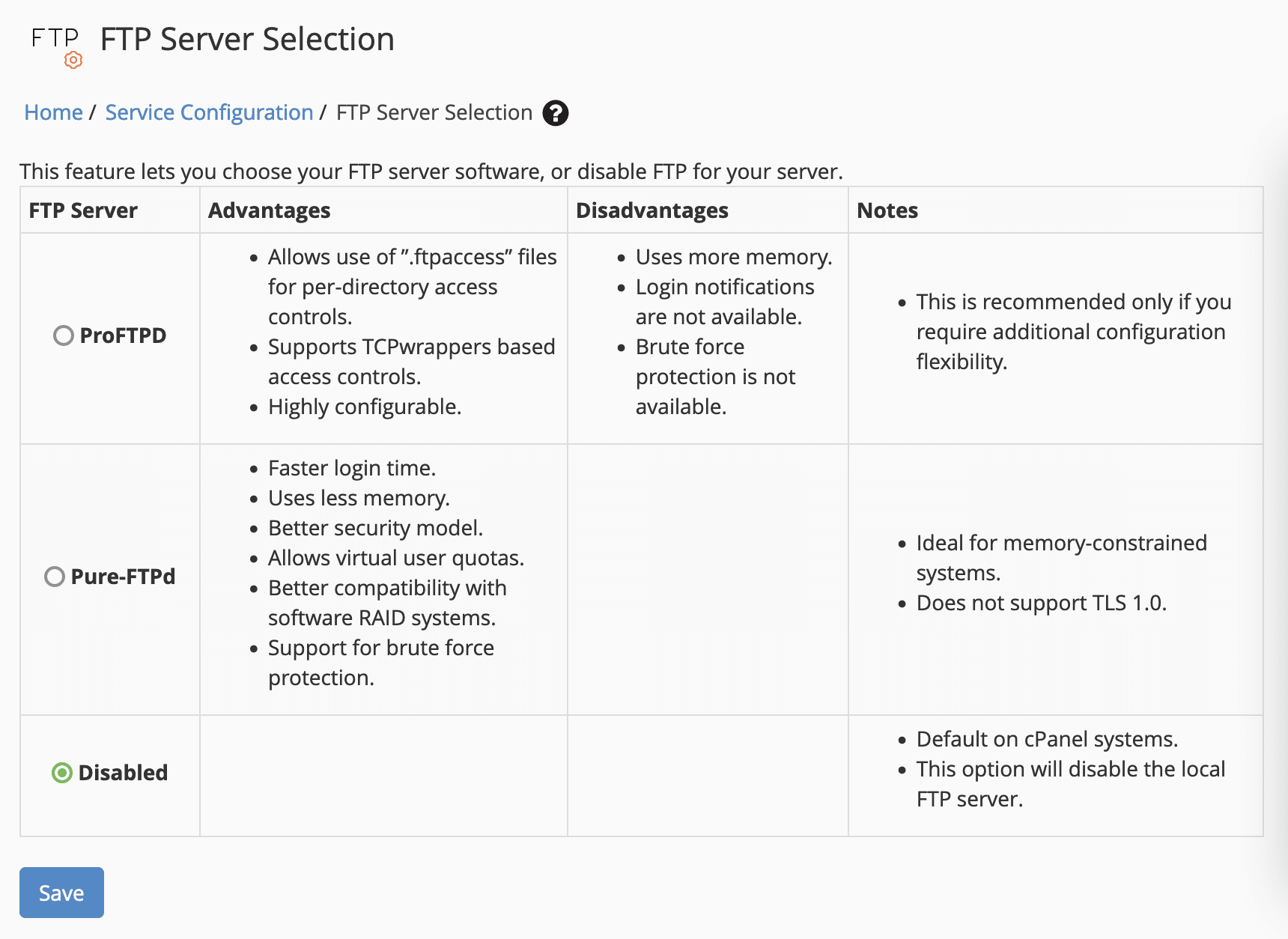 cPanel has put together a table comparing the strengths and weaknesses of each FTP Server service. You can choose between these two FTP Server services depending on your needs.
To save the server's RAM, I will choose Pure-FTPd => select Save to let cPanel download and install Pure-FTPd.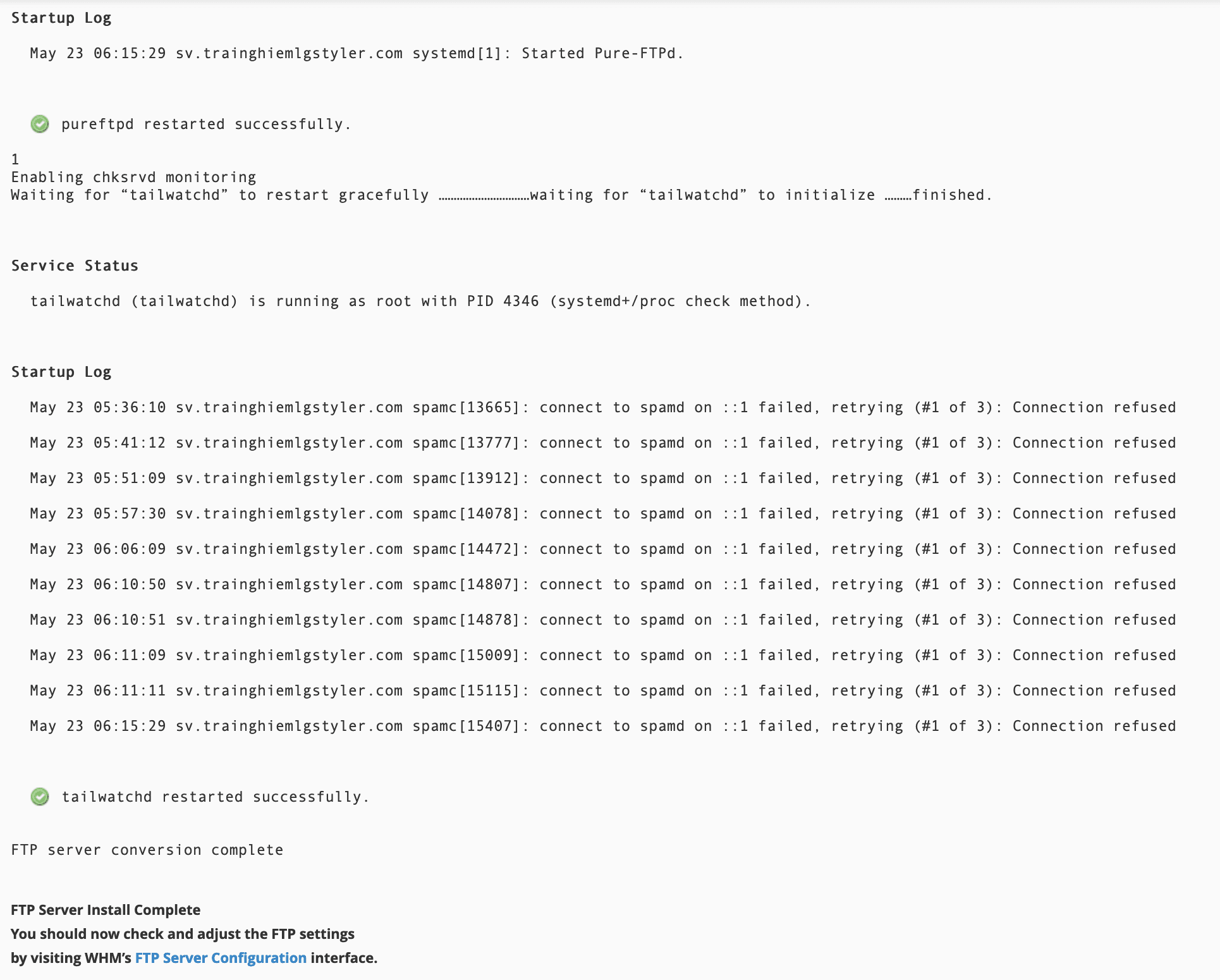 Finally, you can create an FTP account and do FTP to the created account.
III. Summary
So AZDIGI has shown to complete the steps to install FTP Server on cPanel is extremely simple and convenient. Hope this article is useful to you. Wishing you success!
See more useful cPanel articles at the following link:
If you need support, you can contact support in the ways below: