Overview
n some cases, you accidentally forget the CyberPanel admin password and this user is used to administer CyberPanel and sub-users. If you have the above problem, don't worry, in this article, AZDIGI will guide you on how to change the admin password in the simplest way to solve this problem. Please follow along.
Implementation Guide
Method 1: Change the password from the CyberPanel admin page
(This method will work when you still remember the old password and can still log in to CyberPanel)
First, you need to access the link: https://IP:8090/ and use admin information to log in. Then, at the main interface, you access the following: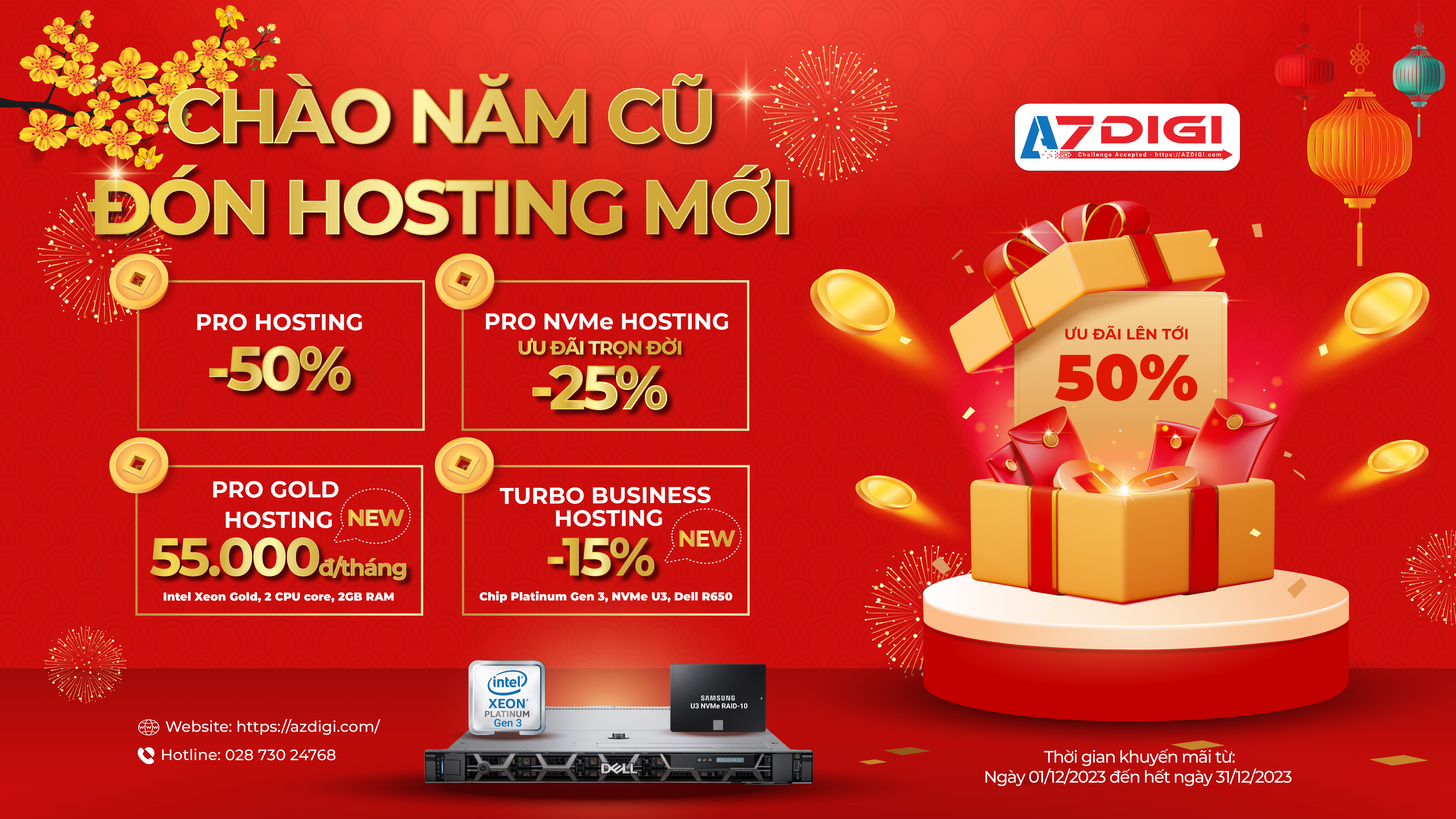 User (1) => Modify User (2) => Select Account (3) (select admin user) => Password (4) (enter a new password to change) => Modify User (5).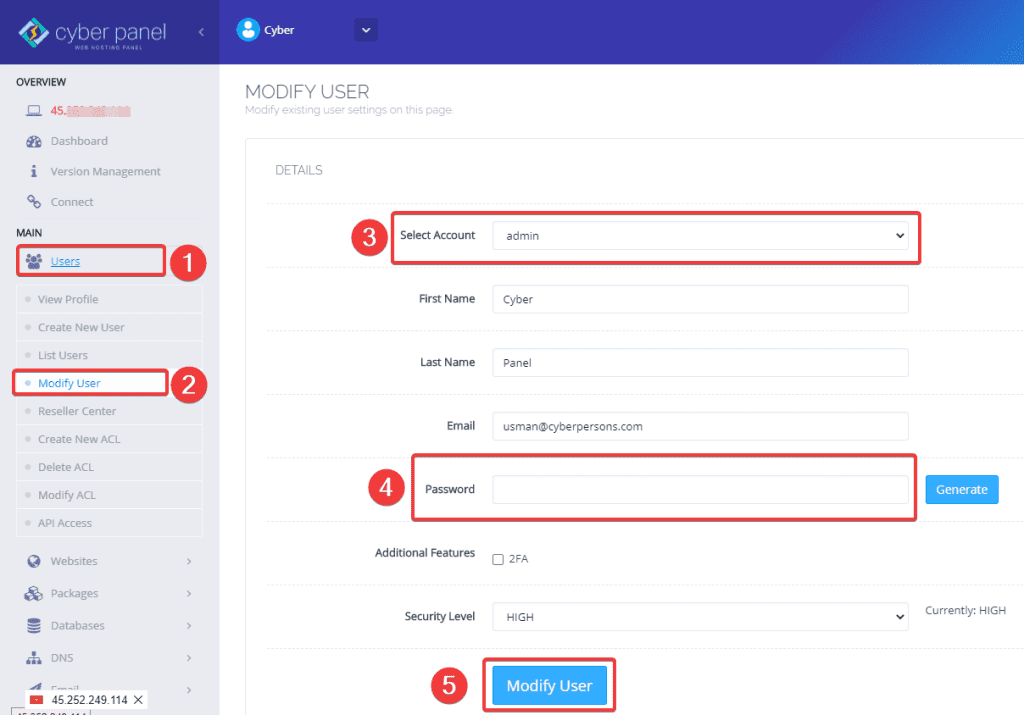 If you receive a message like this, you have successfully changed it.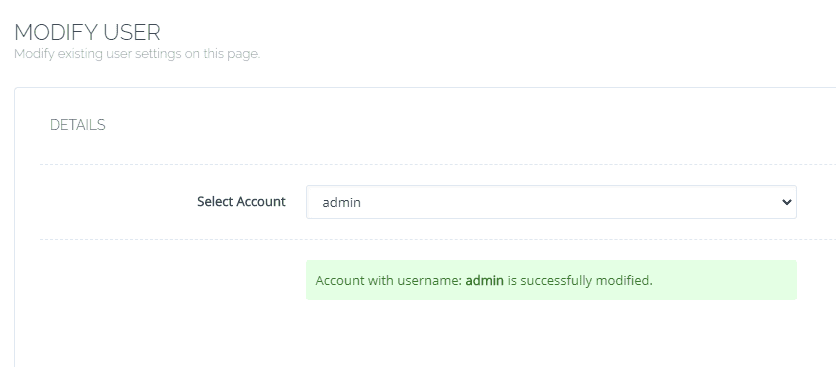 Method 2: Change the password via a command on VPS .
(This method will apply when you forget your old admin password and can't access CyberPanel as method 1)
To change the password with the command, first, you need to SSH into the VPS with root privileges. If you don't know how to SSH, you can refer to the instructions below:
After SSH is successful, run the following command:
Command annotation:
adminPass: Command to change password
123456789: The new password needs to be changed
After running the command successfully, you will receive a message as follows:

Summary
So AZDIGI has shown you how to change the admin password on CyberPanel, you can easily change the admin user password or other users simply with just a few clicks. If you find the article useful, you can share it widely!