When using WordPress, it is inevitable for the website to constantly receive spam comments by automated bots because WordPress is a famous open-source CMS with a large number of users, so it is a top priority for spam engines.
There are two main types of spam on WordPress websites: Comment Spam and Membership Spam (if your website has a feature that allows public registration).
To anti-comment spam and membership spam, you can use the Akismet plugin that was created to prevent WordPress website spamming tools. This plugin sends all comments to Akismet servers, which process them using complex algorithms. If the comment is confirmed as spam, Akismet will remove it automatically.
Install and get the API
Step 1: Install the Akismet plugin
You need to log in to WordPress administration to install this plugin as shown below:

Or you can directly download the Plugin from WordPress.org here
Bước 2: Register an account and get the API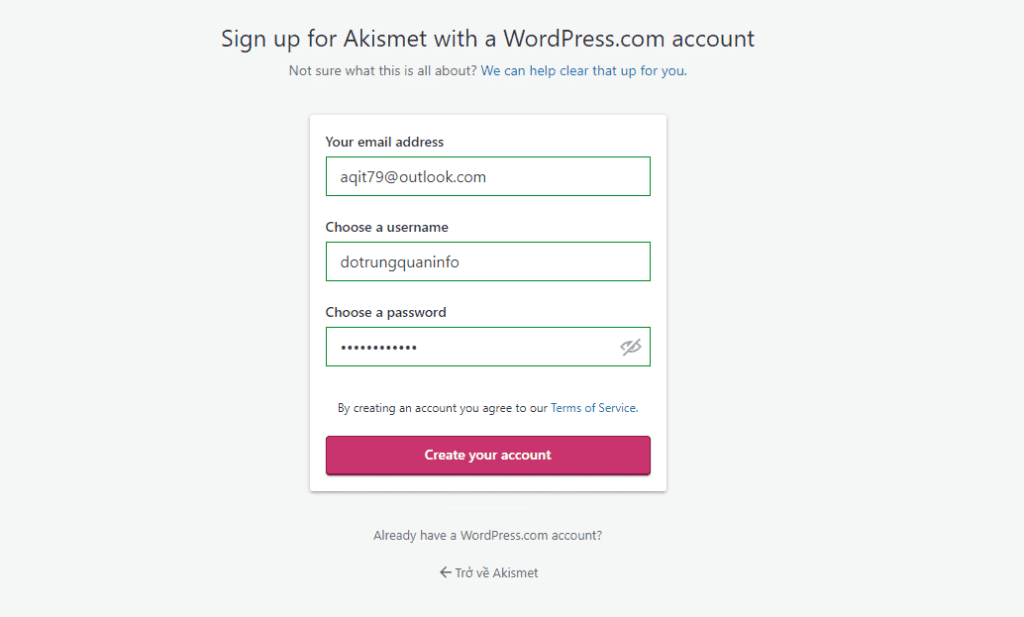 As shown below, you can choose the Free or Paid package depending on your usage needs.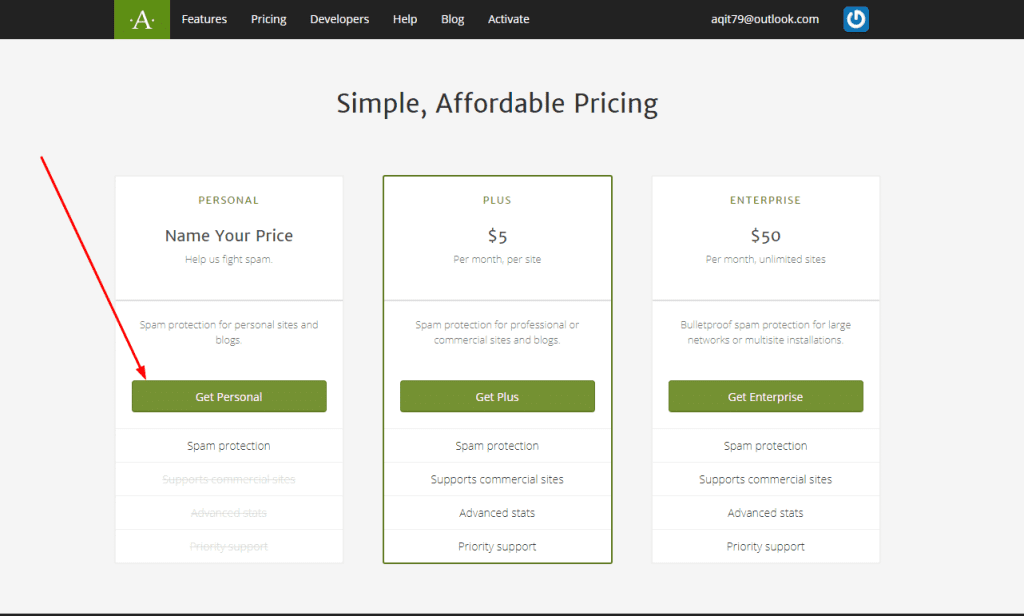 You enter your account information, tick the requirements and switch to the Free package as $0 => click Continue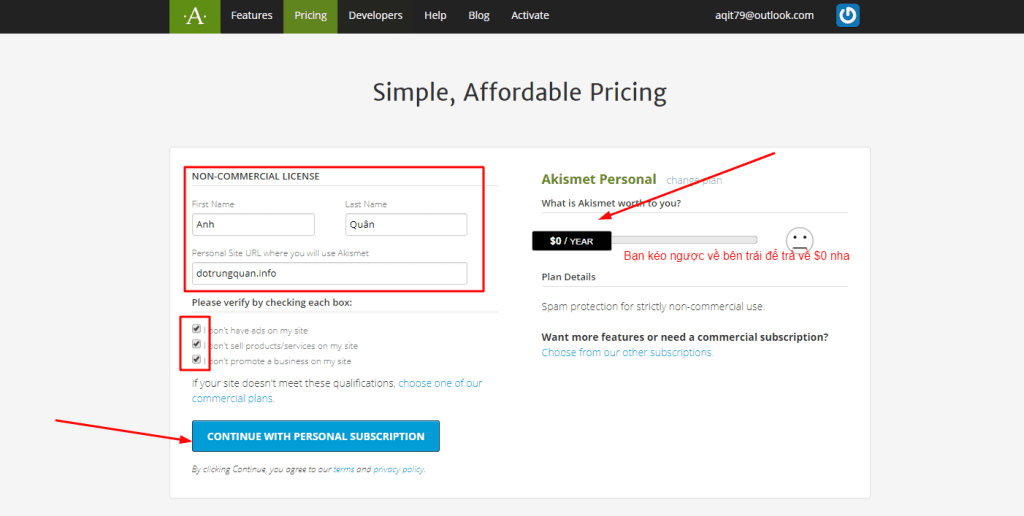 It will then show you the API KEY.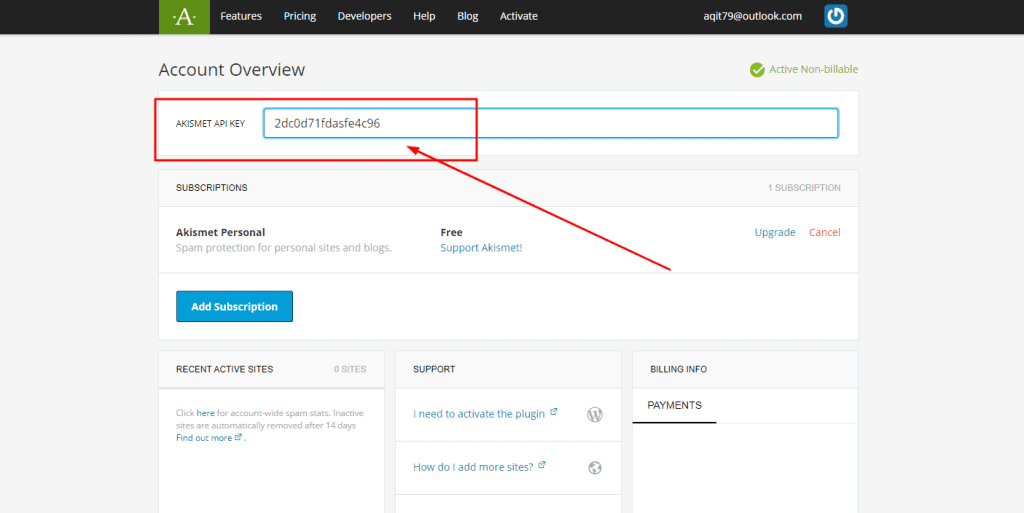 Go to WordPress Settings => Akismet and enter the API => save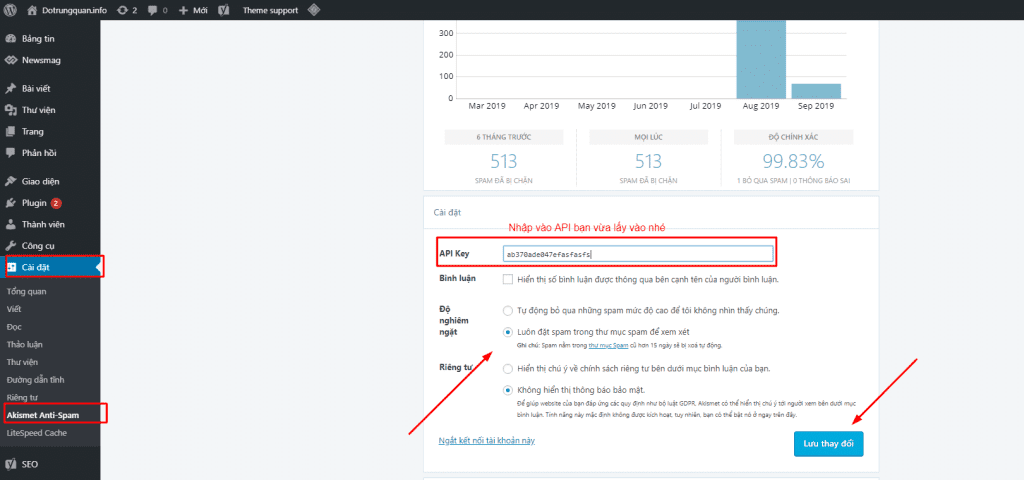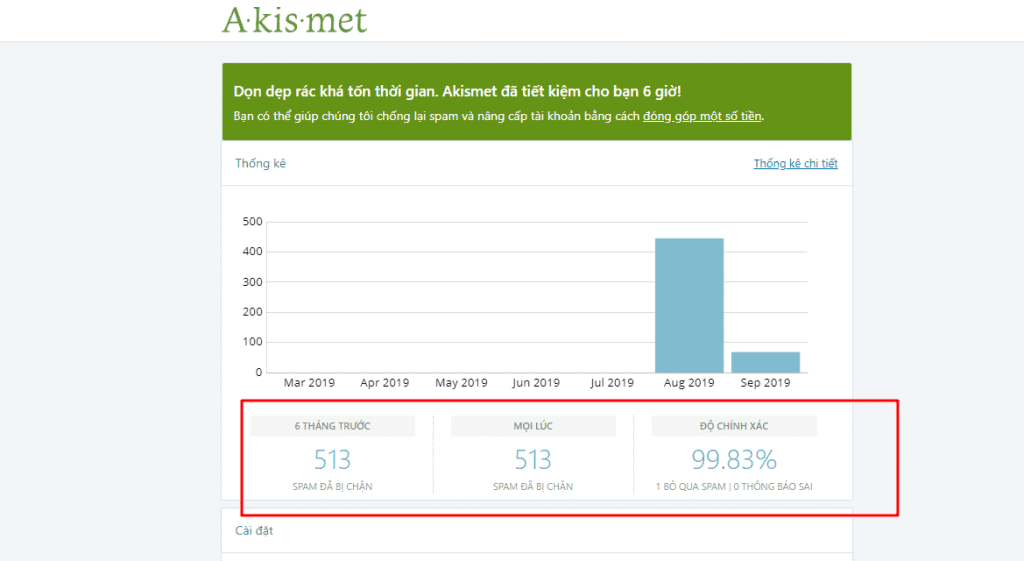 So you have completed the anti-spam step for WordPress with the Akismet plugin, wish you success!