There are some cases when you upload a file or image to WordPress but encounter errors, as shown below: In this article, AZDIGI will show you to fix the following:
'Unable to create directory wp-content/uploads/2019/04. Is its parent directory writable by the server?'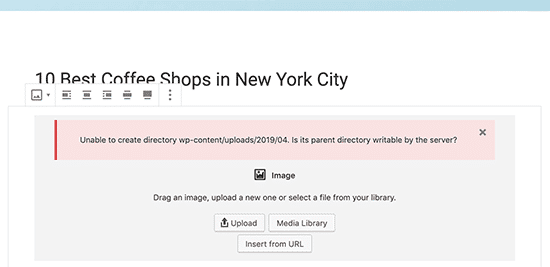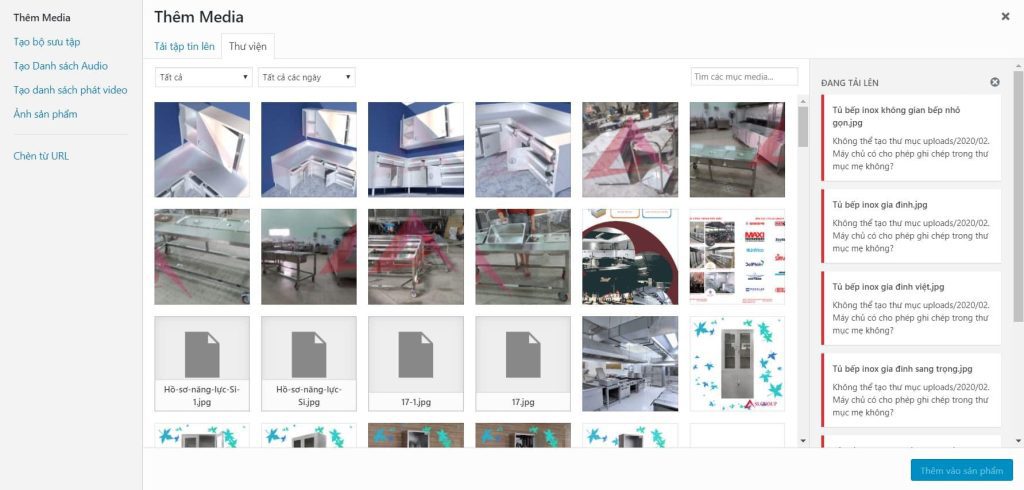 Fix the problem of not uploading images in WordPress
Folder Permissions
With the WordPress source code, the image storage directory will be in the following path domain/wp-content/upload when you can access it, then you can make the upload directory permission to 0755

Edit the archive path
If after resetting it still doesn't work, check the Archive in WordPress admin by going to Settings => Library, and you notice the line Save uploaded files in the folder. Here it is possible to set the wrong directory and the directory does not exist, so please delete and leave it blank and then save.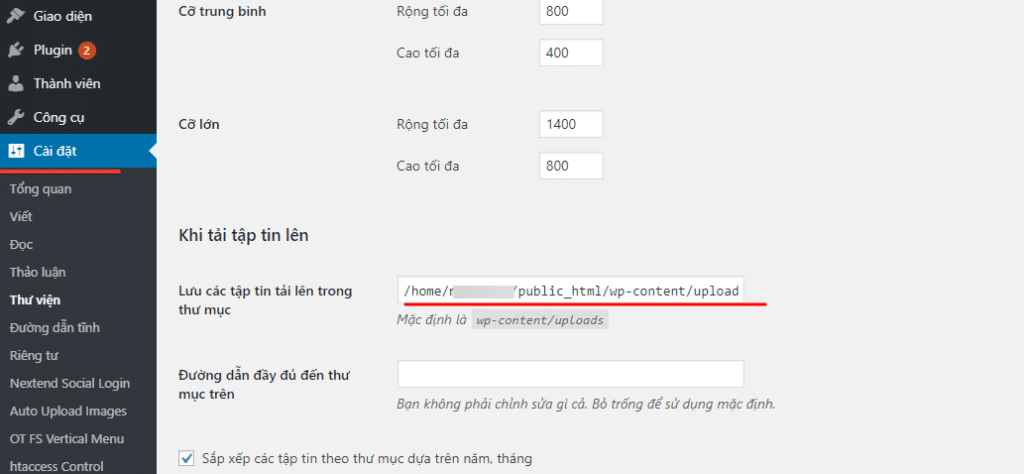 Wishing you success!