Hi guys, Today, AZDIGI will guide you to change Hostname VPS directly at AZDIGI. We invite you to follow us
Step 1: Login to admin.
First you need to log in to the AZDIGI service admin page at https://my.azdigi.com/clientarea.php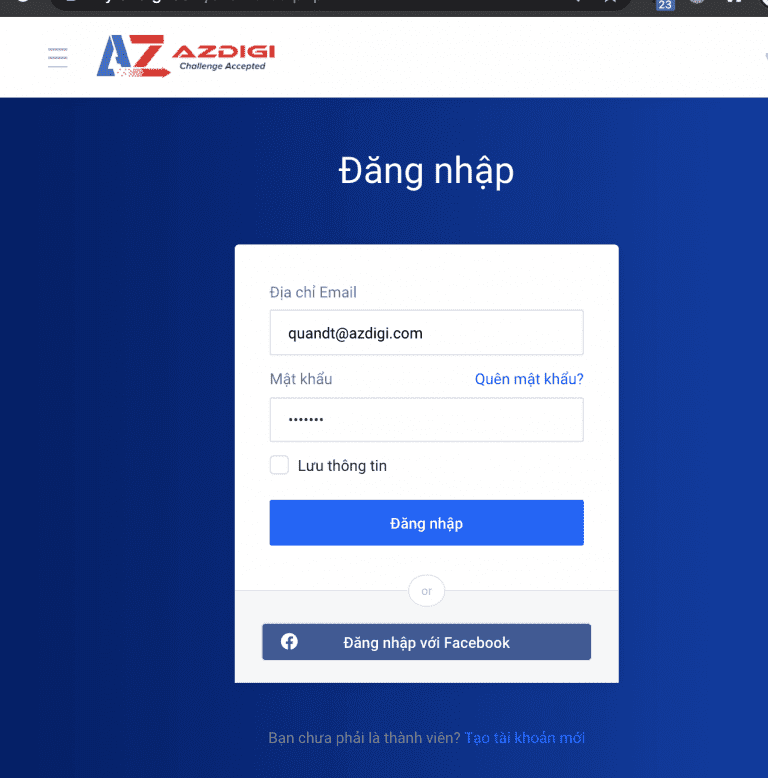 Step 2: Change Hostname
Select Service => Service Management and select the VPS service to change the Hostname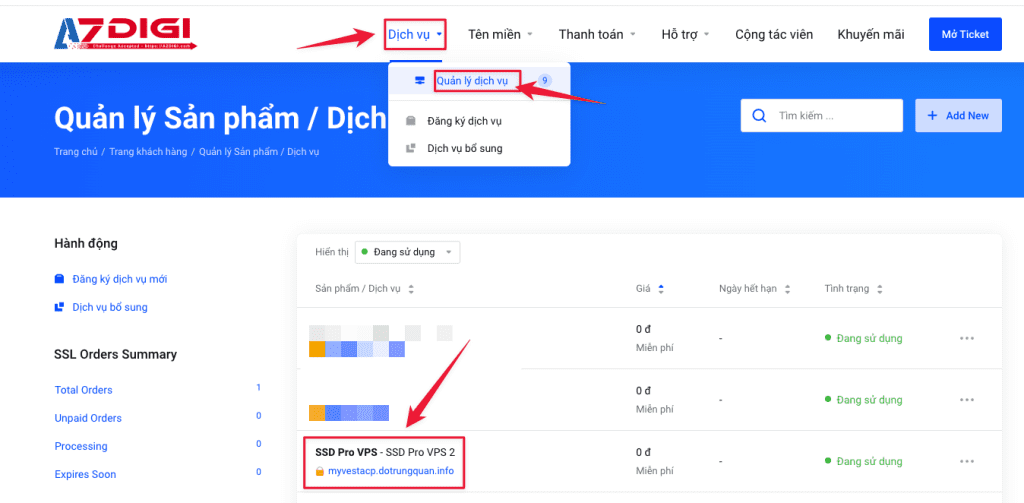 Next, select Server Information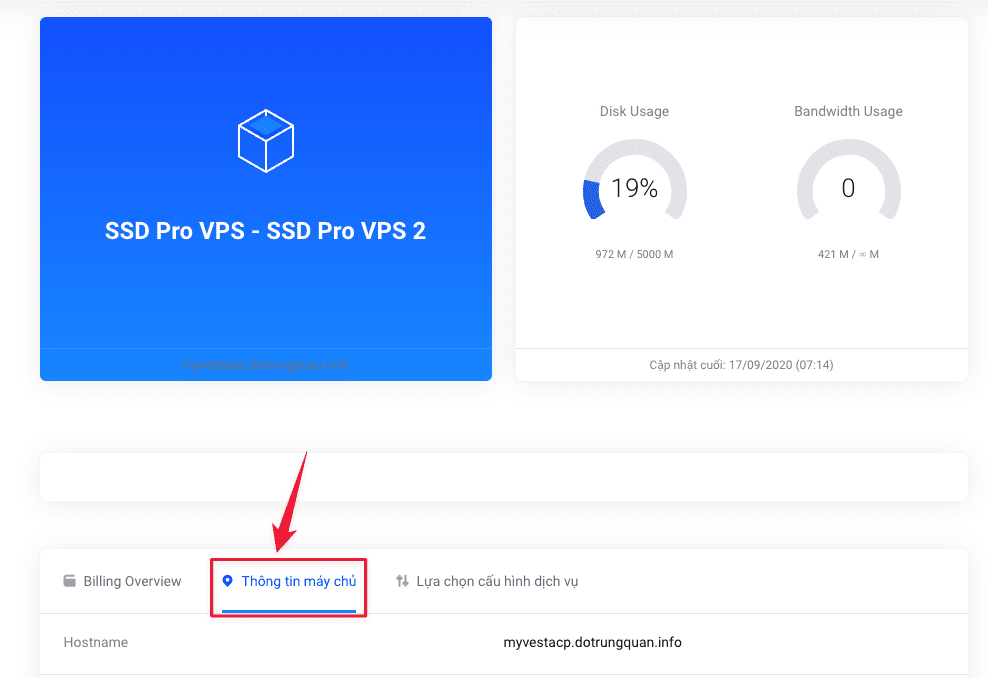 At the server information interface, select Settings => Change Hostname . Then put in the hostname that needs to be changed and finally click the blue Change Hostname button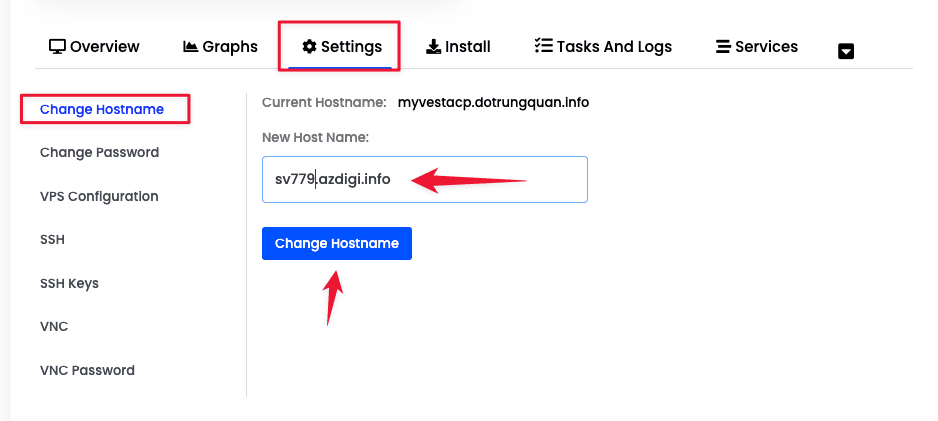 Please wait a little bit; you will receive a notification that the change is complete.

When you return to the service, you will see that the Hostname has been changed in the VPS Info panel. For the Hostname line above, this is the name associated with the service. You need to send a ticket to the Technical Department to change this display name.
Note: For KVM virtualized VPS, you need to restart VPS by Stop/Start VPS to apply changes.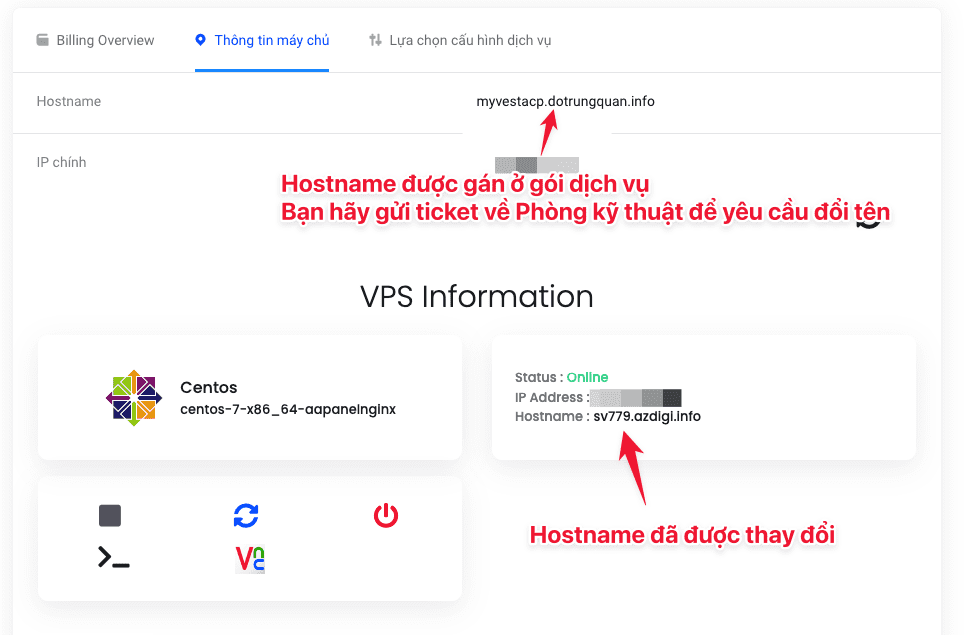 Now you can SSH into the VPS then check the hostname with the command hostnamectl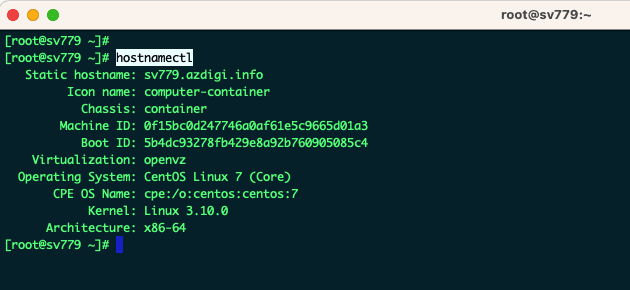 If you have questions or need technical support. Please contact the Technical Department using the information below.
Technical Department contact information