In the process of using hosting, if you need to remove an entire website from your hosting to replace it with a new set of source code, but you are not technically savvy and hesitate before removing it. This tutorial will help you make it.
Step 1: Log in to Hosting
Login to cPanel and click Domains

Step 2: Identify the website to remove
This section will show all the domains and websites that exist on your hosting. Here are two items you need to pay attention to:
Domain: Your website name
Document Root: The path that contains your source code data
As shown below, I will remove the website source code named console.dotrungquan.info. I click on the link to save the file in the document root to go directly to the source code location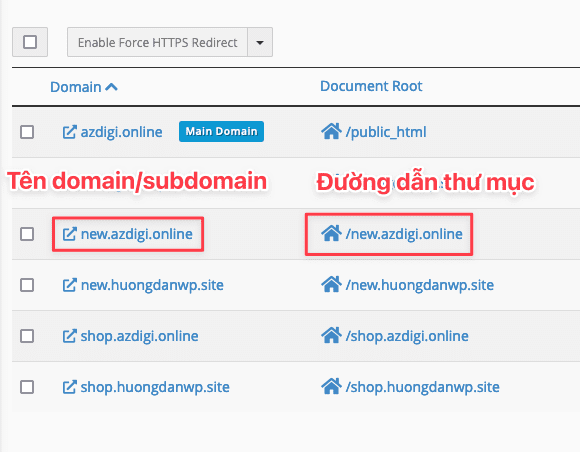 Then you tick Select All => Delete to remove.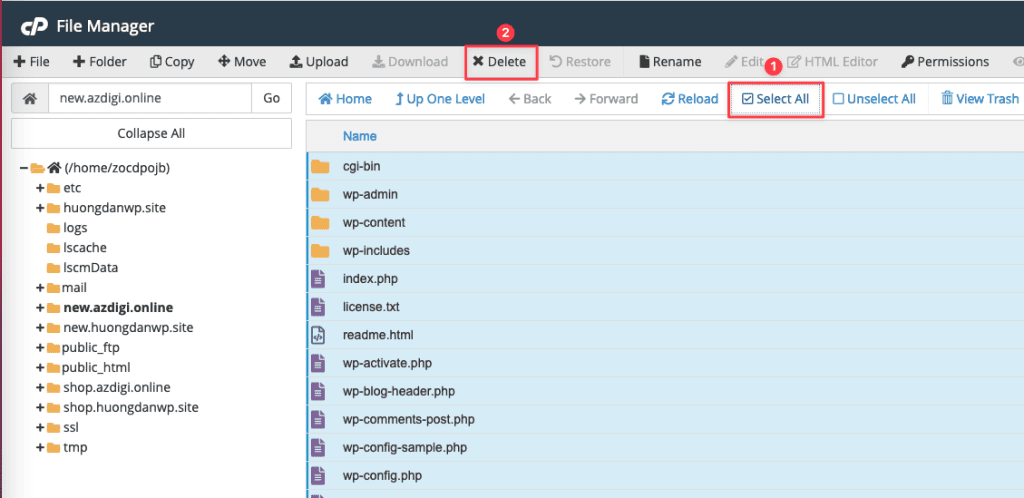 Next, you tick Skip the trash and permanently delete the files to delete them in Trash.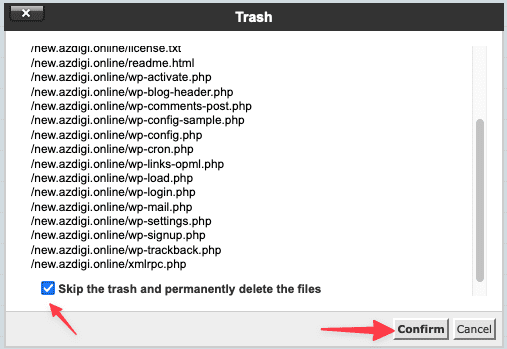 So you have completed the step of removing a website's data from the Hosting.