Introduction
In the process of using DirectAdmin, sometimes I get the error Error opening /home/tmp/xxxx for writing as shown, in this case, I am importing the SSL certificate into the website, but when I import a save, I get the above error.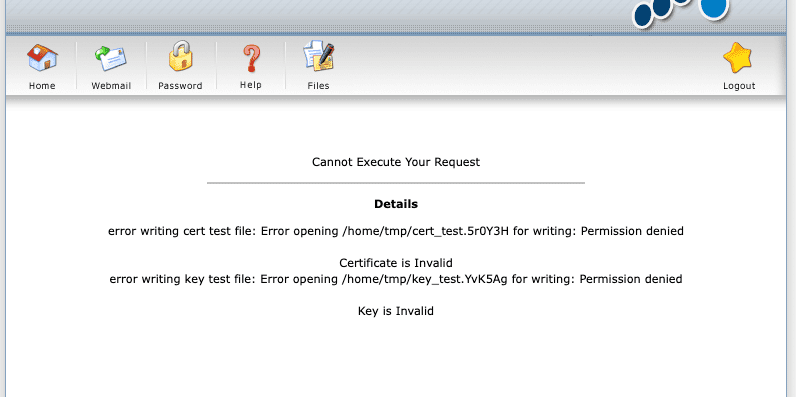 With this error, the system reports that it cannot write data to the tmp directory at /home/tmp because the directory does not exist or does exist but has the wrong permissions. To fix this problem, you can follow the instructions below.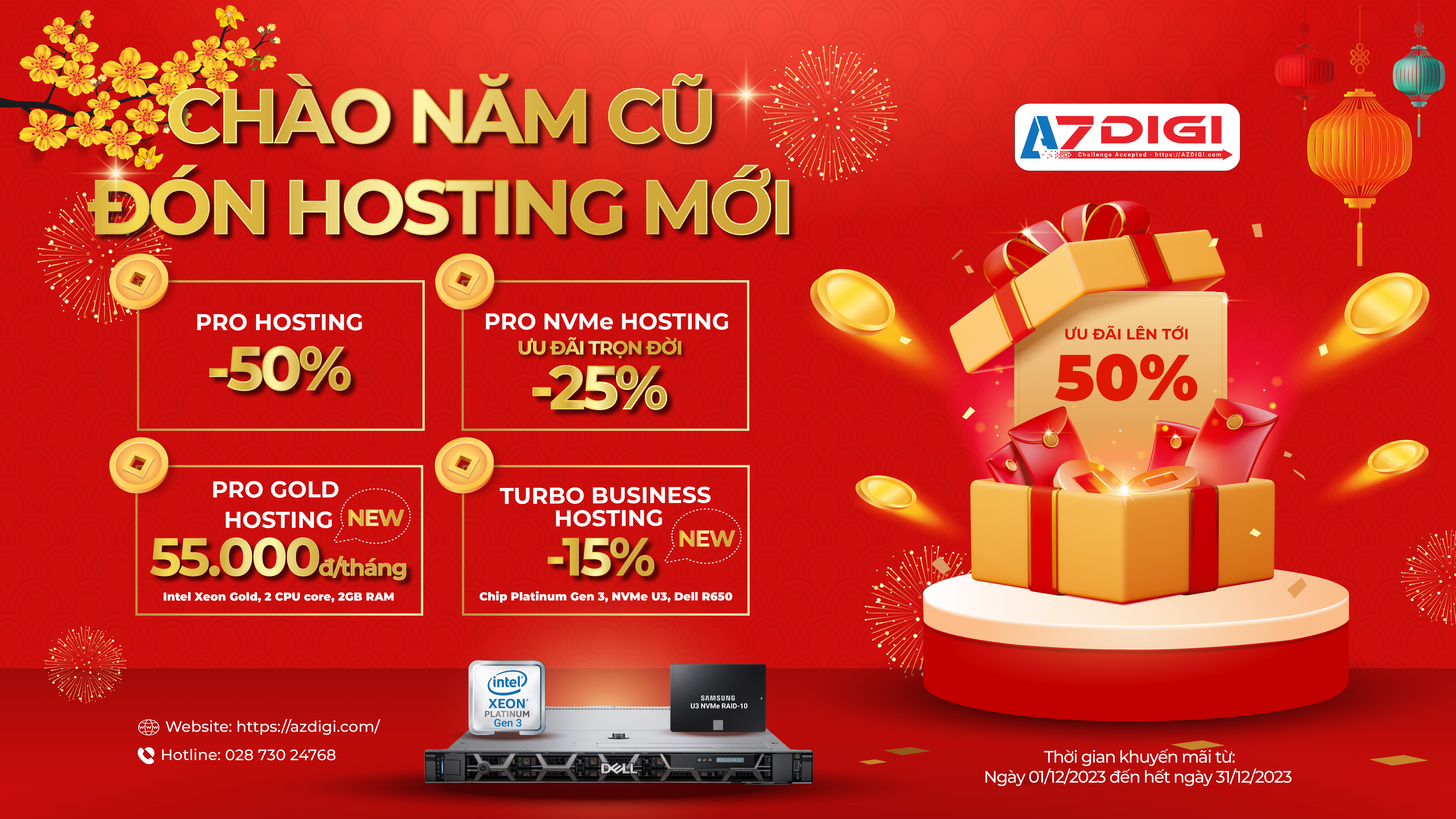 Implementation Guide
Step 1: SSH into your DirectAdmin system
To fix this error, we first need to SSH or access your VPS/server with root privileges. If you don't know how to SSH into your VPS/Server, you can refer to the following tutorial:
After successfully SSH, we continue with step 2.
Step 2: Check and create tmp directory
You need to check if your tmp directory is there, if not, you create and authorize the directory with the following command:
mkdir /home/tmp
chmod -R 1777 /home/tmp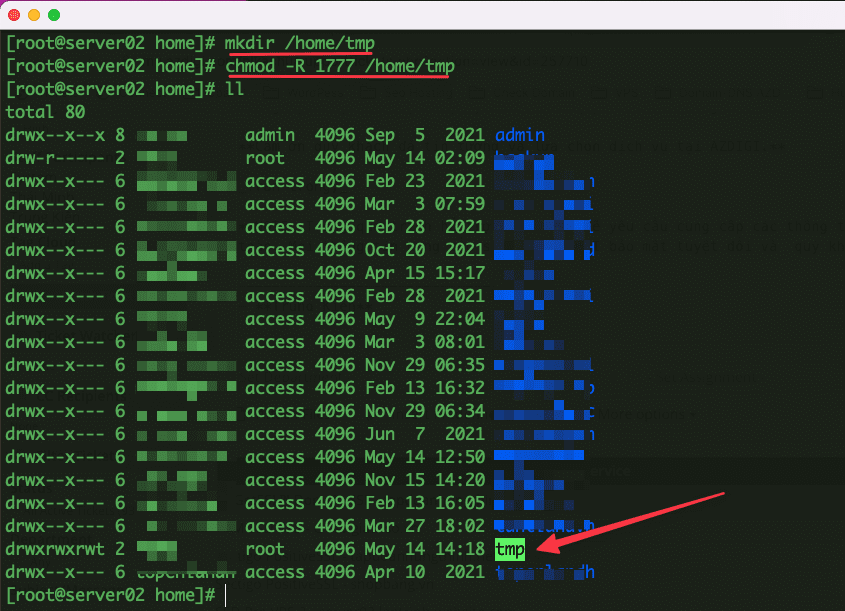 Now you can check the results. After creating and authorizing, the import SSL has working properly.

So AZDIGI has completed the steps to fix Error opening /home/tmp/xxxx on DirectAdmin. Hope it helps you if you encounter a similar situation. Wishing you success!
You can refer to other instructions at the link below:
If you need support, you can contact support in the ways below: