When you use the Hosting/VPS service at AZDIGI, you can completely reset your password when you forget it, and to do that, AZDIGI would like to guide you as below.
Step 1: Visit the customer's admin page at the link below and log in with the account you created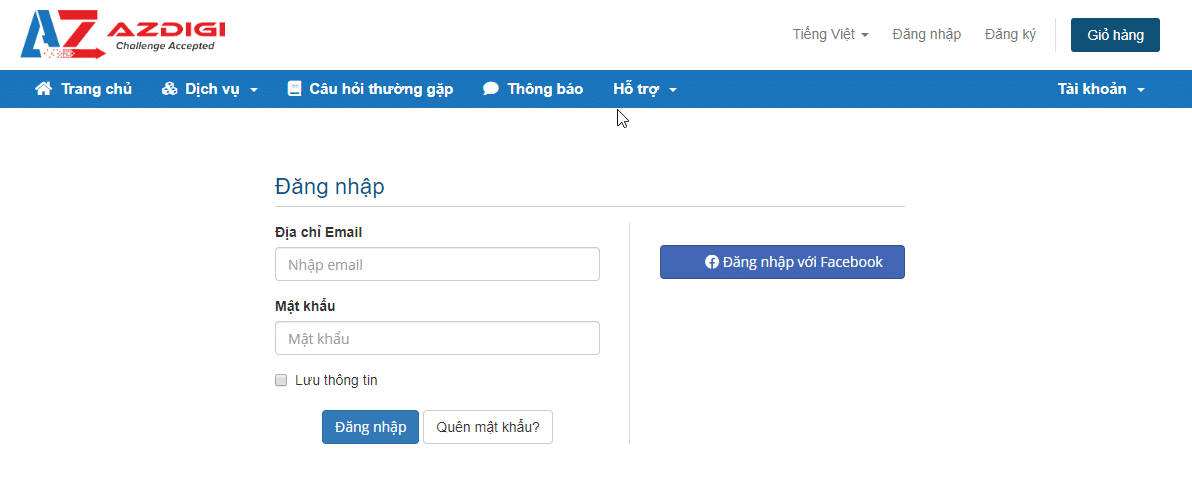 Step 2: Access the service page and select the service to change the password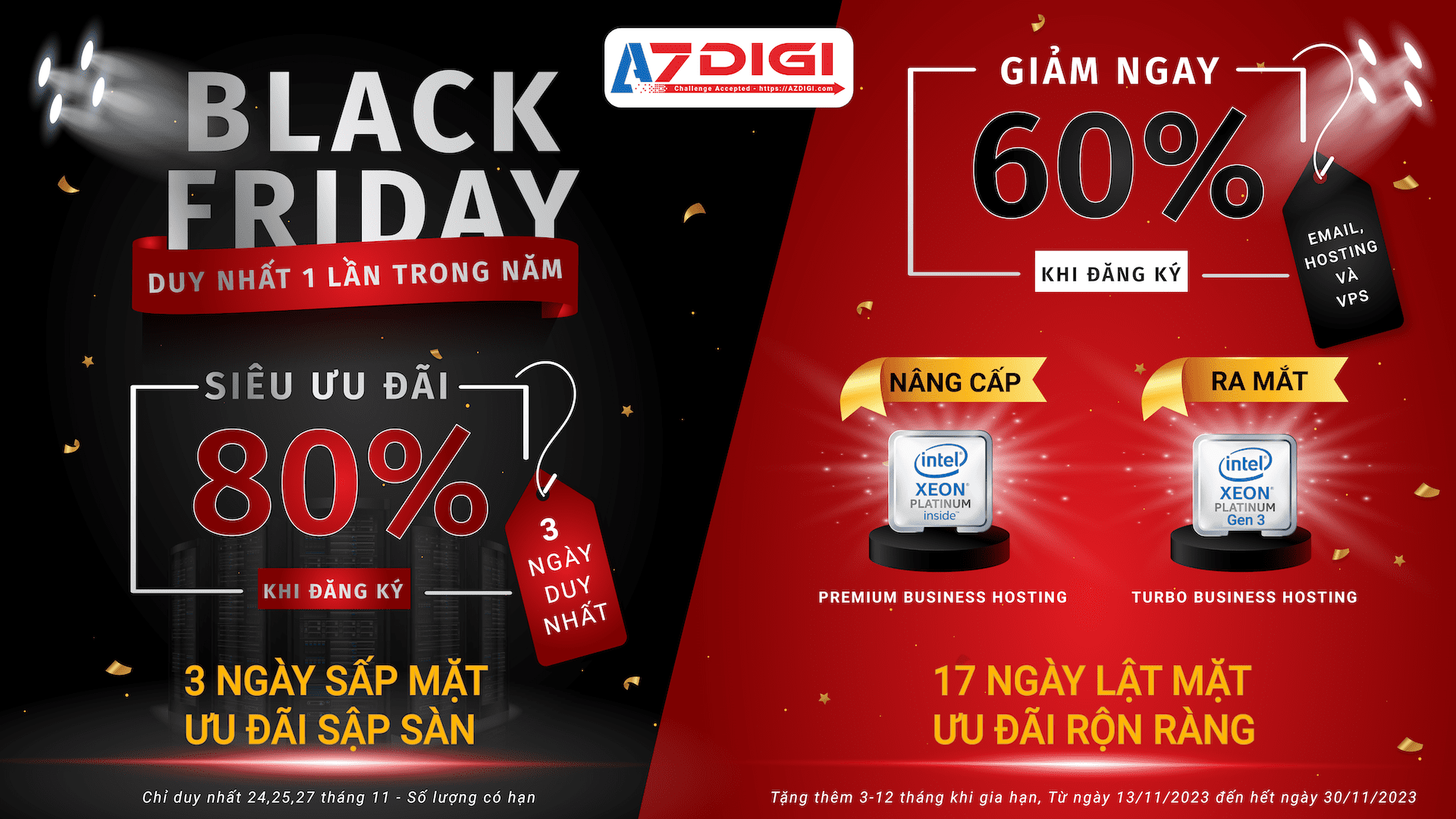 Click Services to go to the management page of the services you are using.
You click on the service for which you need to reset the password, be it Hosting or VPS.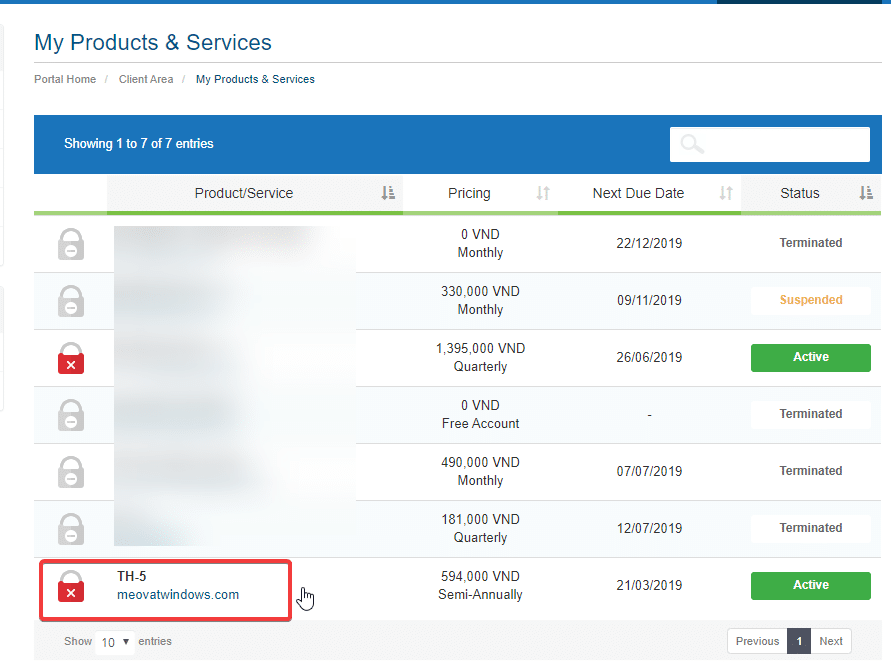 Click Change Password => Enter the new password
Note: Absolutely don't set a password as simple as 12345678 12345678A. It is recommended to set a password with a high complexity such as wifYmNbG@lg5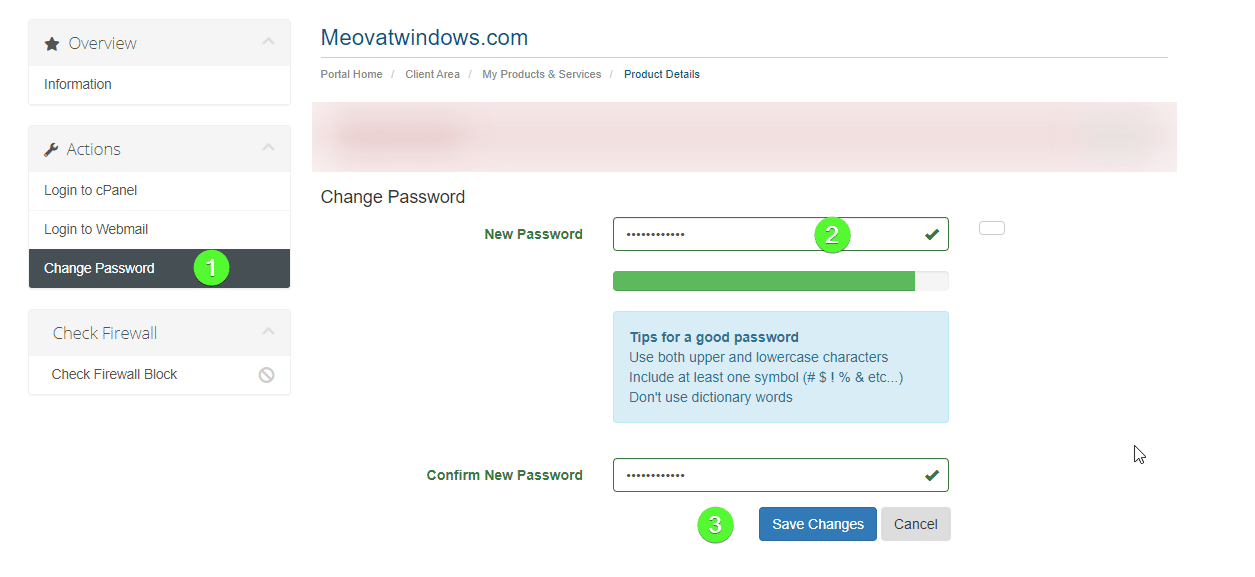 Wishing you success!