Dịch vụ web hosting tại AZDIGI
On all Web Hosting services, AZDIGI has added a new feature for WordPress users: WP-CLI.
WP CLI will make administration in WordPress faster and more convenient without having to access the admin page, especially in recovering lost passwords or accounts that have lost admin rights.
See also: Learn more about WP CLI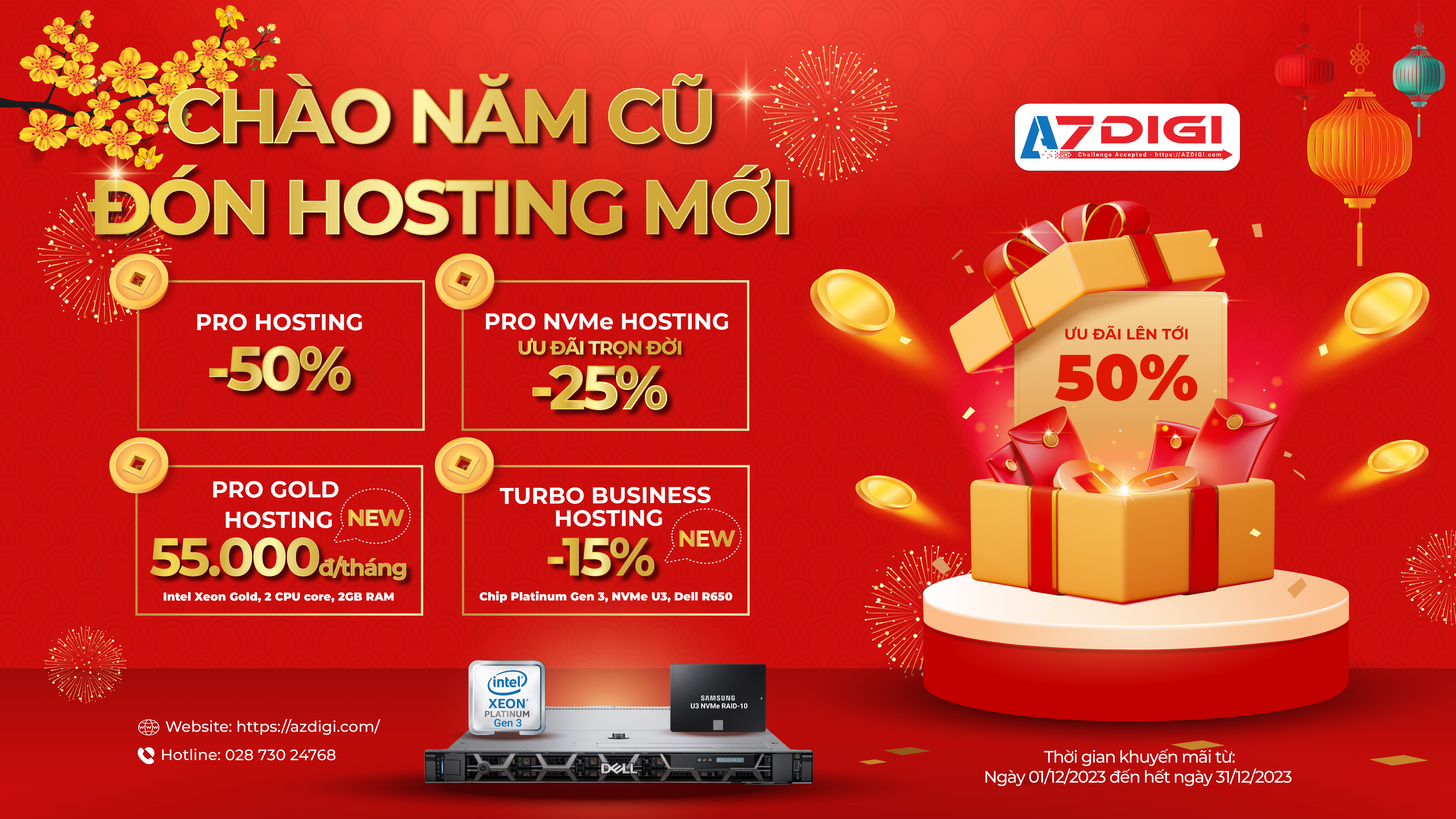 How to use WP CLI on Hosting service at AZDIGI
To use WP CLI, you need to access the cPanel of your Hosting => go to Terminal in the Advanced section
Next, you confirm SSH access that if you use Terminal incorrectly, it can affect the data on the hosting.
At this point, you will now be able to access the terminal interface and be able to use Linux commands. To use WP-CLI, you need to access the directory to use the command wp and start using it as usual. For example:
Hopefully, this addition will help you have a better choice in manipulating WordPress website administration when using the Hosting service at AZDIGI.
Refer to WP-CLI commands: https://developer.wordpress.org/cli/commands/
Help your hosting service own these great features by visiting here! We will always support and bring you breakthrough technology solutions with a dedicated technical team and the most enthusiastic care service.