In this tutorial, AZDIGII will show you how to install multiple PHP on aaPanel, users can choose the PHP version for each website in aaPanel.
I. Overview
By default, when installing aaPanel on your VPS/Server, aaPanel only installs 1 PHP version, at present (November 2020), aaPanel will install PHP 7.3.
However, at the moment, the latest PHP version is PHP 8.1, so in addition to the default PHP version installed, we will want to install a newer or older version of PHP according to our needs. In this article, AZDIGI will show you how to install multiple PHP on aaPanel.
II. Install multiple PHP on aaPanel
To multiple PHP on aaPanel, we need to follow these 2 steps.
Step 1: Access the admin page aaPanel
To access the aaPanel admin interface, we need to access the path http://IP:8888 on the browser.
Below is my aaPanel interface: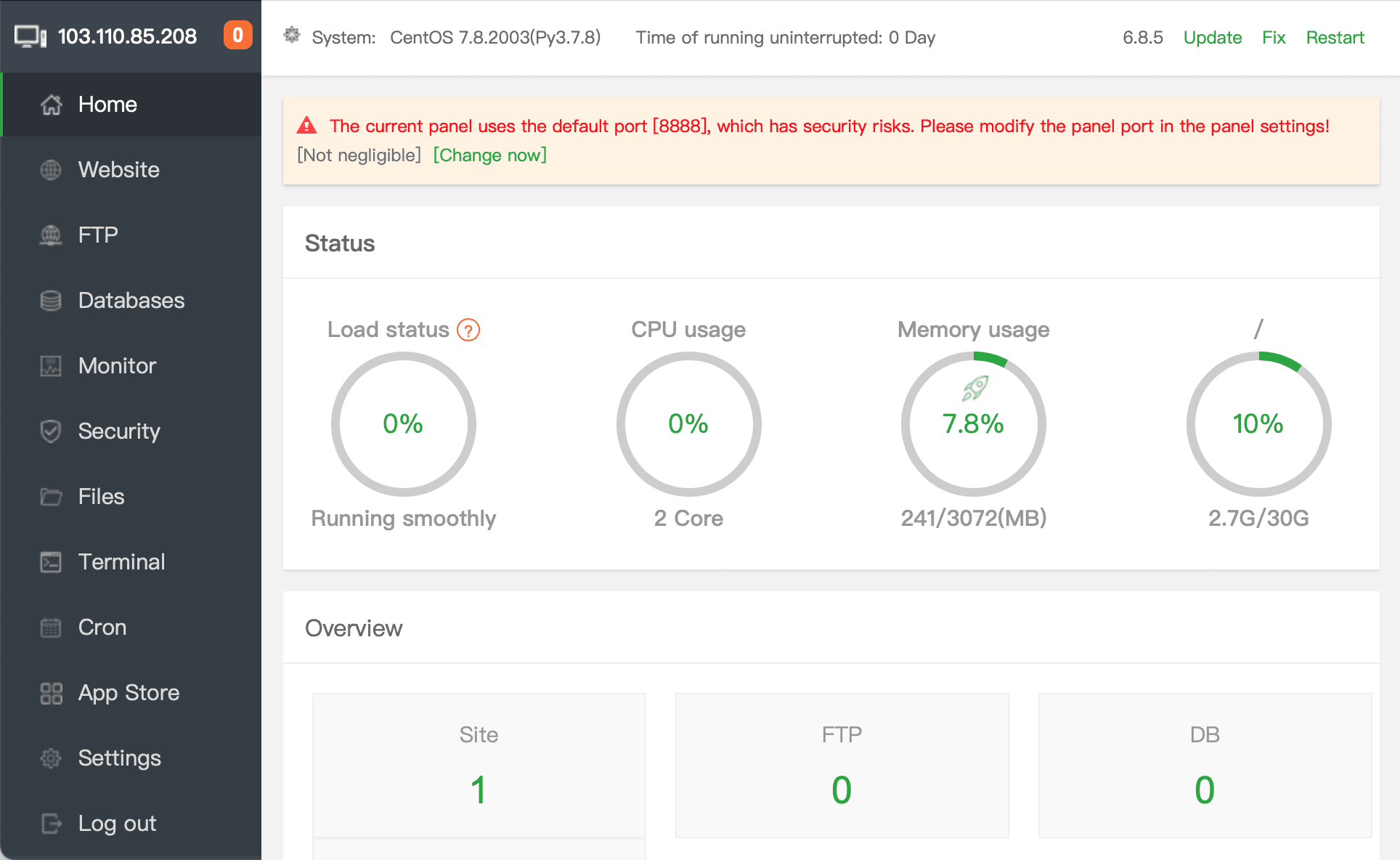 After accessing the aaPanel admin page, we continue to step 2 to install multiple PHP on aaPanel.
Step 2: Install multiple PHP on aaPanel
To install multiple PHP on aaPanel, we access the App Store feature in the left sidebar.

At this interface, you will see the services you have installed and those that have not been installed, in which by default, aaPanel has installed PHP 7.3 for you, so here I will search with the keyword PHP and click install with PHP 7.4.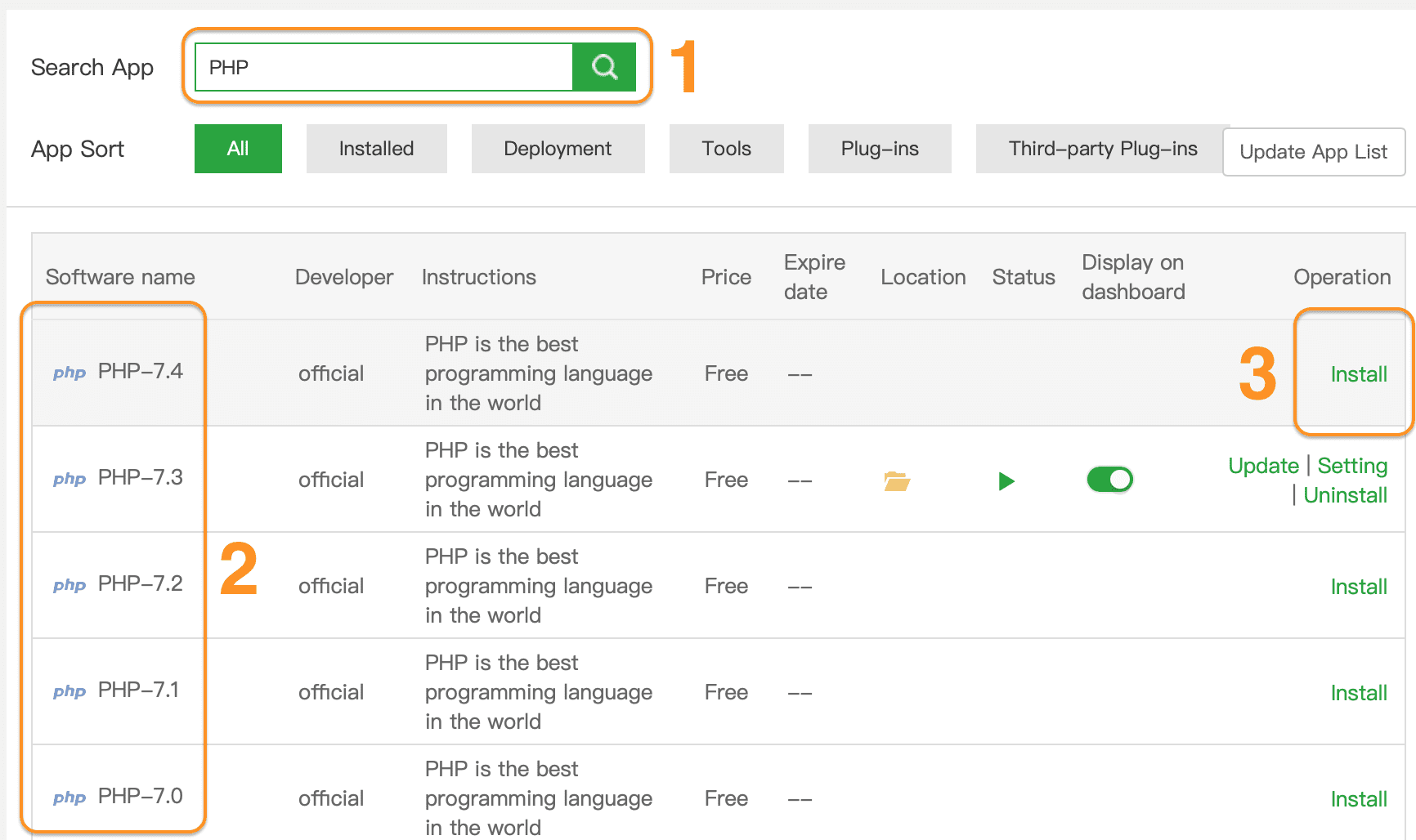 Note:
1: Search box.
2: Search results that match the keyword.
3: Install more software with the Install button.
After clicking install, you will have two options: Fast or Compiled from Source (extremely long installation time), usually, we just leave the default Fast and select Submit.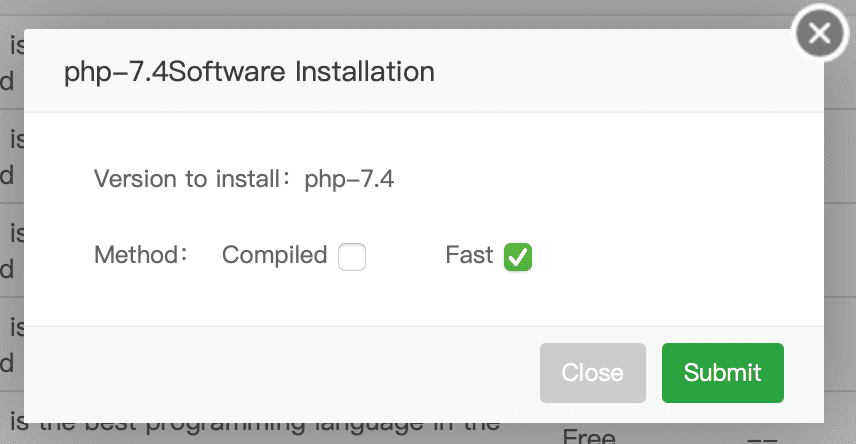 Next, select Confirm to confirm the installation.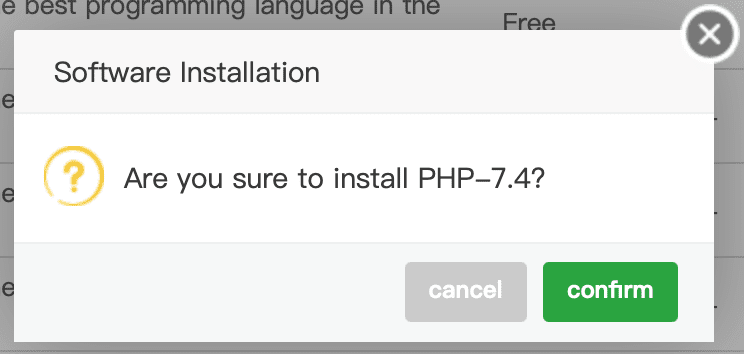 After selecting Confirm, the installation process will start running in the background.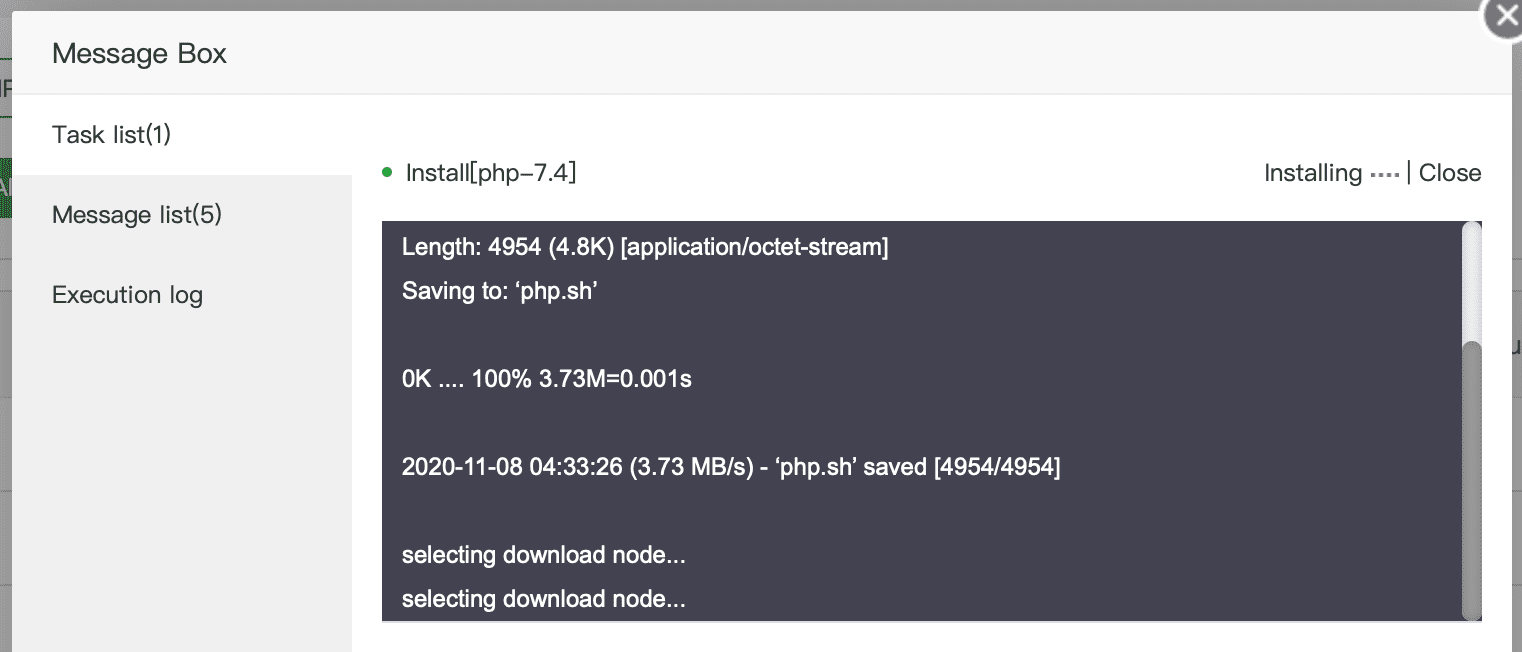 After about 10 minutes, this new PHP version has been installed.
If you want to use this newly installed PHP version, go to the website list, select the PHP version as shown below: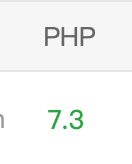 And change according to your needs. And the final step is to select Switch to apply your changes.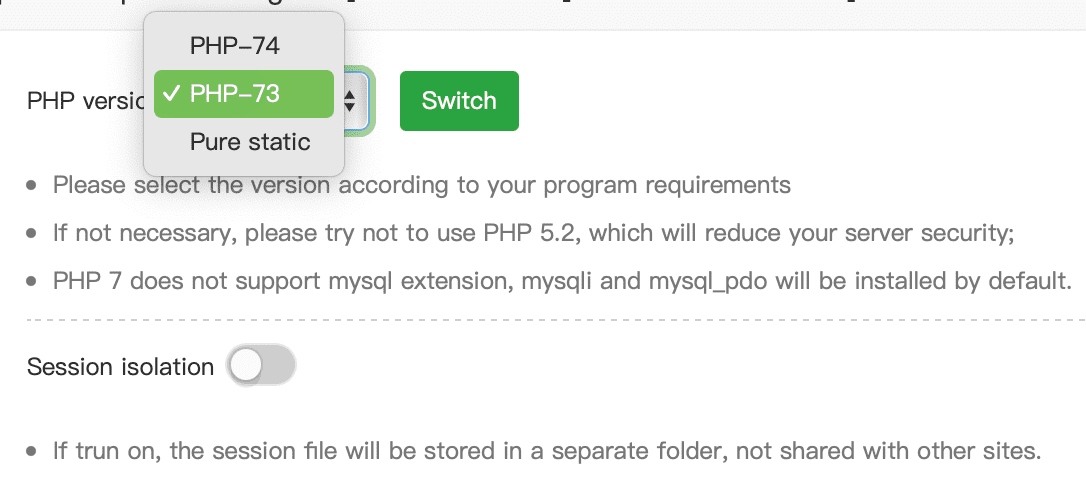 Please wait about 1 minute for aaPanel to change the PHP version for your website.
More information: after you have installed the PHP version, you can install the Extension PHP OPCache to speed up this PHP version as well as reduce the CPU usage of this PHP version according to the following instructions.
III. Summary
So AZDIGI has shown you how to install multiple PHP on aaPanel very simply and easily understood. If you have many other websites and need to install different versions of PHP, do the same.
Hope this article will be of help to you. Wishing you success!