Email Forwarders is a function that allows forwarding emails to another email address. For example:
Configure Email Forwarders from an email address info@linuxcanban.com to an email admin@linuxcanban.com. When an email is sent to the email address info@linuxcanban.com, a copy will be forwarded to the email admin@linuxcanban.com.
And in this article, AZDIGI will show you to configure it.
Login to cPanel, go to Forwarders.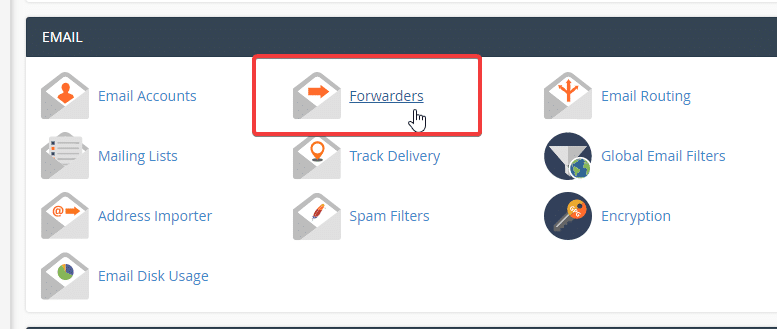 In the Managing section, select the domain name you want to transfer => click Add Forwarders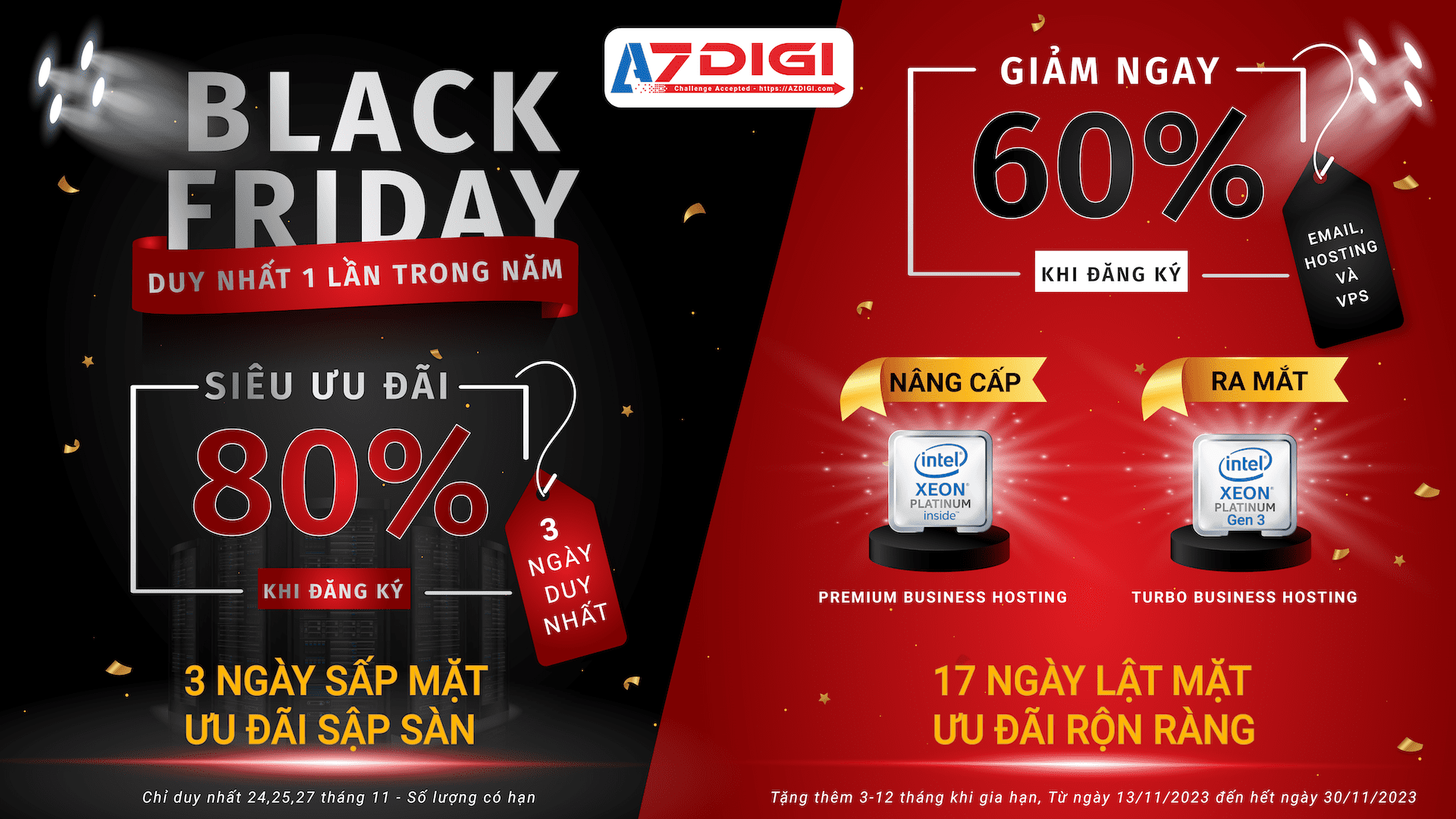 Next, you create Email Forwarders
Address to Forwarders: enter the email address to forward (source email)
Domain: select the domain containing the email to be forwarded
Destination: Forwarders to Email Address: enter the email you want to forward (Destination email)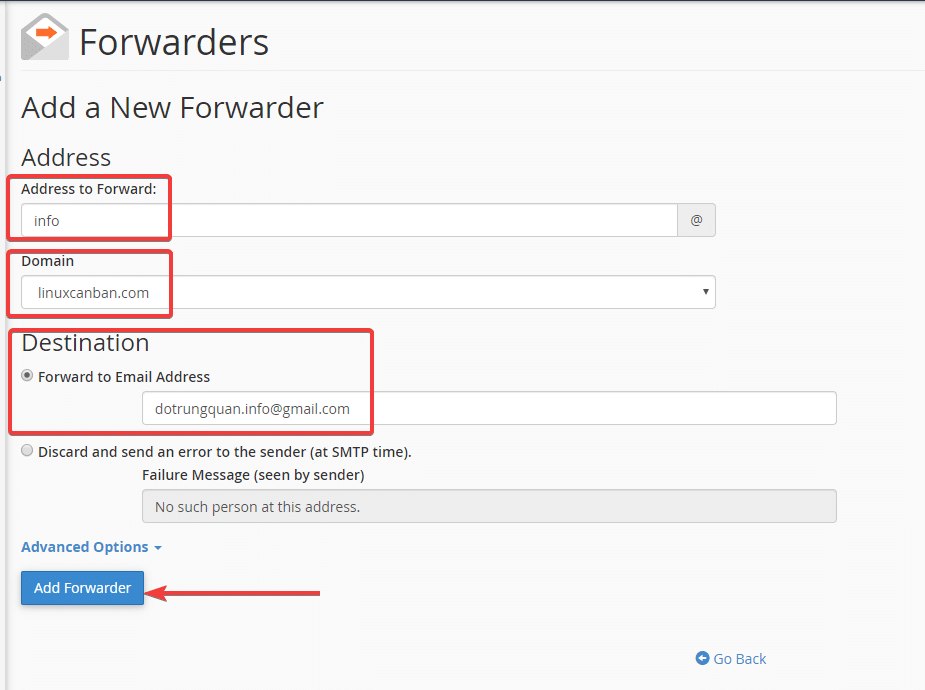 Hotline 247: 028 730 24768 (Ext 0)
Ticket/Email: You can use your email to register for the service and send it directly to: support@azdigi.com
You can refer to Hosting/VPS service here!