If you need to update your account information, including your full name, phone number, and company information, you can follow the instructions below.
To ensure your account's security, you cannot change the registered email address. For any updates or changes to the email address, please contact the Technical Department here.
Firstly, please log in to the service management page at https://my.azdigi.com. Then click on your customer name in the top right column and select Account Information.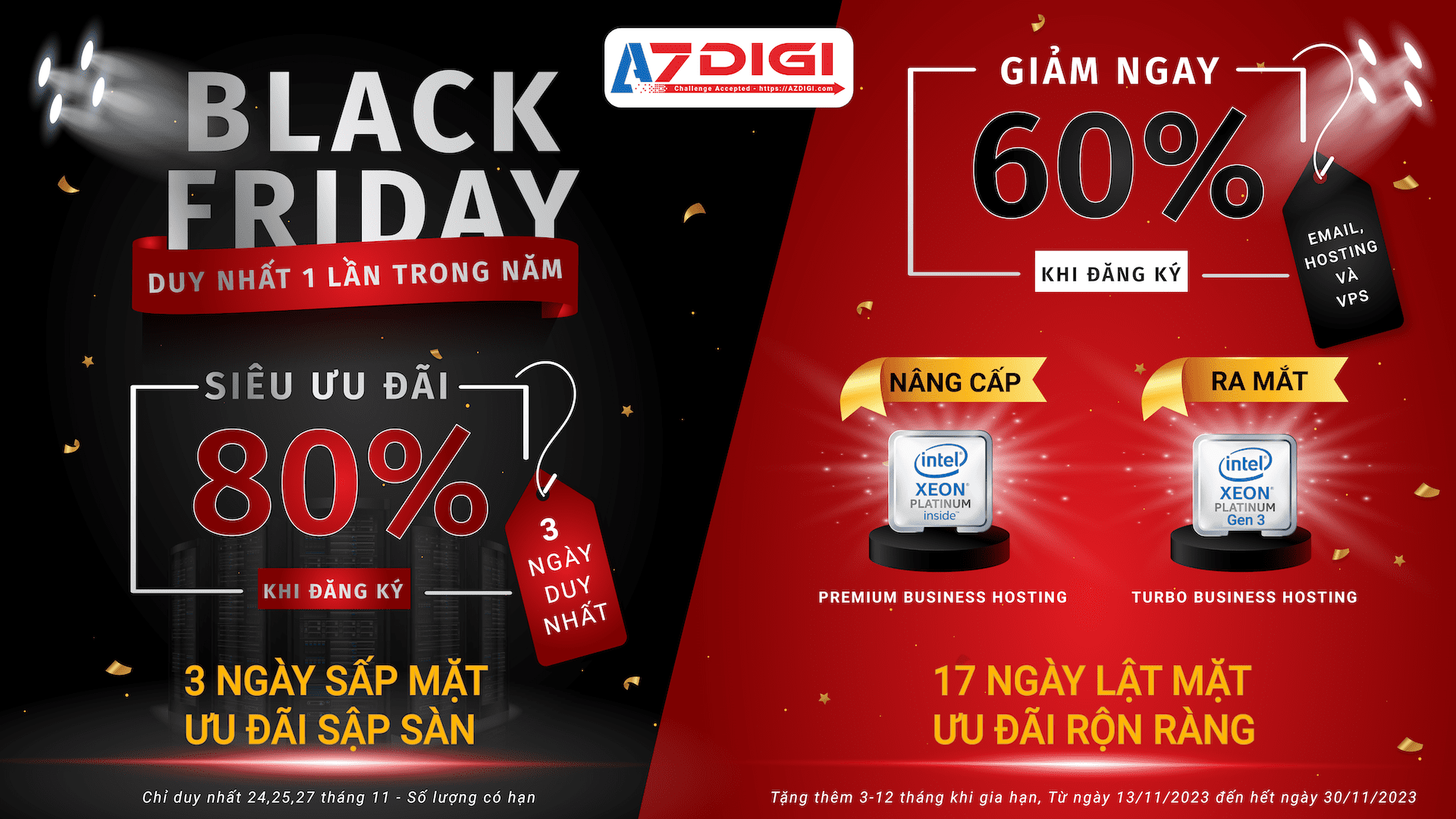 On this interface, you can update your company information and other personal details. After completing the update, click the Save Changes button to finish.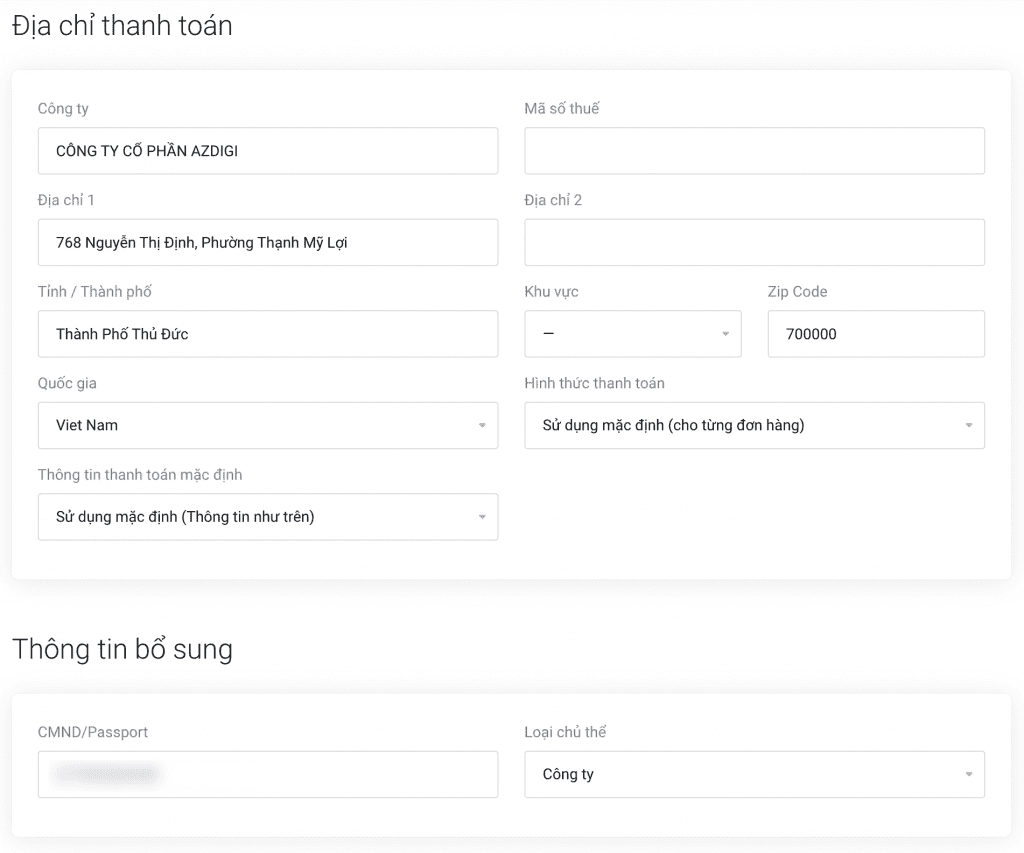 For any assistance, please contact AZDIGI via the hotline at 028 730 24768 or email support@azdigi.com for the fastest support.