Dear customers,
In order to align with the current international domain pricing practices, AZDIGI would like to inform you about the adjustment in domain service prices, effective from March 1, 2020.
Specifically, starting from March 1, 2020, the domain service prices at AZDIGI will be adjusted as follows: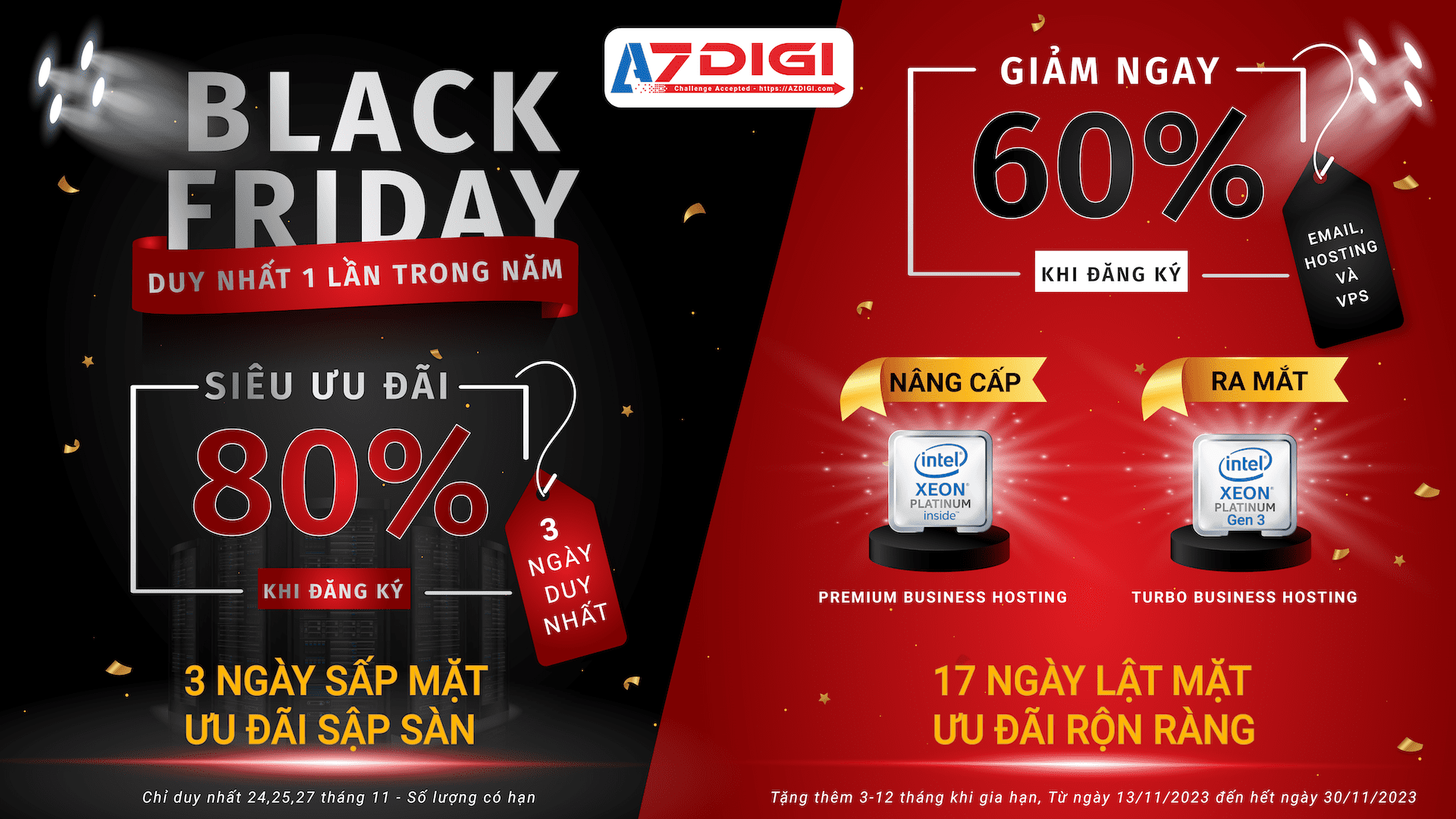 Old Price
New prices will be adjusted from March 1, 2020, applicable to the following 3 domain extensions:
Therefore, we encourage you to renew your domains now to benefit from the previous pricing. Renewals made after March 1, 2020, will be subject to the new pricing structure.
AZDIGI is pleased to announce. Thank you for your understanding and support!