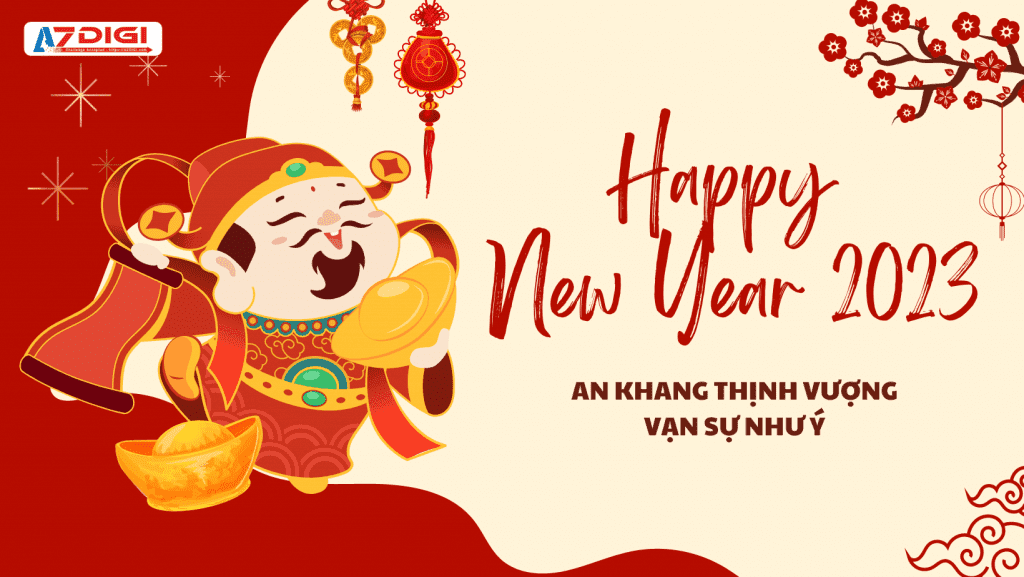 On the occasion of the new year, AZDIGI would like to send best wishes to customers. Wishing you a new year full of health, prosperity and good fortune. The support and trust of customers are essential factors contributing to the success of our company in the past year.
AZDIGI would like to announce the 2023 New Year holiday schedule as follows:
The holiday period is from January 1, 2023 to the end of January 2, 2023.
Vacation department: sales, accounting
Particularly, the technical department is still working normally according to the commitment to support 24/7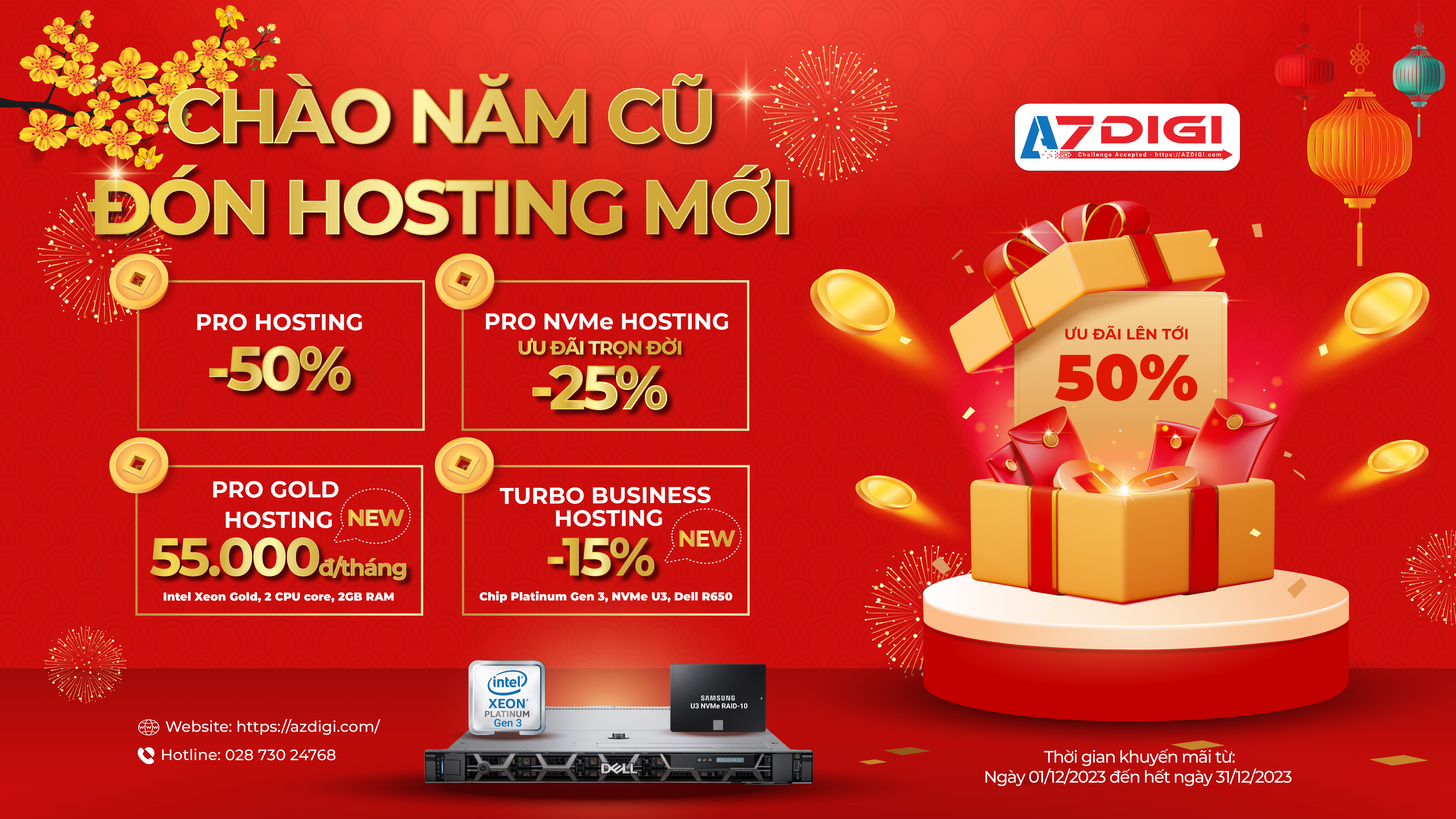 Once again, AZDIGI would like to thank and wish our customers a happy new year 2023.