For those who are using Hosting service at AZDIGI, Imunify360is likely a familiar software that provides security support for hosting packages by blocking unauthorized access through a web application firewall (WAF) and automatically scanning/detecting malware in source code.
Currently, Imunify360 4.4 has just released its Beta version, although not officially, but the features in this version have been revealed.
New features in Imunify360 4.4
Imunify360 4.4 – PAM Module Integration
Imunify360 will add an additional form of checking and authenticating Brute-force attacks using the Pluggable Authentication Module (PAM) mechanism. This authentication mechanism will cross-verify the IP and username used for the attack to better distinguish between legitimate users and unauthorized access, helping Imunify360 accurately block illegal logins and minimize the risk of false positives.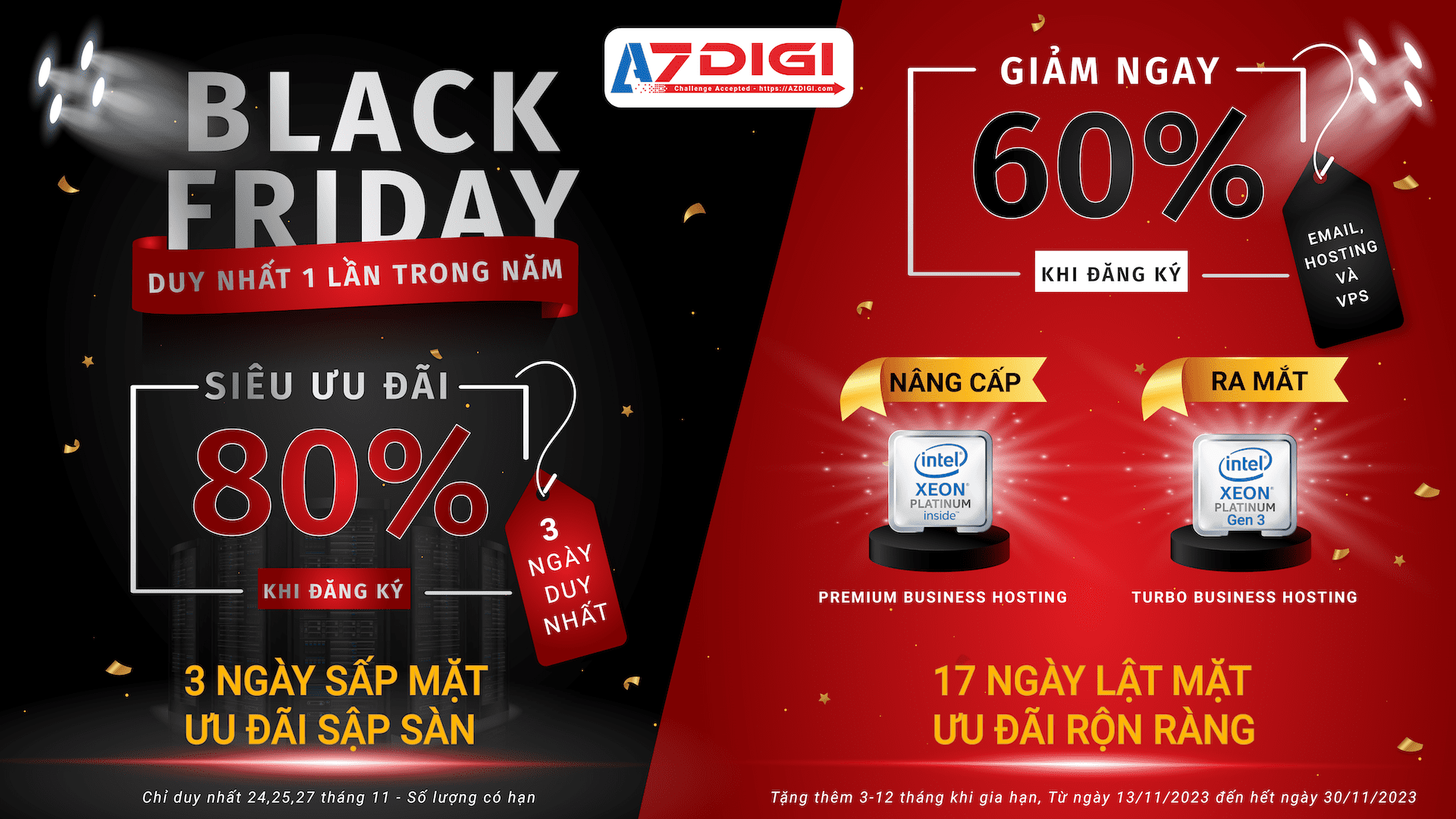 Imunify360 4.4 – Exploit Detection Framework (EDF) Enhancement
With the EDF technology, Imunify360 will detect and block exploit-based privilege escalation attacks leveraging operating system vulnerabilities. This feature will utilize hooks from KernelCare Honeypot to detect attempted exploitation, thereby preventing and notifying the administrator.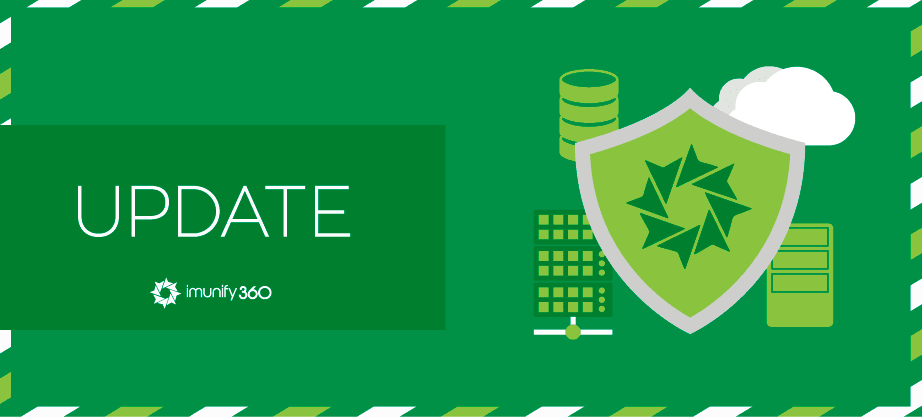 Imunify360 4.4 – ELF File Detection
ELF files generally refer to files that contain executable binary code. These types of malicious code have been widely distributed recently and are "hidden" in seemingly normal files such as images or obscure files.
With the new feature, Imunify360 will thoroughly scan and analyze these file types instead of bypassing them as in previous versions. However, there is a drawback that sometimes ELF files are not harmful but rather a feature of the website, so this feature will be disabled by default.
Imunify360 4.4 – Support for VPS with Less than 2GB RAM
Imunify360 is typically resource-intensive and can only be used on dedicated servers or high-resource VPS. However, Imunify360 4.4 will function well on VPS with less than 2GB of RAM by introducing the "Low Resource Usage" mode.
Low Resource Usage will disable some RAM-intensive features such as WebShield and reduce the number of rules in Mod Security.
Imunify360 4.4 – Improved Real-time Blackhole List (RBL)
This improvement will help Imunify360 block most brute-force attacks approximately 2 minutes after they are launched by a specific website or IP address, by utilizing a list of known malicious IP addresses worldwide. Enabling this feature will help websites reject access from blacklisted IP addresses, saving bandwidth and reducing the risk of attacks.
Has AZDIGI implemented Imunify360 4.4?
Currently, Imunify360 4.4 is in its Beta version, so AZDIGI is only testing it on a few internal servers or conducting trials. Once the official release of Imunify360 4.4 is available, AZDIGI will proactively upgrade the entire system to the new version in order to utilize its enhanced features.