By default, the CyberPanel control doesn't allow you to customize the .htaccess file because the Enable Rewrite function is disabled in LiteSpeed WebAdmin Console; and this article, AZDIGI will guide you to re-enable Auto Load from .htaccess to directly customize the configurations in the .htaccess file.
Step 1: Login to LiteSpeed WebAdmin Console
LiteSpeed WebAdmin Console is accessed using port 7080. For example,123.456.789:7080 and this port is not open initially, so you have to open port 7080 first to access it.
You log in with the initial default information as follows: Remember to change your information after logging in.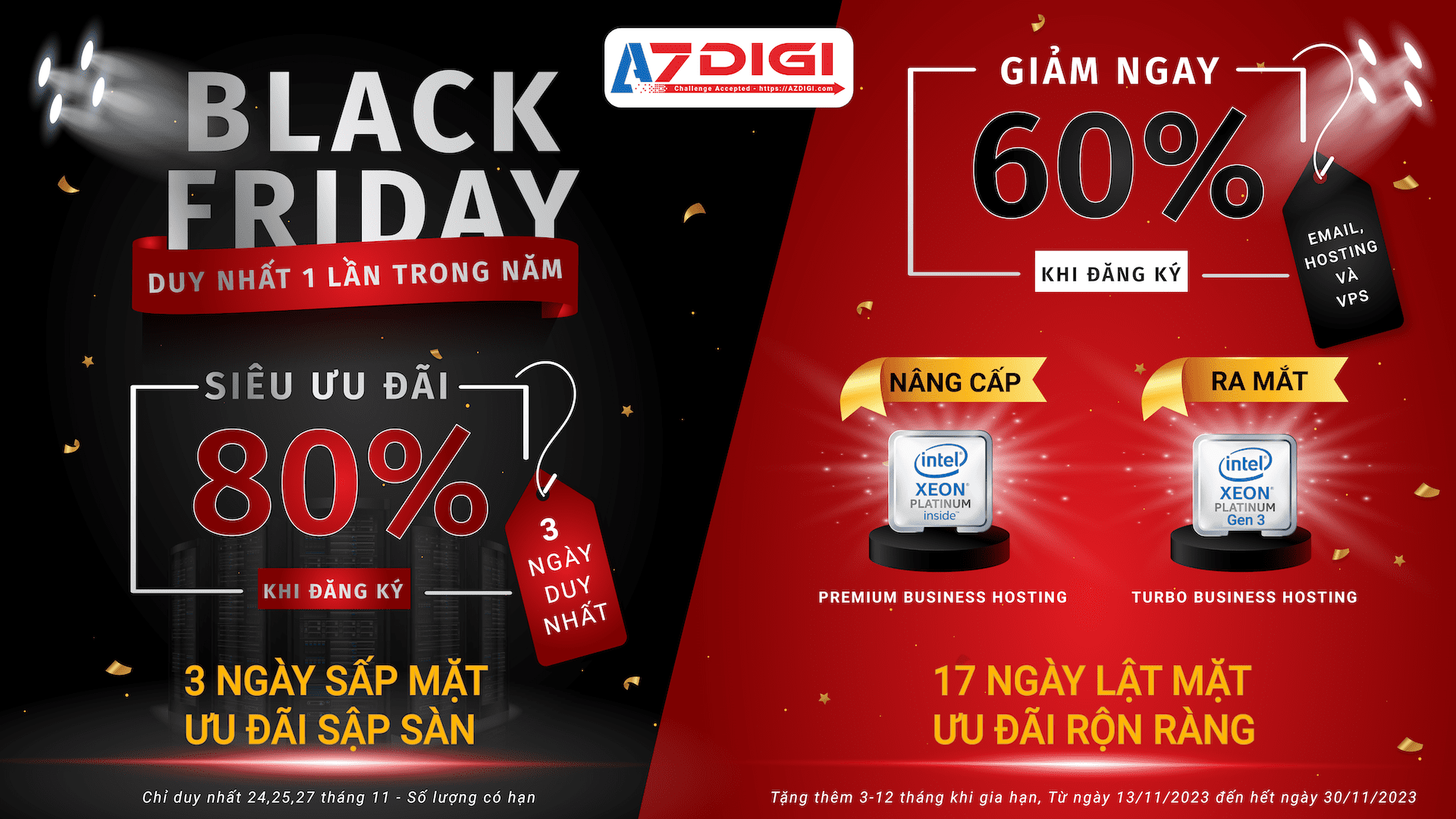 User: admin
Password: 123456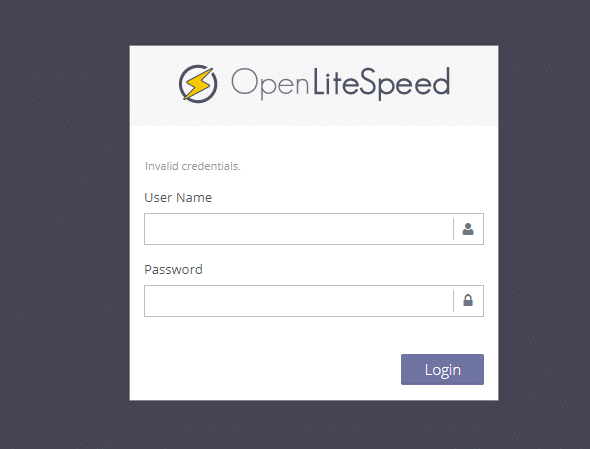 Step 2: Go to Server Configuration and enable Load .htaccess
Click Server Configuration as shown below: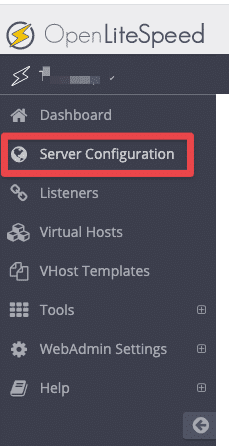 Here you find the Rewrite Control panel and by default Auto Load from .htaccess will not be set. So websites that use .htaccess files will not be able to work. So you need to turn it on.
To enable it, click on the edit icon as shown below: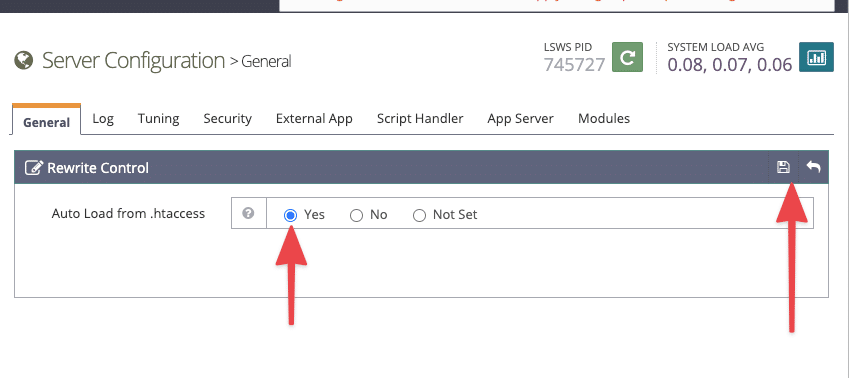 Wishing you success!