SEO ranking for a website is one of the top priorities that most websites aspire to achieve. However, improving SEO ranking is not an overnight process, and it's not always easy to achieve.
In this article, we will explore 4 highly effective ways to improve SEO ranking with MonsterInsights that you may not be aware of. Let's discover them with AZDIGI!
Boost SEO ranking through customer demographics and preferences tracking
Collecting demographic and preference data allows you to gain a deeper understanding of your customers. With this information, you can create content and products that meet their specific needs and preferences.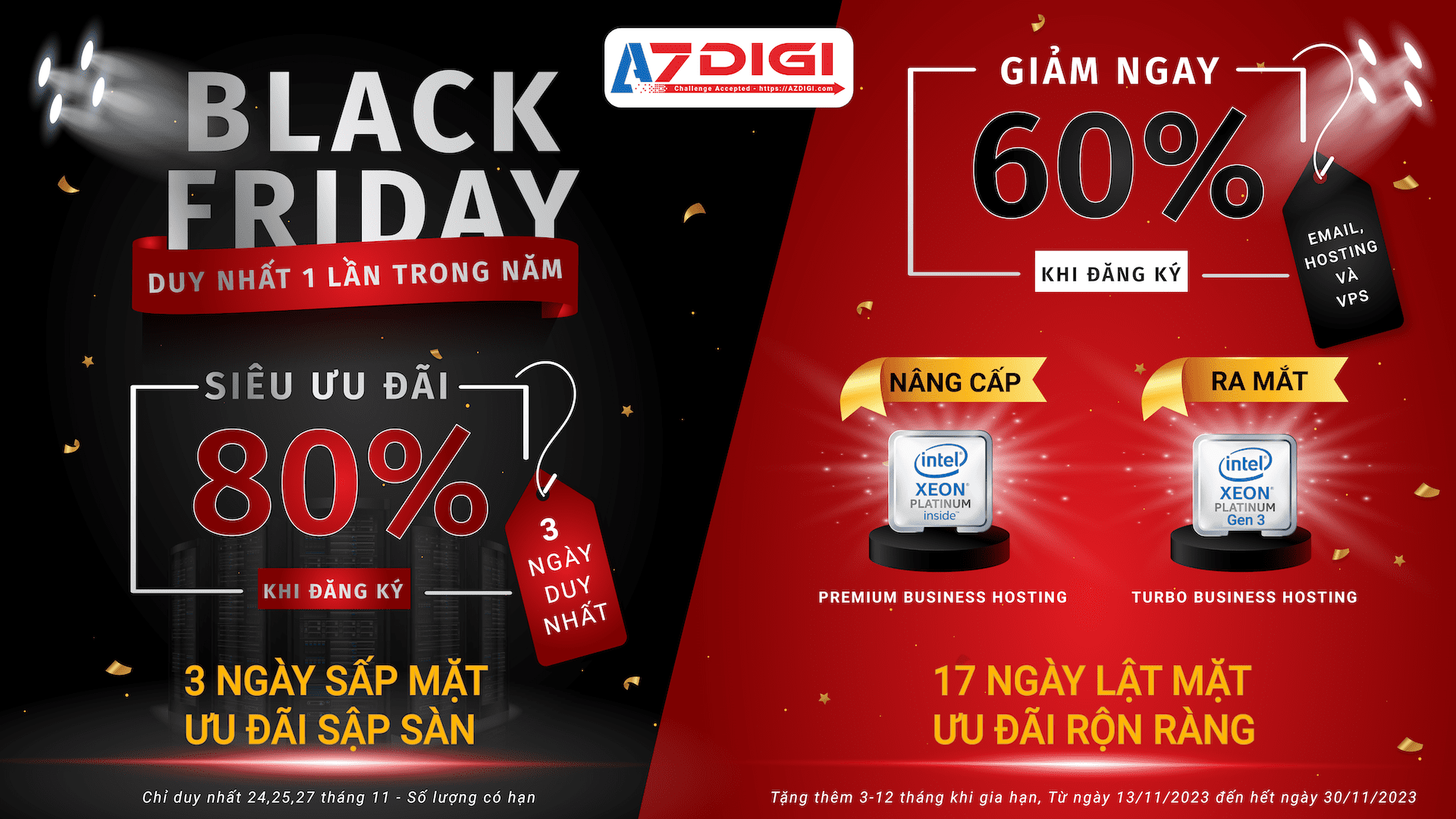 Additionally, you can identify customer segments and target markets. Who are they? Where are they located?
For example, if you want to identify customers for your e-commerce website, you can determine it based on their conversion rates or level of engagement.
Once you have identified high-value user groups (potential customers), you can target them with advertising campaigns and remarketing to drive conversions and ROI (Return on Investment).
So, how can you gather customer demographics and preferences right on your WordPress site?
MonsterInsights is a popular and well-known Google Analytics plugin for WordPress users.
By using MonsterInsights, you can easily integrate Google Analytics into your WordPress website. It allows you to view all the essential website data directly on the WordPress dashboard, without the need to navigate to external websites.
Boost SEO ranking with Google AMP
Google AMP provides a lightning-fast web browsing experience for mobile users accessing any website on Google.
According to a study on Google AMP, the results show that 90% of users who enable AMP experience higher click-through rates, and 80% receive more page views compared to those not use AMP.
Enabling AMP is therefore a way to drive traffic to your website and improve SEO ranking. So how can you analyze user interactions when AMP is enabled?
To analyze, you can set up Google Analytics tracking on your Google AMP pages. However, this setup can be complex as it requires manually modifying the Google Analytics tracking code, and it's prone to coding issues during the modification process.
To overcome this limitation, you can use the MonsterInsights AMP plugin, which simplifies the setup of Google Analytics tracking with just a few clicks, without the need to manually modify any code.
For WordPress users, you can use either the "AMP for WP – Accelerated Mobile Pages" plugin or the "AMP by Google" plugin to enable AMP for your website with just one click.
Track keywords to improve SEO ranking with Google Search Console
Google Search Console (formerly known as Google Webmaster Tools) is a free service that allows users to monitor and maintain their website's presence in Google search results.
You can connect Google Analytics with Google Search Console to make data analysis easier and faster.
With Google Search Console, you can view the top non-paid keywords that have the highest rankings on your website by accessing the detailed report in Search Console.Alternatively, you can also view this report in Google Analytics by clicking on "View full query report" at the bottom of the report page.
These reports will help you understand:
How users are searching for your website and the relevance between your website and those queries.

The reports also provide data on click-through rates, impressions, CTR, and more
Utilize backlinks from reputable websites
If you're not familiar with backlinks, they are URLs from other websites that they use on their website to direct their users to a specific page, content, or product on your website.
Backlinks are considered one of the ranking factors and a primary search engine optimization tool. Websites with many backlinks from reputable sources can significantly improve your website's position in Google search results.
With MonsterInsights, you can quickly find a report listing the referral sources linking to your website.
From there, you can analyze and strive to obtain more backlinks from similar websites. You can also reach out to referral websites and propose cross-promotional plans that can benefit both parties.
These are four ways that can help you easily increase your SEO ranking with MonsterInsights. Feel free to leave your feedback if you found this article helpful.
Alternatively, you can contact us to explore web server services from AZDIGI.