WordPress is one of the most famous and popular open-source CMS platforms in the world today. Due to its large user base, this platform also faces more security risks.
However, you can enhance WordPress security by using the best security plugins available, which are simple to use but highly effective.
Here is a list of the best WordPress security plugins that you can use right now. Note that you should choose only one security plugin to avoid conflicts since these plugins have similar features.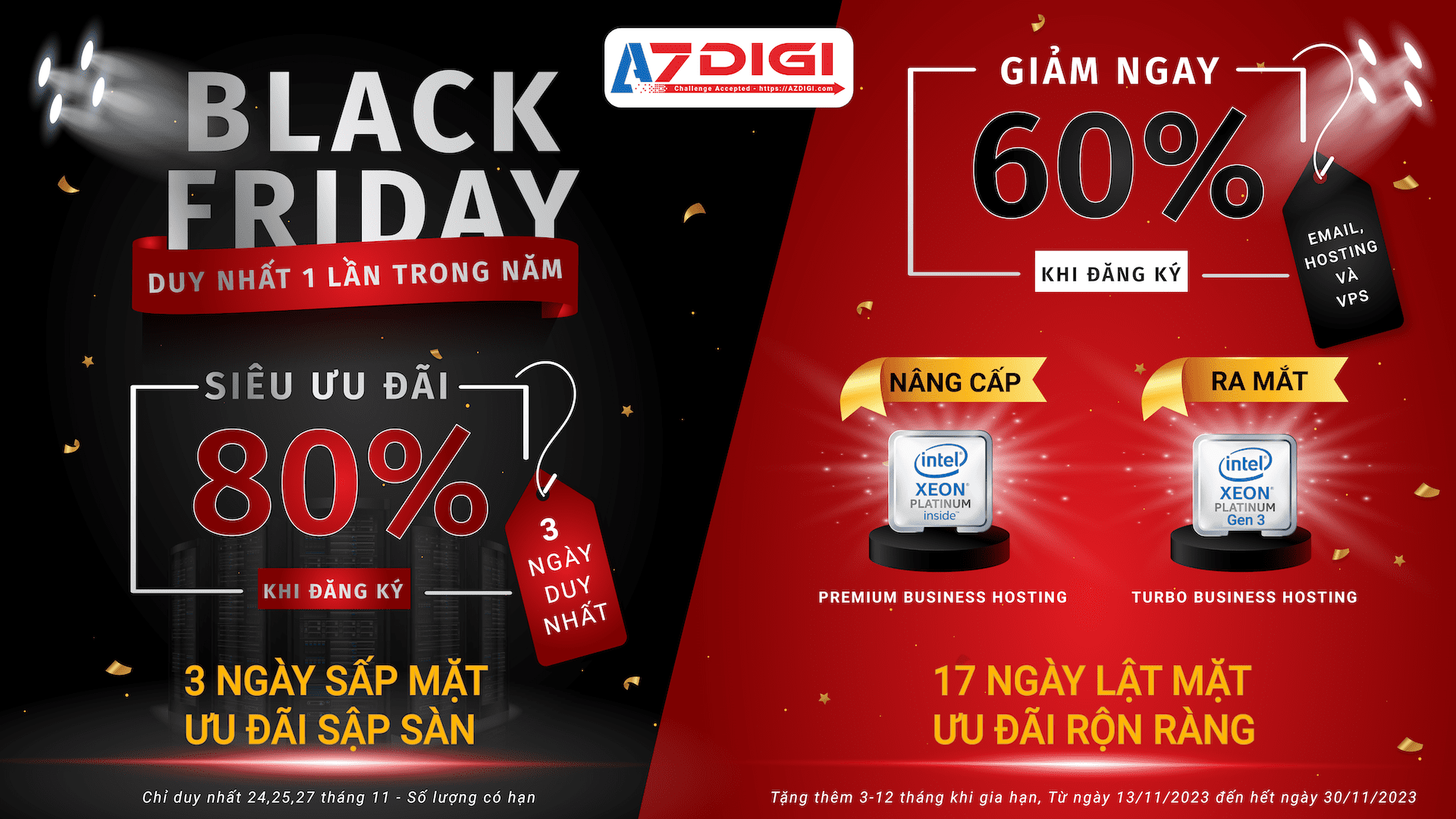 iThemes Security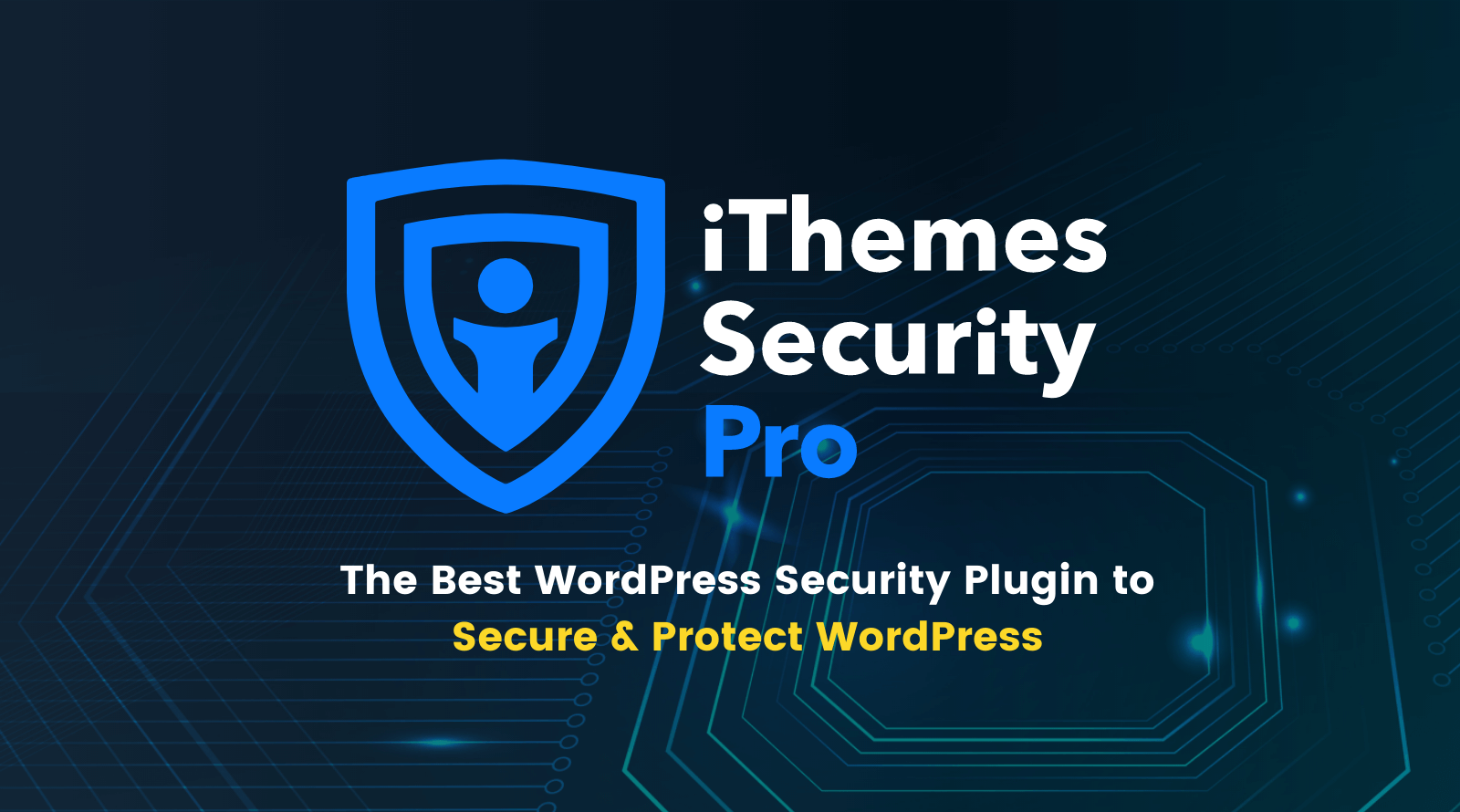 One prominent name in WordPress security plugins is the iThemes Security plugin. This tool is one of the most reliable and popular WordPress plugins. However, the free version of this plugin will not offer you many features, so you should consider using the paid version.
However, at AZDIGI, you will receive a free license for iThemes Security Pro, which enhances powerful security features.
Visit here to use the service.
With the premium version, you will get:
Two-factor authentication

Scheduled malware scanning

Google reCaptcha

WordPress security locking

…………
With iThemes, users will be automatically banned after multiple failed login attempts, which helps prevent brute force attacks on your website.
Additionally, there is a scanning feature that identifies any potential vulnerabilities for an attack. Once those areas are identified, the plugin provides you with instructions to fix the issues within seconds.
iThemes even helps enhance your server security by hiding the most common WordPress security vulnerabilities that hackers often target.
You will receive email notifications whenever there are security issues or threats on your WordPress website.
iThemes Security also provides extensive and useful video tutorials for users.
Wordfence Security
With over 2 million active installations, Wordfence Security is one of the most popular WordPress security plugins available today. It helps you address spam, malware, and other threats in real-time.
Unlike other plugins, WordFence Security provides an extremely user-friendly dashboard. You don't need to have a technical background, a platform, or network security knowledge to use this plugin.
Wordfence has the ability to view data on the overall traffic trends of your website. You will know the traffic coming from humans, Google crawlers, or malicious bots. Another great feature of this plugin is the option to block countries. You can block attacks coming from specific geographical areas with high cybercrime rates.
The free version of WordFence Security provides many features to keep your website secure. It offers you more than other free security plugins. You will receive firewall blocks and brute force attack protection.
The premium version comes with additional features such as two-factor authentication, direct customer support, and real-time IP blacklisting.
MalCare Security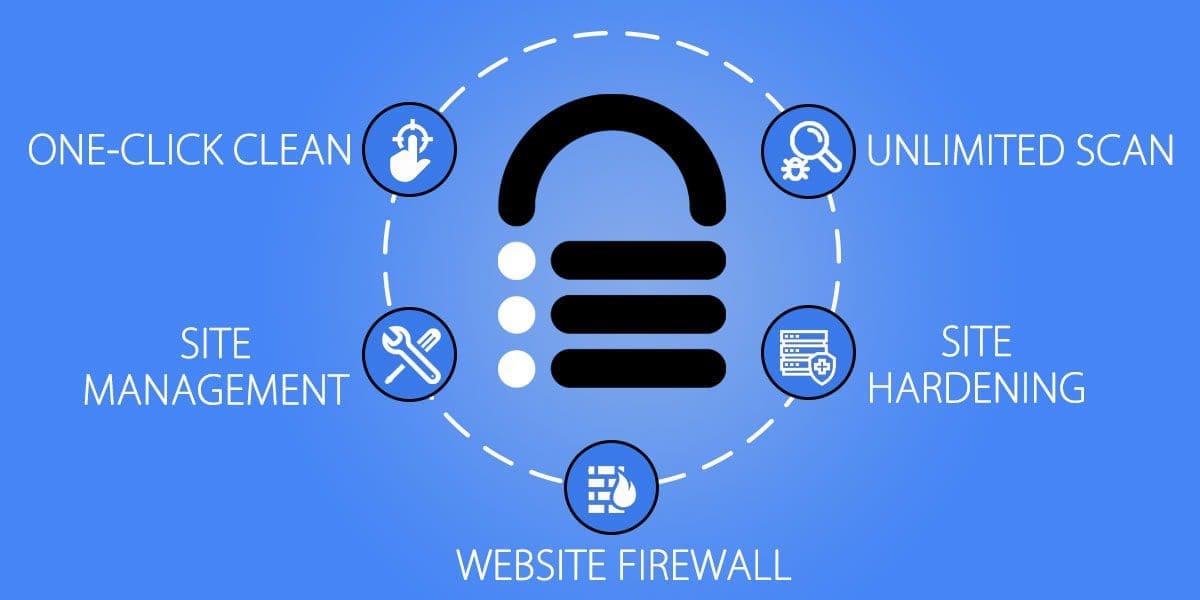 MalCare Security is a security plugin that helps you completely remove malware with just a click of a button.
MalCare also comes with a powerful firewall to protect your website 24/7. It will also block any flagged IP addresses for malicious purposes from thousands of websites on the internet.
MalCare allows you to perform 90-day backups for your websites so that you never have to worry about data loss.
The pricing for MalCare is also relatively affordable for the features you will receive. It starts at $99/year for one website.
All in One WP Security & Firewall
All in One WP Security & Firewall has an extremely user-friendly interface. The security features are divided into three categories:
Basic

Intermediate

Advance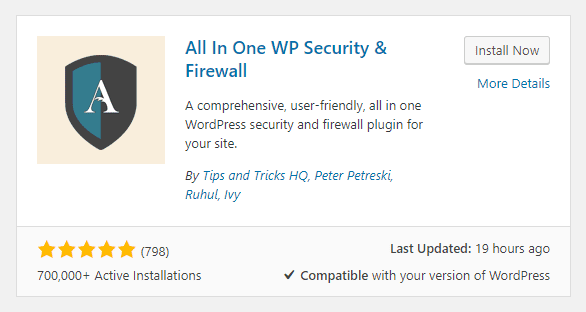 The plugin helps scan the website for vulnerabilities, and once these vulnerabilities are detected and checked, the plugin will assist you in making changes to enhance the security of the website. Everything is measured using a scoring system. The classes are based on different security levels for each element on your website.
Some features available in All in One include:
The 'Lock Lock' feature to prevent brute force attacks

File protection, editing, backup, and restoration

Firewall protection

Scanner to detect file changes

Spam prevention

Backup protection

………………………..
Additionally, this plugin is completely free. There is no premium version, meaning you get some of the most popular features without a hefty price tag.
Jetpack
Jetpack helps improve performance and protect your website in various ways, including enhancements, automatic backups, and website speed improvements, etc.
Although Jetpack provides a multitude of different features, its security functions are also extremely powerful.
This plugin is designed for anyone in need of security scanning, authentication, backup, and spam protection.
With Jetpack, you will receive real-time backups that are automatically triggered whenever you make changes. So your backups will always be up to date and ready to be used in case of any incidents.
Furthermore, you can proactively prevent security threats by scanning new files and content. It will help scan your entire website to identify vulnerabilities and prevent attacks before they occur.
Another notable feature is the ability to block and remove spam submissions through comments and input forms on your website.
Jetpack also provides many other security features, including:
Protection against brute force attacks

Monitoring downtime so you can identify issues before visitors access your website

………….
Sucuri Security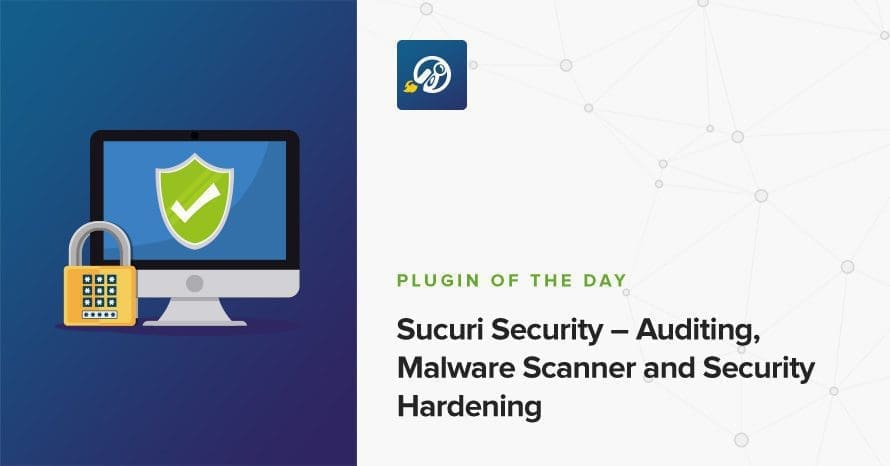 Sucuri Security is one of the best and most comprehensive plugins on the market. It helps protect all types of websites and prevents external attacks.
Prominent features include:
Malware scanning

Blacklist monitoring

Post-hack security procedures

Firewall

………….
With Sucuri, if your website gets hacked or attacked, it provides actionable steps to help you repair any damage. When an incident occurs, you will receive immediate notifications so that you can take immediate action.
However, to access features such as website firewall, SSL support, and other advanced functionalities, you will need to pay for the Sucuri Pro version. You can have limited firewall access for $9.99 per month or access the entire Sucuri platform for $199.99 per year.
These are the best WordPress security plugins you can consider using to enhance the security of your website. In addition to using plugins, you can also incorporate the following best practices to further secure your website:
Avoid using easily guessable passwords.
Don't use usernames such as admin,quantri.
Avoid using plugins and themes with unknown origins.