In today's article, AZDIGI will show you to log in to email on Outlook. In order to log in to your email, you must create that email first.
Hướng dẫn tạo email trên hosting
Note: To use email, the domain name must have full email records.
Step 1: Open Outlook and click Add Account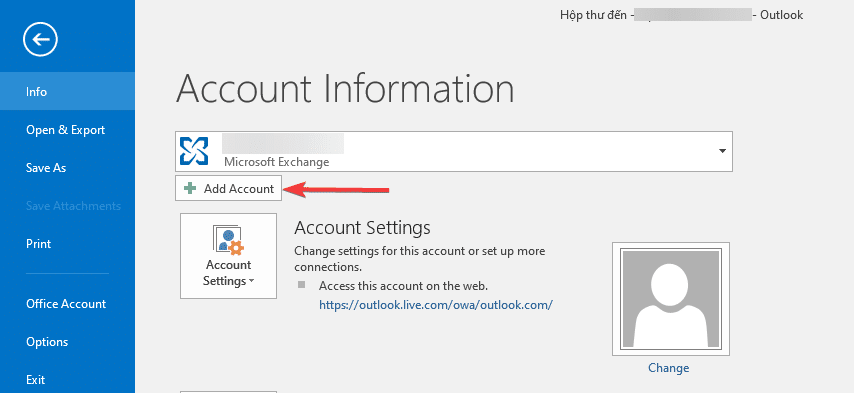 Click Manual setup or additional server types => Next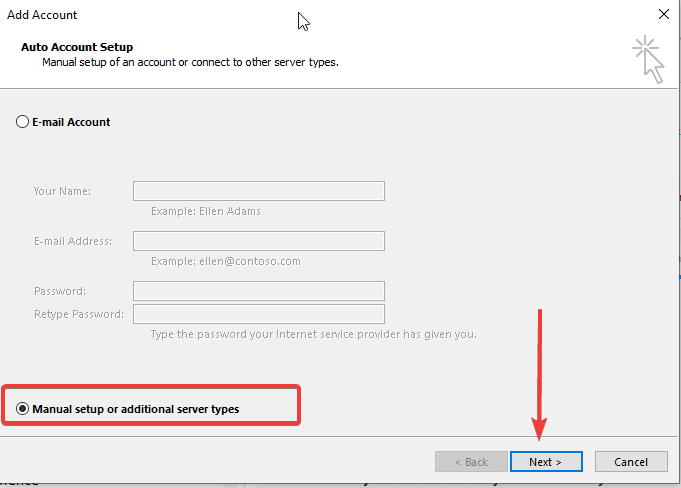 In this section, select POP or IMAP

Step 2: Enter account information
You enter your full account information
Note:
Enter your display name and email account
Box 2: you choose POP or IMAP

Incoming mail server: Enter your hosting IP address
Outgoing mail server (SMTP): you also enter your hosting IP address

Box 3: You re-enter your email account and email account password
Then click More Settings to further set up the account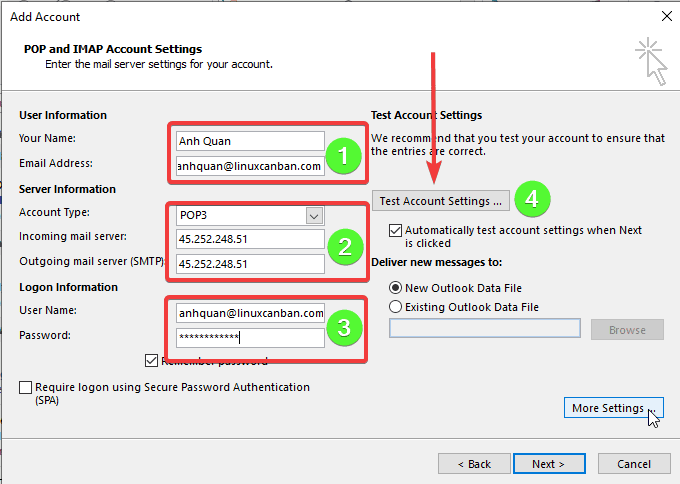 In the Outgoing server table, you tick as shown below: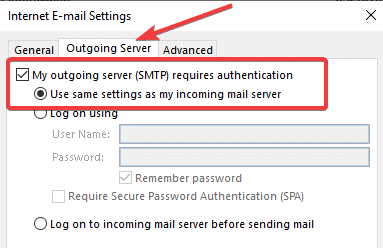 At the Advanced tab
Incoming server: tick on SSL

If you initially choose the POP type, enter the port as 995
If you initially choose the IMAP type, then enter the port as 993

Outgoing server (SMTP): you choose SSL and enter port 465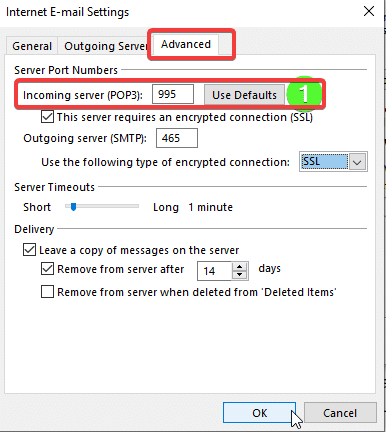 Next, click OK and Next to complete. If the system displays Completed as shown below, the setup is successful.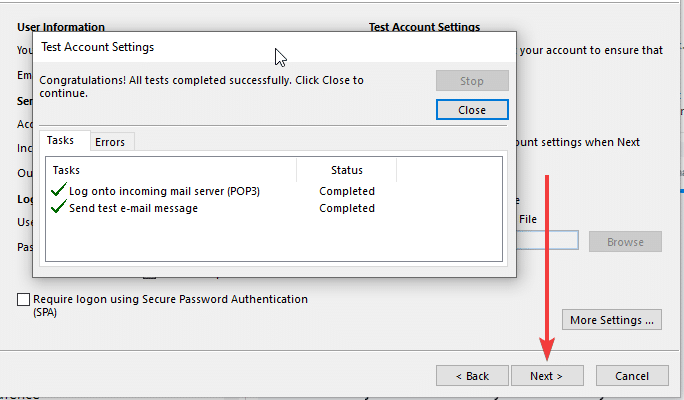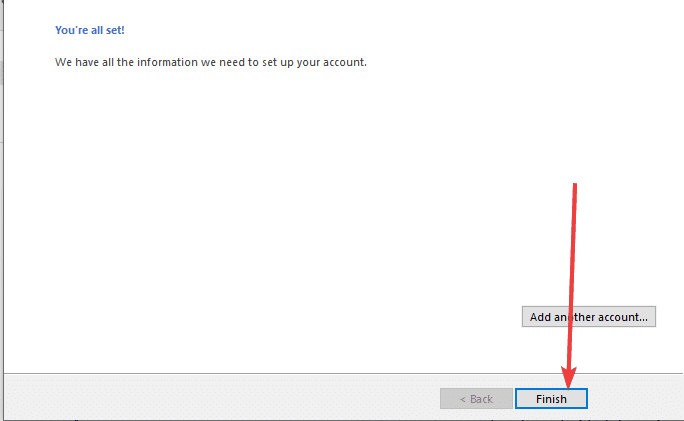 Hotline 247: 028 730 24768 (Ext 0)
Ticket/Email: You can use your email to register for the service and send it directly to: support@azdigi.com
Visit the AZDIGI website to refer to the best hosting/VPS service in Vietnam.