Welcome back to the AZDIGI documentation channel. Continuing with this WordPress Manager series, AZDIGI will show you to create a set of sample Sets (Theme, Plugin) for the automatic installation of new websites.
This application saves you time and manipulation in managing and installing Theme, Plugin.
You will create a Set including the Theme, Plugin you need or use most. With one click, you will install it for the entire website that you need to install. To use, please refer to the following:
Step 1: Access to WordPress Manager
Access to WordPress Manager application in the SOFTWARE section on cPanel. Click to go inside the app.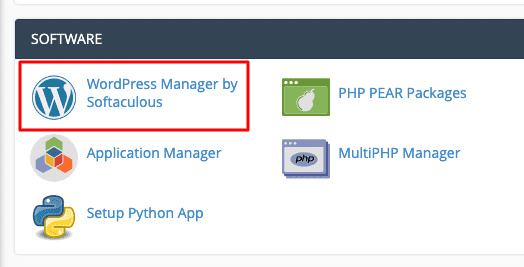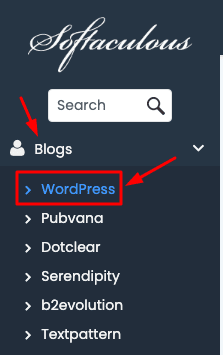 Step 2: Create Theme and Plugin sets
Click Manage Plugin/Theme Sets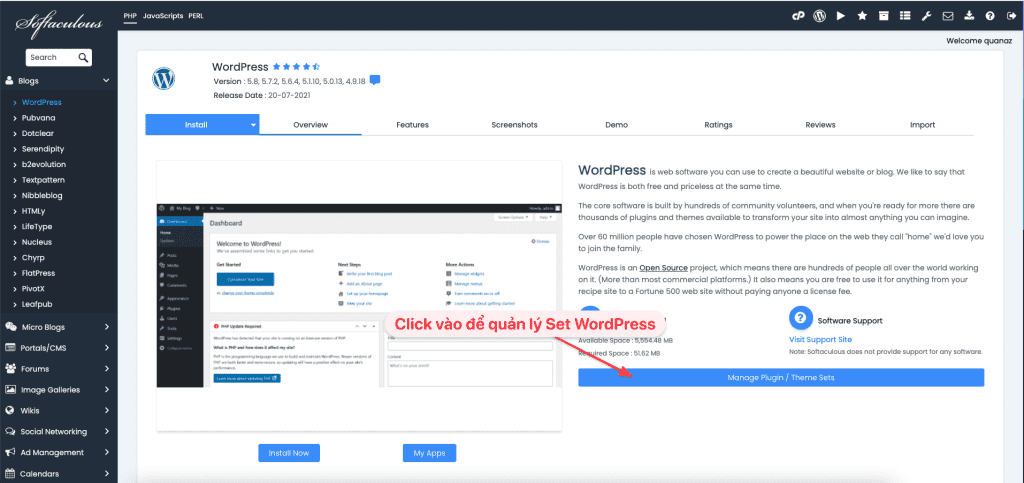 Next, click Create Sets and give it a name => click Create.

An empty file will be created. Now let's create a Theme and Plugin for this set. To add a new Plugin or Theme for this set, click Add Plugins and Add theme to add.

The screen will display a window like below, find the Plugin and Theme to install. Note: All Themes and Plugins here will be installed from the wordpress.org library.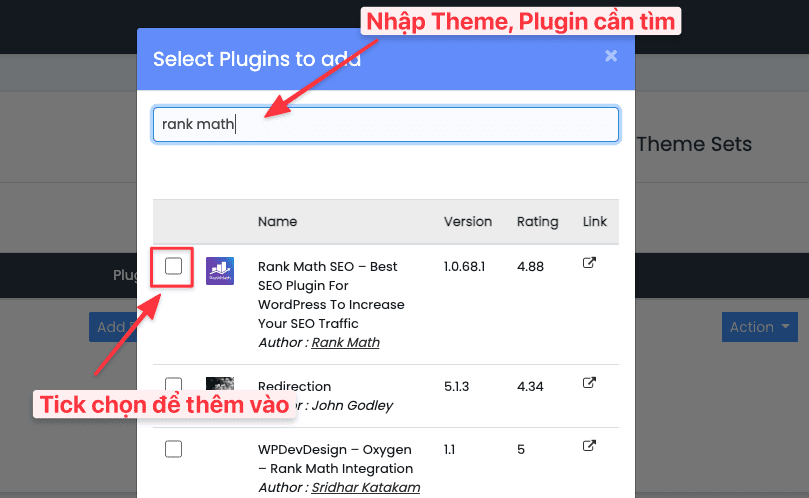 Once added, you can view the list of added plugins and themes in the set by clicking on the icon:

The screen will display a list of Themes and Plugins in this set.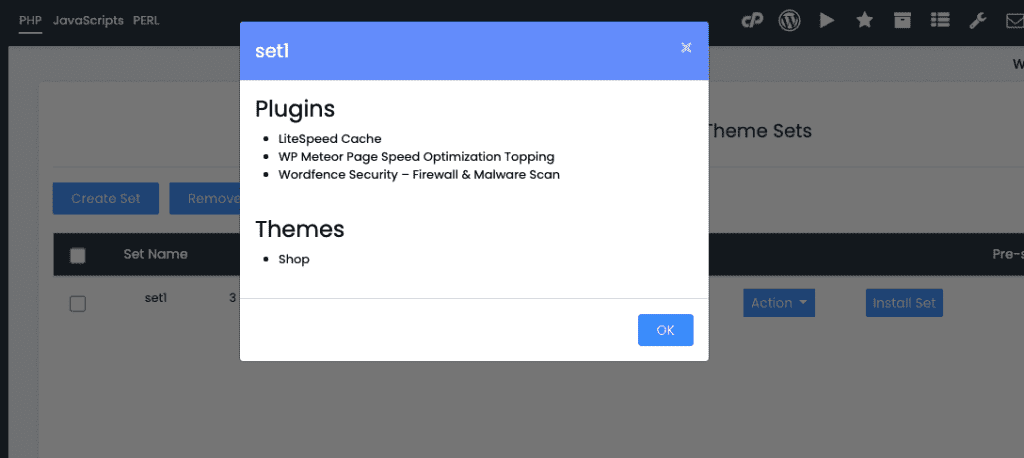 If you want to remove some Plugins/Themes from the set, click Action => appear 2 options: Remove Plugin(s) and Remove Theme(s). You choose Theme, Plugin to remove

A window will appear showing the plugins in the set. Select the plugin you want to remove => click Remove. The selected plugin will be removed from this set.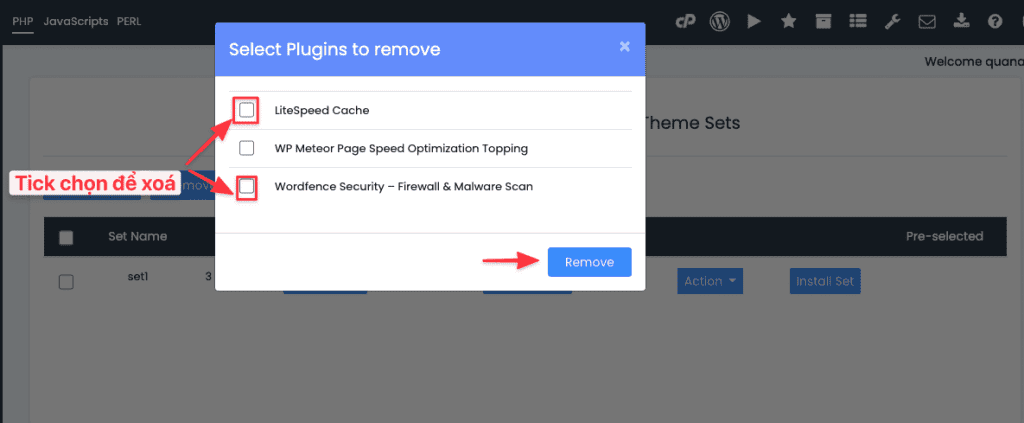 You can also install the set on sites added from Softaculous by clicking Install Sets.

The screen will display the websites that have been installed from Softaculous, select the website that needs to install this theme/plugin and click Install.

After that, the Theme/Plugin added to the set will be installed on selected websites with one click.
Thus, you will easily install Themes, Plugins for multiple websites simultaneously instead of having to log in to each website to install them.
If you need assistance, you can contact support in the ways below: