In this article, AZDIGI will show you how to install cURL on Ubuntu Linux.
I. Overview
cURL is a computer software project that provides libraries and command-line tools for transferring data using a variety of protocols; it was first released in 1997. It stands for "Client URL". The original author, as well as the lead developer, is Swedish developer Daniel Stenberg.
cURL uses many support protocols such as HTTP, HTTPS, FTPS,…
Currently, most websites using WordPress source code use this tool to communicate with WordPress.org and many other websites on the internet.
However, by default, Ubuntu does not include cURL, so when we install an Ubuntu server and try to install some software using cURL, it will not work. For example, if you need to install CyberPanel, you will encounter an error as shown below.

Therefore, in this article, AZDIGI will guide you on how to install cURL on Ubuntu Linux.
II. How to install cURL on Ubuntu Linux
To install cURL on Ubuntu, we need to go through the following two steps.
Step 1: SSH into your Ubuntu server
To install cURL on Ubuntu, first, we need to SSH or access your VPS/server with root privileges. If you don't know how to SSH into your VPS/Server, you can refer to the following tutorial:
After successfully SSH, we proceed to step 2 to execute the cURL installation commands on Ubuntu.
Step 2: Commands to install cURL on Ubuntu
We execute the following two commands in order:
sudo apt update && sudo apt upgrade
sudo apt install curl
    
Explanation of the two commands above:
Command 1: Update the Ubuntu server.
Command 2: Install the

curl

package on the Ubuntu server.
Here are the images when we run these two commands.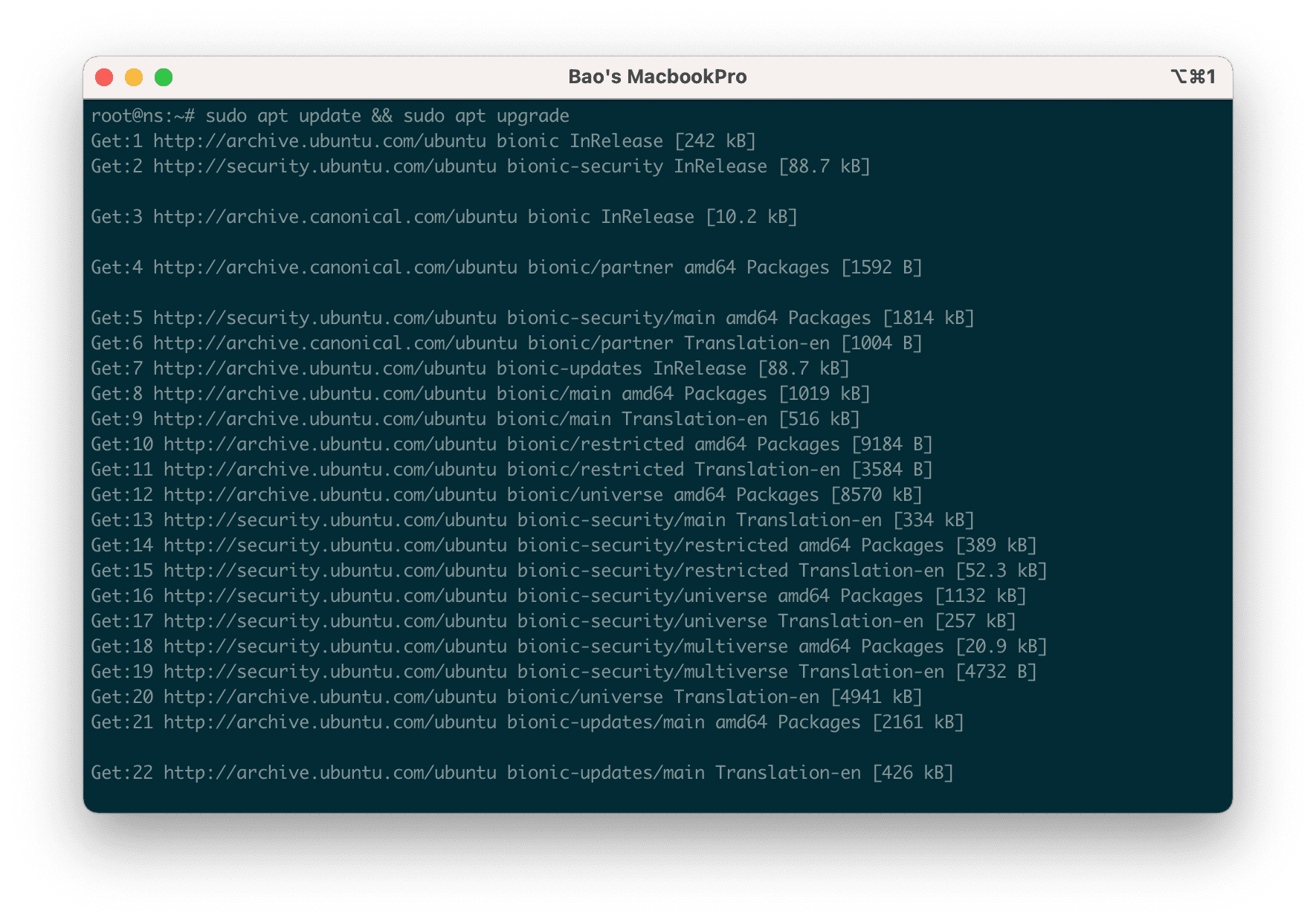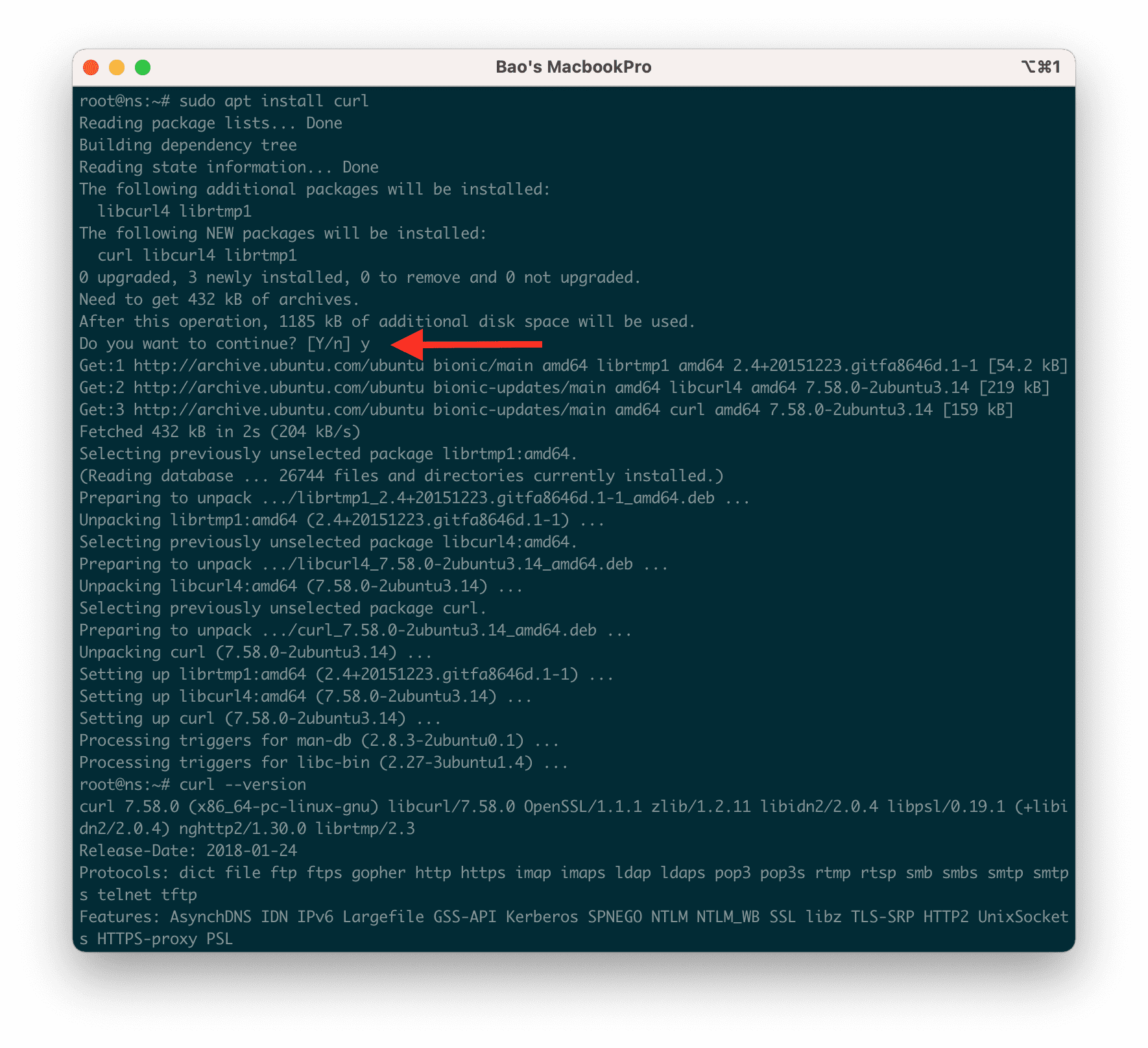 Please wait for a while for the installation process to complete, we can use the following command to check the version of cURL just installed.
At this point, the installation of cURL on our Ubuntu is complete. And you can try the previous operation again when encountering a cURL missing error on this server.
III. Summary
With just two simple steps, you can install cURL on Ubuntu, thereby solving many problems in installing software through cURL.
See more useful articles about Ubuntu at the following link:
If you need assistance, you can contact support in the ways below: